PTC Web Desk: A mother in California had to undergo a devastating surgery in which all four of her limbs were amputated due to consuming contaminated tilapia fish, as reported by her friends.
Laura Barajas, aged 40, endured this life-saving procedure after spending several months in the hospital. Her friend, Anna Messina, expressed the deep impact of this situation on their circle, stating, "It's just been really heavy on all of us. It's terrible. This could've happened to any of us."
Barajas, who is a mother of a 6-year-old son, fell seriously ill shortly after eating tilapia fish that she had purchased from a local market in San Jose and prepared at home.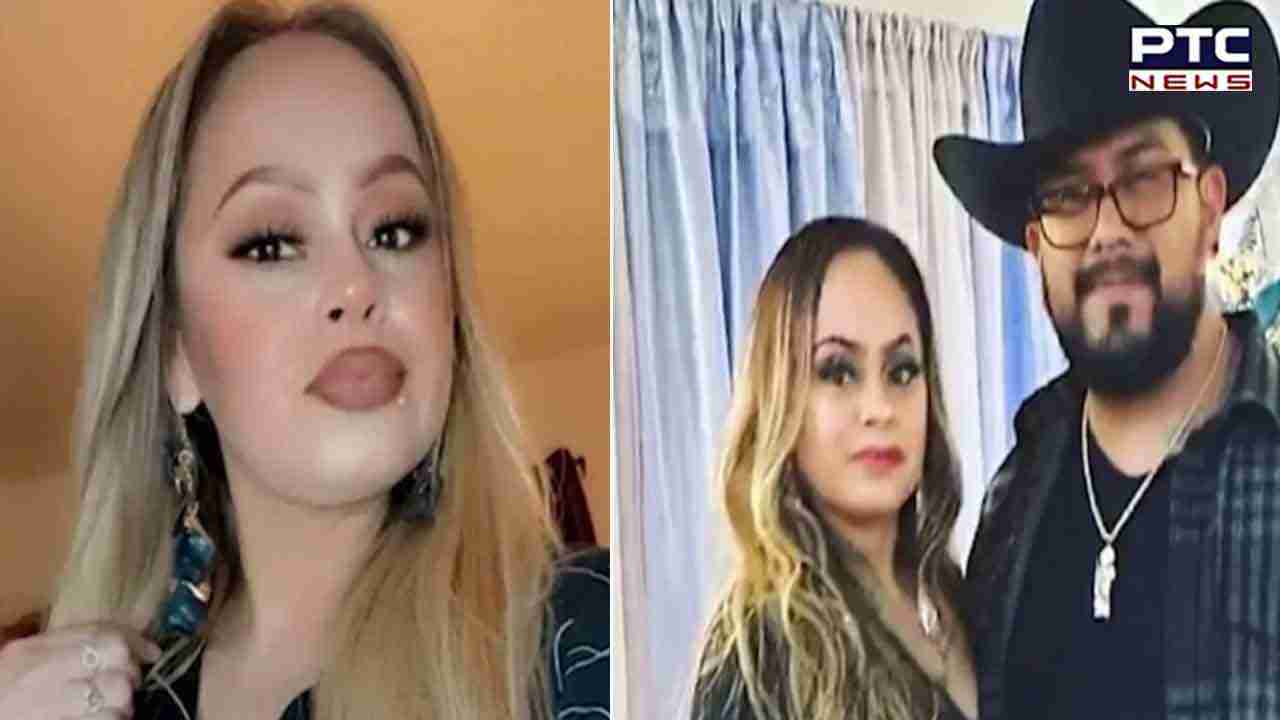 Messina further described the dire situation, explaining, "She almost lost her life. She was on a respirator. They put her into a medically induced coma. Her fingers were black, her feet were black, her bottom lip was black. She had complete sepsis, and her kidneys were failing."
The culprit behind Barajas' condition was Vibrio Vulnificus, a deadly bacteria commonly found in raw seafood and seawater.
Dr Natasha Spottiswoode, an infectious disease expert at UCSF, highlighted the two primary ways of contracting this bacteria: through the consumption of contaminated food or exposure of an open cut or tattoo to water where the bacteria resides. This infection is particularly concerning for individuals with weakened immune systems.
The CDC reports approximately 150 to 200 cases of Vibrio Vulnificus each year, with a mortality rate of about one in five cases.
- With inputs from agencies