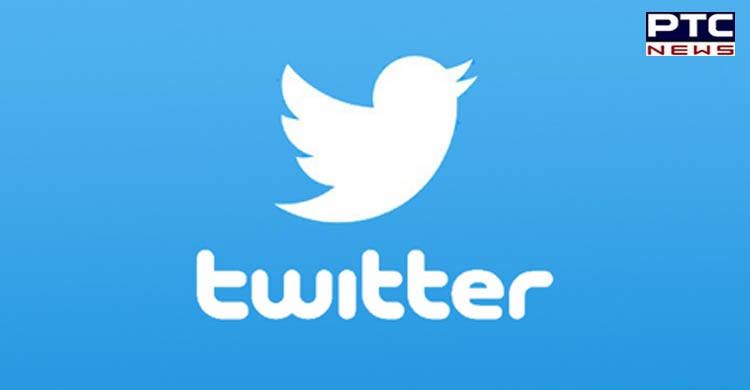 Chandigarh, July 5: Twitter- the most hyped microblogging site is attempting to overturn some Indian government orders to remove content from the social media platform, according to a source familiar with the situation in a legal challenge that alleges official abuse of power.

In an ongoing dispute with New Delhi, the US corporation is attempting to obtain a judicial review.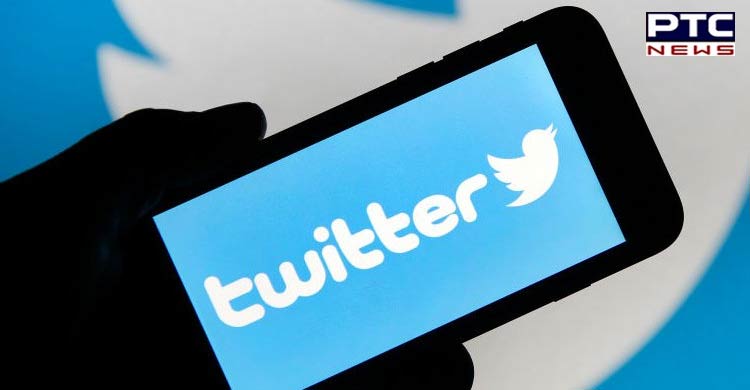 Also Read | 1992-batch IPS officer Gaurav Yadav becomes new Punjab DGP
Earlier also Twitter has received requests from Indian authorities to take action on content, including accounts that support an independent Sikh state, posts that are alleged to have spread misinformation about farmer protests, and tweets that are critical of the government's response to the Covid-19 pandemic.
Though IT ministry did not immediately respond to a request for comment about Twitter's legal move.
The Indian government has claimed in the past that despite being in compliance with the law, major social media companies like Twitter have refused to remove content.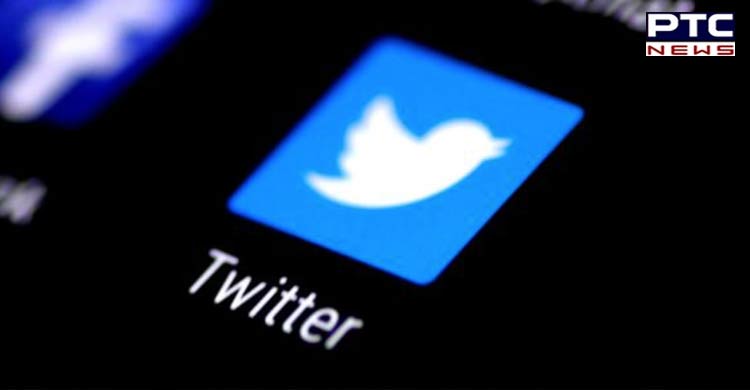 The Indian IT ministry sent a warning to Twitter late last month, threatening it with criminal charges if it disobeyed some directives.
According to the source, Twitter agreed this week in order to maintain the responsibility exemptions offered as a host of material.
The source said that while Twitter did not specifically state which removal orders it wanted to be examined, the company contends in its request for a judicial review that some of them did not adhere to the IT Act's procedural standards.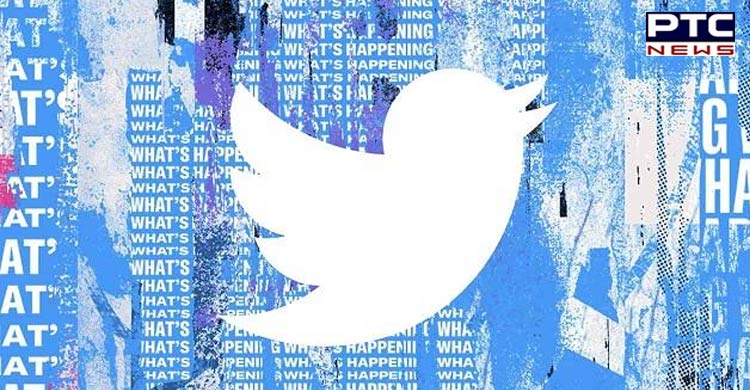 Also Read | Pakistan: Suicide bombing in North Waziristan, 10 security personnel injured
Twitter has also faced a backlash in India for blocking accounts of influential individuals, including politicians, citing violations of its policies.
India, which industry transparency reports show has among the highest government requests for content takedowns.
-PTC News