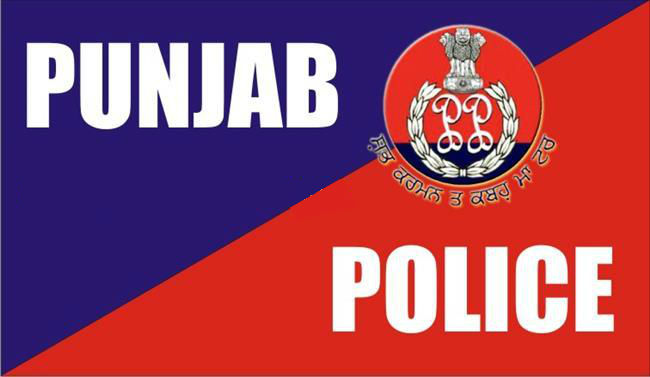 Two days after gunning down most-wanted gangster Vicky Gounder, Punjab police today  claimed to have nabbed two more gangsters, who were providing financial support and shelter to Gounder.
"Love and Amritpal Singh have been arrested near the gurdwara in Jhabal in Tarn Taran district," Senior Superintendent of Police Darshan Singh Mann said over phone.
Love is the brother of dreaded criminal Gurpreet Singh, alias Gopi Kaura, who was associated with Vicky Gounder's gang, the SSP said, adding that Amritpal was a proclaimed offender.
"Both of them were providing financial support and hide out to Gounder," Mann said.
Notably, the Punjab police gunned down two gangsters -- Vicky Gounder and his associate Prema Lahoria -- in an encounter in Sri Ganganagar district of Rajasthan on Friday. Another person, who sustained bullet injuries, died later.
The operation was conducted by Punjab police's special wing -- Organised Crime Control Unit.
Gounder was had become a headache for the police after he and five other prisoners escaped from the high-security Nabha Jail in November 2016. Since then, Gounder was successful in dodging the police on several occasions.
Punjab police had said yesterday that it would shift its focus to other dreaded criminals and gangsters in the state, including Harry Chattha, Gopi Ghanshyampuria, Gopi Kaura and Jaipal, who were accused in several cases of murder and extortion.
Punjab Director General of Police (DGP) Suresh Arora had yesterday said as many as 17 A-category (dreaded criminals) and 21 B-category gangsters were believed to be active in Punjab as of January 2017. PTI