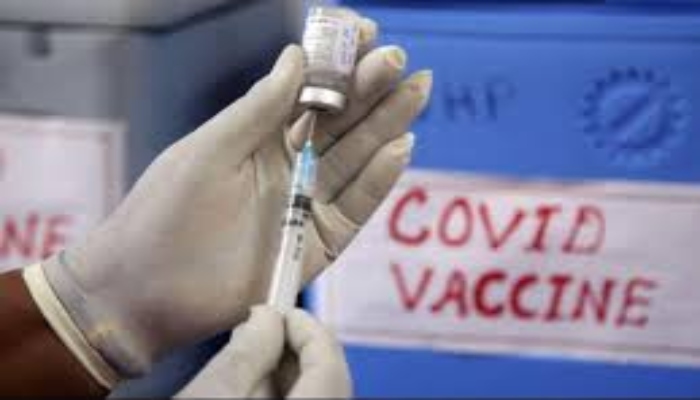 Deaths after vaccination in India: The Union Health Ministry on Monday said that two persons died after taking COVID-19 vaccine in Uttar Pradesh and Karnataka.

The Health Ministry stated that 580 cases of Adverse Event Following Immunization have been reported so far.
Also Read | Punjab govt decides to reopen all public and private universities, date announced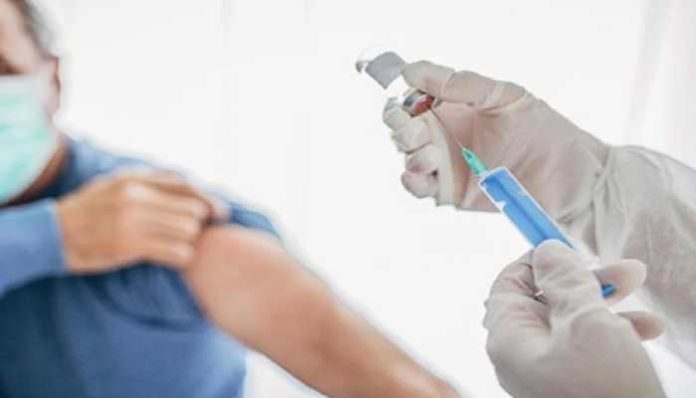 Out of these, seven have required hospitalization, it said. Of the three cases reported from Delhi, two have been discharged whereas once case with reporting fainting is under observation at Max Hospital, Patparganj.

The reported case of AEFI in Uttarakhand is stable and under observation at AIIMS, Rishikesh while in Chhattisgarh, one person is under observation at the Govt. Medical College, Rajnandgaon.
Also Read | Farmers announce strategy for tractor march in Delhi on Republic Day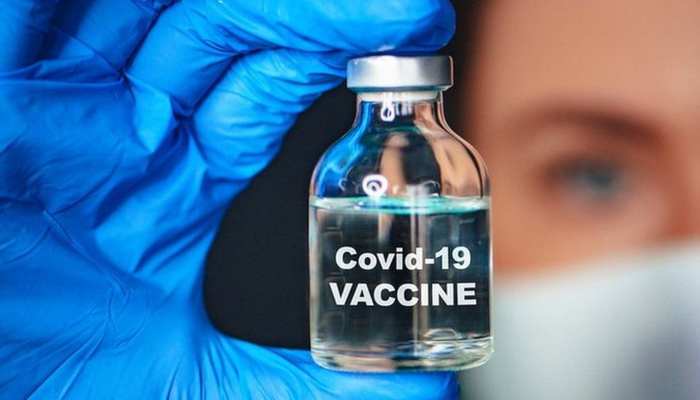 Of two cases of AEFI in Karnataka, one is under observation at District Hospital, Chitradurga and the second person is under observation at General Hospital, Challakere, Chitradurga.
Of the two deaths reported after vaccination in India, death of the 52-year-old male from Moradabad, Uttar Pradesh (who was vaccinated on Jan 16, 2021 and died on evening of Jan 17, 2021) is not related to vaccination as per the post mortem report, the Health Ministry stated.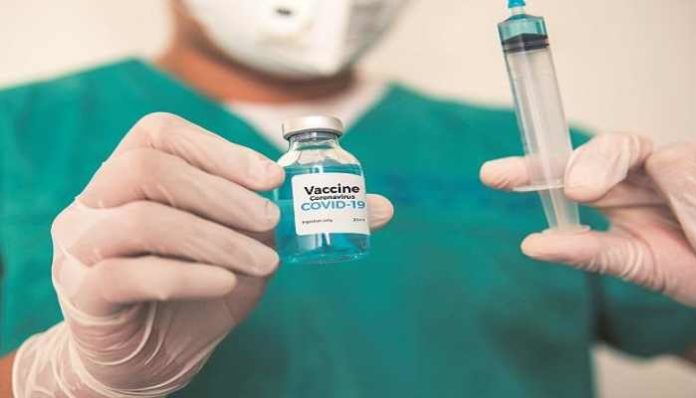 His death was caused due to cardiopulmonary disease, the government clarified.
The second death was of a male person aged 43 years, resident of Bellary, Karnataka. He was vaccinated on Jan 16, 2021, and died on Monday. The cause of death was anterior wall infarction with Cardiopulmonary failure. The post mortem was scheduled on Monday at Vijayanagar Institute of Medical Sciences, Bellary, Karnataka.
India has approved emergency use approval for two COVID-19 vaccines — Covaxin and Covishield.
-PTC News