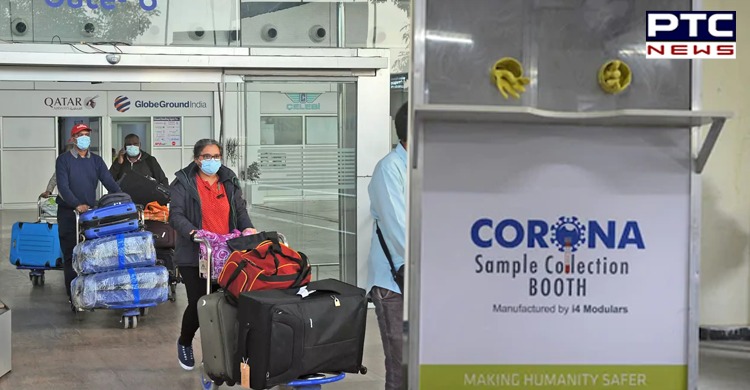 UK Covid strain in India: After a new mutant coronavirus strain was found in the UK, several countries suspended their flight operations to and from the country to curb the spread of the mutant strain.
Also Read | UK: Boris Johnson announces new national lockdown in England

However, the UK Covid strain in India is rising at a spree.
Centre has specifically created Genomics Consortium (Insacog) labs for the purpose of monitoring any kind of mutations in the virus of positive samples released by the Indian Sars-CoV-2.
Today, 20 more people have tested positive for the new UK variant of Coronavirus.
The total number of UK returnees having tested positive for the mutant virus in the country has reached 58.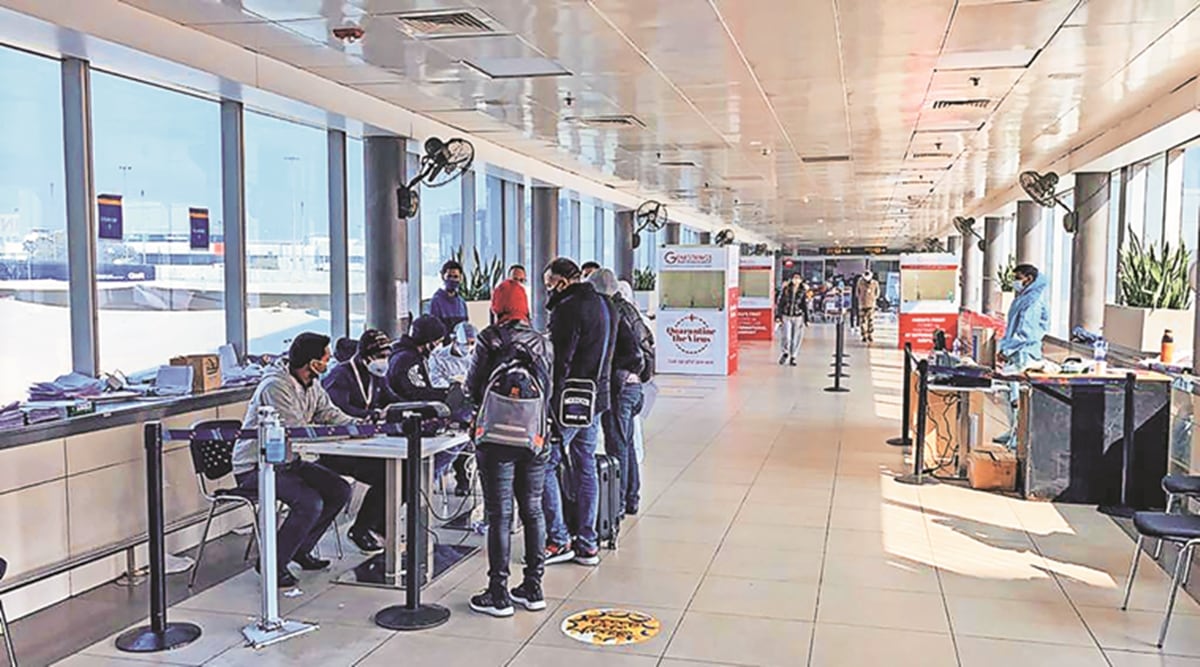 The samples have so far been sequenced in six of the 10 designated labs across the country.
Among the sequenced samples, 10 samples tested positive in NIMHANS, Bengaluru, three in CCMB, Hyderabad, five in NIV, Pune, 11 in IGIB, Delhi, eight in NCDC, New Delhi, and one in NCBG, Kolkata.
Also Read | SII announces COVID vaccine cost for Govt. and Public
From November 25 to December 23, 2020, about 33,000 passengers landed at various Indian airports from UK after which the flights to and from UK were suspended.
All these passengers are being tracked and subjected by states to reverse transcription-polymerase chain reaction (RT-PCR) tests to detect Covid-19.
Union health ministry said, "All these persons have been kept in single-room isolation in designated health care facilities by respective state governments. Their close contacts have also been put under quarantine. Comprehensive contact tracing has been initiated for co-travelers, family contacts and others. Genome sequencing on other specimens is going on,"
Also Read | UK: First AstraZeneca Covid vaccine shot given to 82-year-old
Adding, "The situation is under careful watch and regular advice is being provided to the states for enhanced surveillance, containment, testing and dispatch of samples to Insacog labs,"

The presence of this new UK variant has already been reported by countries such as; Denmark, Netherlands, Australia, Italy, Sweden, France, Spain, Switzerland, Germany, Canada, Japan, Lebanon and Singapore, so far.
-PTC News