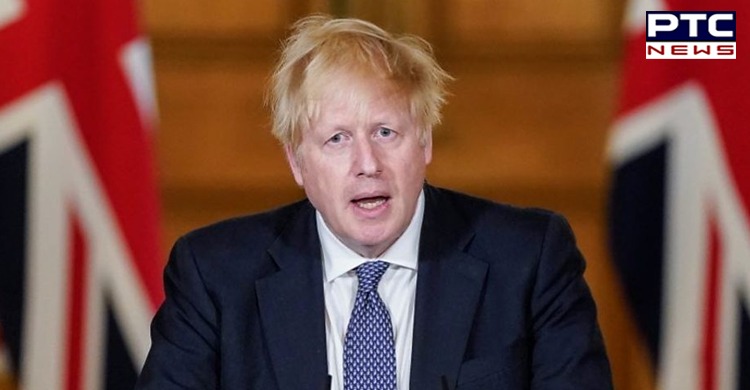 UK Prime Minister Boris Johnson has called on India and China to engage in dialogue to discuss border issues. He described the escalation in eastern Ladakh as "a very serious and worrying situation" which the UK is monitoring closely.

The official statement of Boris Johnson came during his weekly Prime Minister's Questions (PMQs) in the House of Commons on Wednesday.

The Prime Minister said that "Perhaps the best thing I can say is that we are encouraging both parties to engage in dialogue on issues on the border and sort it out between them."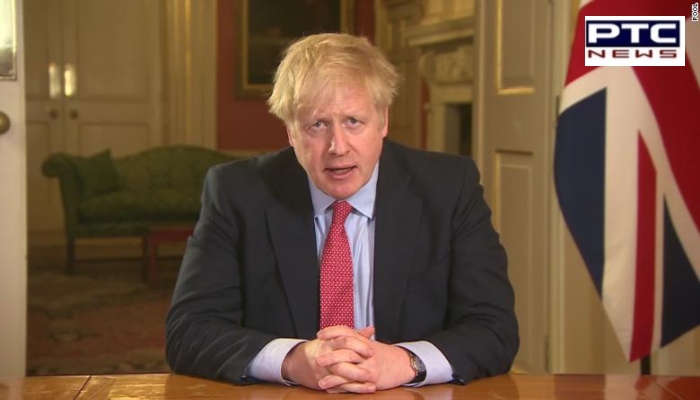 The Ministry of External Affairs (MEA) on Wednesday said in a statement that India and China have agreed that disengagement of troops in eastern Ladakh would help to maintain peace and tranquillity in the border areas.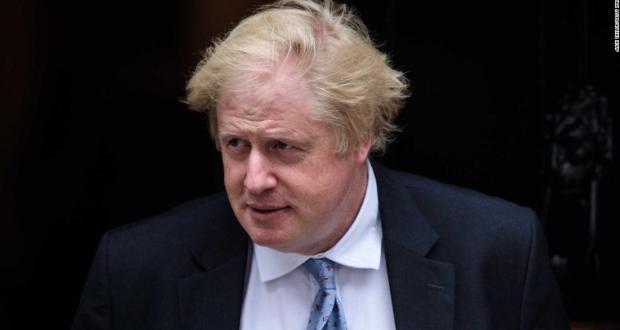 At least 20 soldiers were killed in a violent face-off in the Galwan valley in Eastern Ladakh on June 15. The talks were held between the two countries following the clashes in the Galwan Valley.
Also Read | Coronavirus lockdown in India has impacted education of over 247 million students: UNICEF
Earlier, US Secretary of State Mike Pompeo had extended the condolences to people of India for the lives lost in a violent face-off with China at the Galwan Valley area in eastern Ladakh.
-PTC News