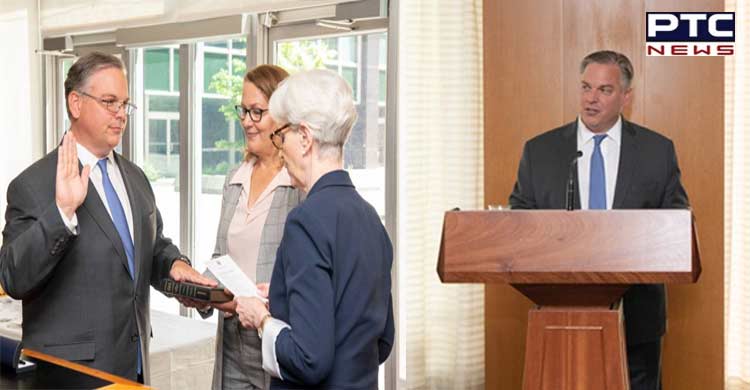 Islamabad [Pakistan], May 19: Senior US diplomat Donald Blome on May 19 took oath as new US envoy to Pakistan, as per the media reports.

Blome will assume charge as the new American ambassador to Pakistan on May 23, sources stated.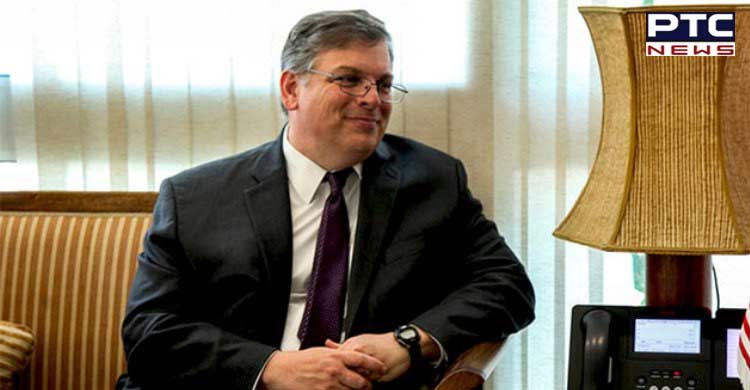 Also Read: UN chief urges nations to act urgently to end global food insecurity
During former Prime Minister Imran Khan's tenure, the US president did not appoint an envoy to Pakistan. Blome's appointment was approved by the US Senate in March of this year.
Blome, who is currently the US Ambassador to Tunisia, has served US diplomatic missions in Kabul, Jerusalem, Cairo, Baghdad and Kuwait.
Earlier, Blome after his nomination for the US Ambassador-designate to Pakistan, had said that he will push Islamabad to target all terrorist groups without distinction.
"If confirmed, I will press Pakistan to target all terrorist groups without distinction," Blome had said.
Earlier, Foreign Minister Bilawal Bhutto Zardari has reiterated to further strengthen Pak-US relations. He was talking to US Chargé d' Affaires Angele Aggeler, who paid a farewell call on him in Islamabad.
The foreign minister invited the US companies to invest in Pakistan. He thanked the United States for announcing 64 million covid vaccines for Pakistan.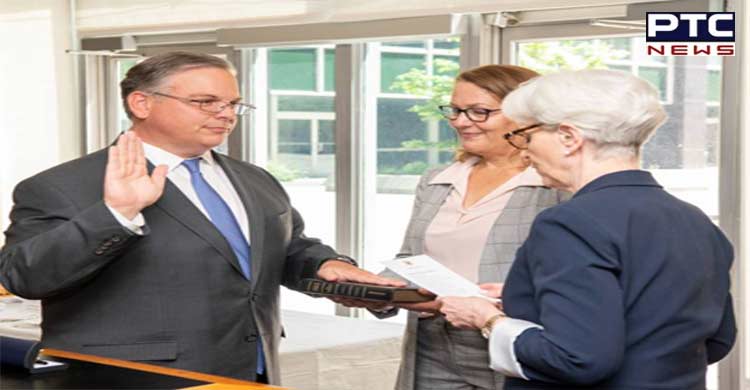 Also Read: Historical friendship, strong cooperation improves Indo-Myanmar relations
Notably, this year marks the 75th anniversary of the beginning of Pak-US relations in August 2022. The State Department says Donald Blome will return to Pakistan soon to take over.
-PTC News