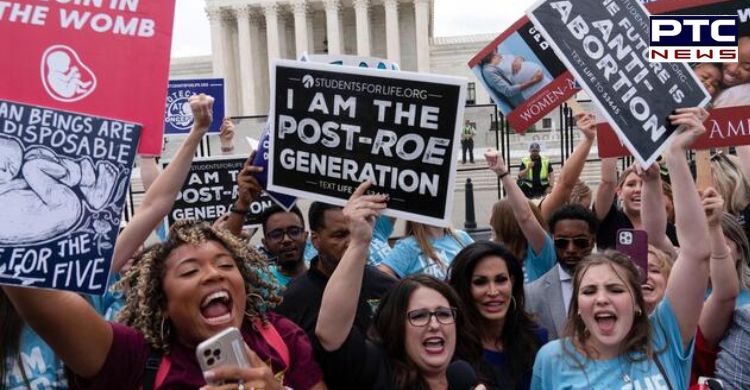 Washington [US], July 16: The US House of Representatives passed a pair of bills on Friday aimed at protecting access to abortion.

The House on Friday passed two bills aimed at protecting access to abortion, marking the chamber's first legislative attempts at safeguarding the procedure after the Supreme Court overturned Roe vs Wade last month.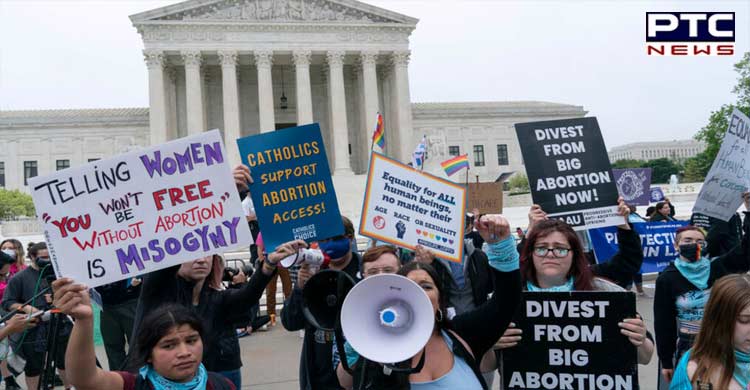 Also Read: Senior SAD leader and former speaker Nirmal Singh Kahlo dies at 79  
The first bill the Women's Health Protection Act was passed in a 219-210 vote. Previously, the lower chamber approved the measure in September, but it was twice blocked in the Senate as the legislation seeks to ensure that people have access to abortion nationwide by codifying the right to medical procedure into federal law, sources reported.
The second bill titled the Ensuring Access to Abortion Act was passed in a 223-205 vote. This legislation protects women who travel to another state to receive an abortion if their home state prohibits the medical procedure.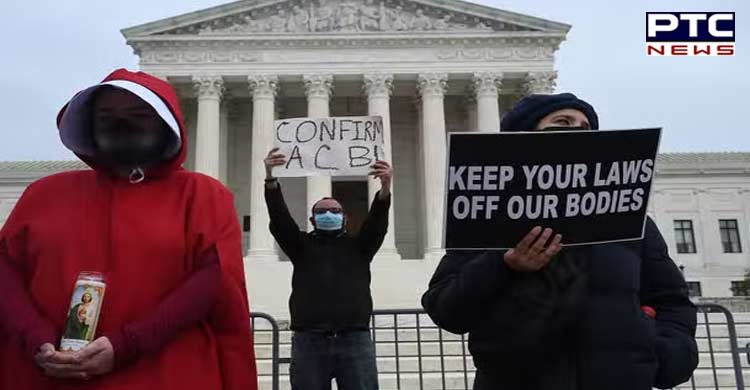 The bill also seeks to make it illegal for facilities to limit access to medical procedures for individuals in states where abortion is lawful. The House passed the pair of pro-abortion rights bills exactly three weeks after the Supreme Court overturned the nearly 50-year precedent that protected access to the medical procedure.
House Majority Leader Steny Hoyer announced the House next week will vote on the Right to Contraception Act, which seeks to protect access to contraceptives.
The bills cleared the Democratic-led chamber largely along party lines, but are expected to fail in the Senate.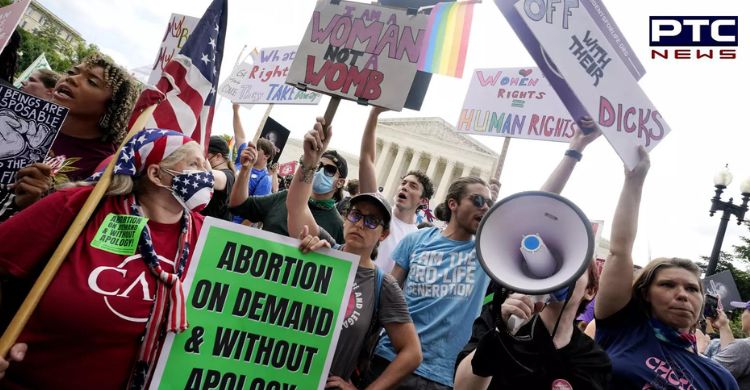 Also Read: Free bus travel for women becomes headache for Punjab Govt
The overturning of Roe vs Wade demonstrates the tangible impacts that it has on patients seeking access to medical procedures.
The Supreme Court has struck down Roe vs Wade, eliminating the nearly 50-year-old constitutional right to abortion, and ruled that states may regulate the practice of it.
-PTC News