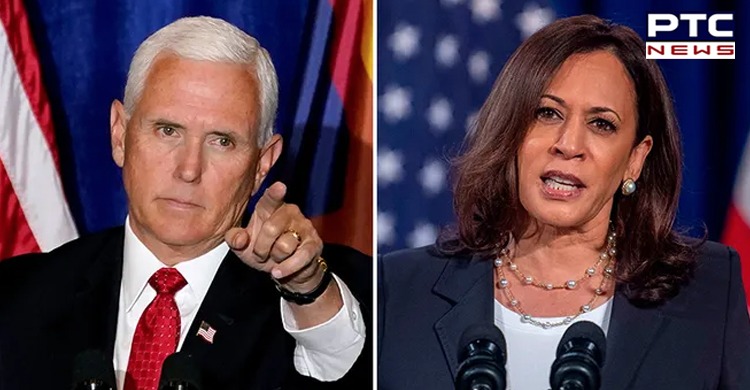 US Elections 2020: The Vice Presidential Debate, held at Utah's Salt City Lake witnessed a factual discussion between Senator Kamala Harris and Vice President Mike Pence.

Unlike the Presidential Debate 2020 between - that witnessed a chaotic exchange of views between the US President Donald Trump and Democratic Presidential nominee Joe Biden, the Vice Presidential Debate saw both Kamala Harris and Mike Pence putting forth their opinion on several topics.
Also Read | "Would you shut up, man?": Joe Biden to Donald Trump during presidential debate
Democratic vice presidential nominee Kamala Harris said, "President & Vice President were informed about nature of this pandemic, that is lethal & airborne... Even today, they still don't have a plan. Joe Biden has."
Also Read | Would not trust Donald Trump with COVID-19 vaccine: Kamala Harris
To this, US Vice President Mike Pence said, "When I look at their plan, they talk about advancing testing, creating new PPE kits, developing a vaccine. Looks a little bit like plagiarism which Joe Biden knows little about."
Kamala Harris, while replying to a question on COVID-19 response, said that "American people have witnessed what is the greatest failure of any presidential administration in the history of our country. 210 thousand people died in the last several months."
Meanwhile, the US Vice President Mike Pence also said, "US has reduced CO2 more than countries that are still in Paris climate accord. We've done it through innovation & natural gas. Biden and Harris would put us back in the Paris climate accord, they would impose a new green deal which would crush American energy."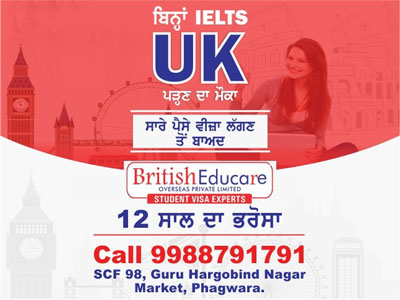 The Vice Presidential debate ended with Harris and Pence highlighting the importance of the US Elections 2020 and said that all Americans stand and should stand together towards democracy.
-PTC News