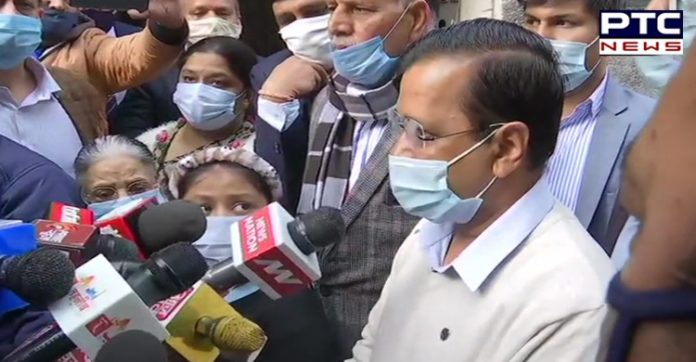 Day after CEO of the Serum Institute of India, Adar Poonawalla said that its vaccine Covishield will be a little bit more than Rs 200 for government of India, the Delhi Chief Minister Arvind Kejriwal hinted at free COVID-19 vaccine for Delhi people.

The statement came after Delhi Chief Minister Arvind Kejriwal visited the family of Dr. Hitesh Gupta who lost his life in the line of COVID-19 duty.
Also Read | First picture of Virat Kohli and Anushka Sharma's baby girl out? Uncle Vikas Kohli shares a picture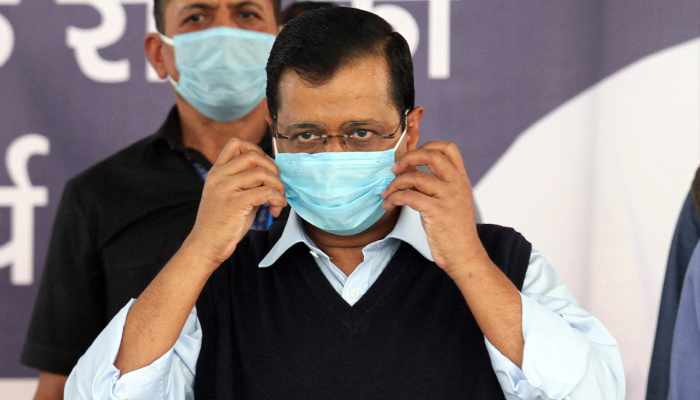 While talking to media persons, "We had started a scheme to encourage Corona warriors and under it, I've come to provide help of Rs 1 cr to the family. His wife is educated and we'll recruit her in Delhi Govt."

He then requested everyone to not spread misinformation about Covid-19 vaccine.
Also Read | Farmers Protest: Supreme Court stays implementation of farm laws 2020, forms committee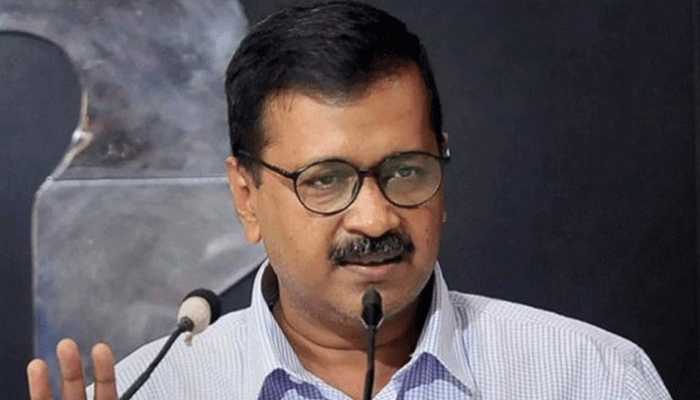 "I had appealed to Central govt that COVID-19 vaccination should be provided free of cost to all. If Centre does not do it and a need arises, the COVID-19 vaccine will be provided for free to people of Delhi," Kejriwal said.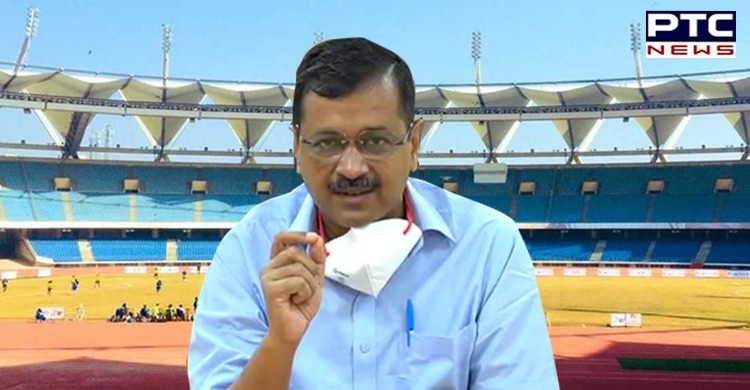 It may be recalled that the government of India has approved the emergency use approval for two Covid-19 vaccines — Covishield by Serum Institute of India and Covaxin by Bharat Biotech.
"We'll be selling it at Rs 1000 in private markets," Poonawalla had said while talking about Covishield Price in India.
-PTC News