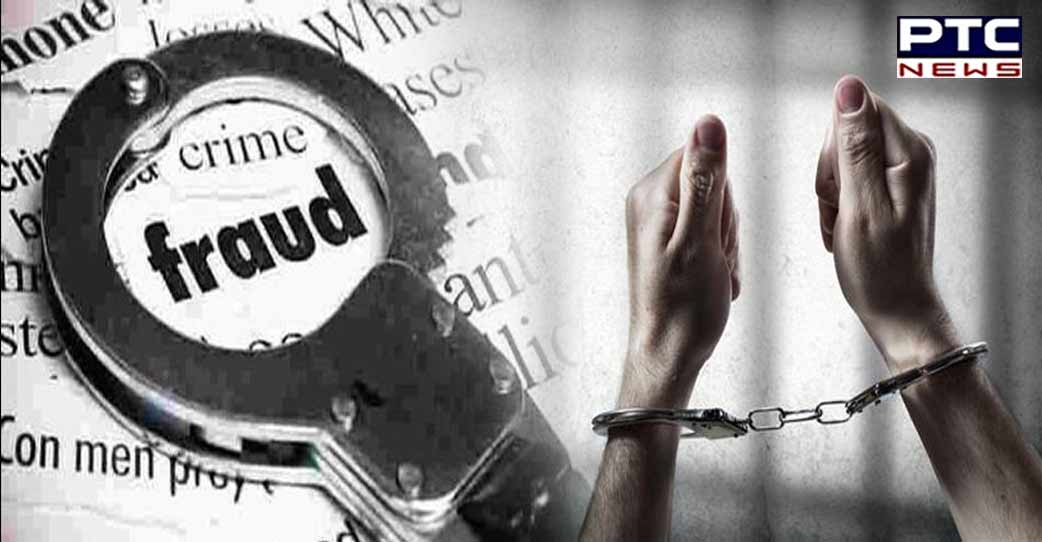 Chandigarh August 16: The Punjab Vigilance Bureau (VB) registered a case on Tuesday against the owner/partners of Gurdas Ram & company and officials of the state Food & Civil Supplies department, and employees of concerned procurement agencies for committing irregularities in accepting labour, cartage and transportation tenders for grain markets in Ludhiana district.

The VB range Ludhiana has also arrested accused proprietor Telu Ram of village Udhanwal, SBS Nagar in this regard.
Giving information, a State Vigilance Bureau (VB) spokesperson after verification of allegations levelled in complaint no 72/2022, an FIR No. 11 Dt 16-08-2022 u/s 420, 409, 467, 468, 471, 120 B IPC and 7, 8, 12, 13(2) Prevention of Corruption Act has been registered against Telu Ram, Jagroop Singh and Sandeep Bhatia, proprietors of above mentioned private firm besides government officials.
The spokesperson further informed that during the investigation by the VB, it was discovered that when the above-mentioned contractors submitted tenders for the year 2020-21 with regard to labour, cartage, and transportation works in the Ludhiana district, the lists of vehicles submitted by the above-mentioned contractors contained registration numbers of scooters/motorcycles/cars, etc., which were not verified by concerned officers/officials of the district tender committee due to criminal connivance.
He also said that according to the policy of the department, it was mandatory for the committee to reject the technical bid for the above-mentioned reason but the same was not done.
Also Read | Amul, Mother Dairy to hike milk prices from Aug 17; check revised rates
The spokesperson also revealed that the in-gate passes for loading/unloading of food grains, as well as the registration numbers of vehicles used for carriage, were discovered to be of scooters/motorcycles/cars, etc., which cannot transport goods.
He added that the details of the said vehicles' registration numbers, as well as the quantity of the commodity mentioned in these gate passes, appear to be a case of fake reporting and embezzlement of the food grains mentioned in these gate passes.
He stated that based on these gate passes, department officials paid Telu Ram contractor, Jagroop Singh, owner/partner of Gurdas Ram & Company, and Sandeep Bhatia contractor without verifying the information.
In this regard, the VB has filed a case against the aforementioned private individuals as well as department officials accused of submitting and accepting fake documents, conspiring with one another to commit misappropriation, and engaging in fraudulent transportation of goods. He stated that further investigation into this case is ongoing.
Also Read | Kejriwal urges Centre to not term free education, healthcare as 'freebies'
-PTC News