Amid the growing chorus for the arrest of Bollywood actor Kangana Ranaut and withdrawal of Padma Shri conferred on her, veteran actor Vikram Gokhale has triggered a controversy by coming out in support of her "bheek" remark.

Kangana Ranaut had said "India achieved freedom only in 2014 when Narendra Modi became Prime Minister".
Also read | PMAY-G: PM transfers first instalment to 1.47 lakh beneficiaries in Tripura
Leading the charge against the 'Queen' actor, senior Congress leader Anand Sharma termed the remarks "shocking and outrageous" and urged President Ram Nath Kovind to take back the Padma Shri given to her.
"Kangana Ranaut's statement heaping insult on the courageous freedom fighters led by Mahatma Gandhi, Nehru and Sardar Patel but also belittling the sacrifices of revolutionaries like Sardar Bhagat Singh, Chandrashekar Azad and several others," Anand Sharma said in a series of tweets.
"Psychiatric evaluation should be carried out before giving such awards so that such persons do not dishonour the nation and its heroes," he said.
Also read | Maharashtra: Before stealing cash box from temple, thief touched God's feet; video viral
Former Haryana Chief Minister Bhupinder Singh Hooda called her "bheek" remark "callous".
Veteran actor Vikram Gokhale has said he agreed with Kangana Ranaut when she said that "India got 'bheek' instead of freedom in 1947".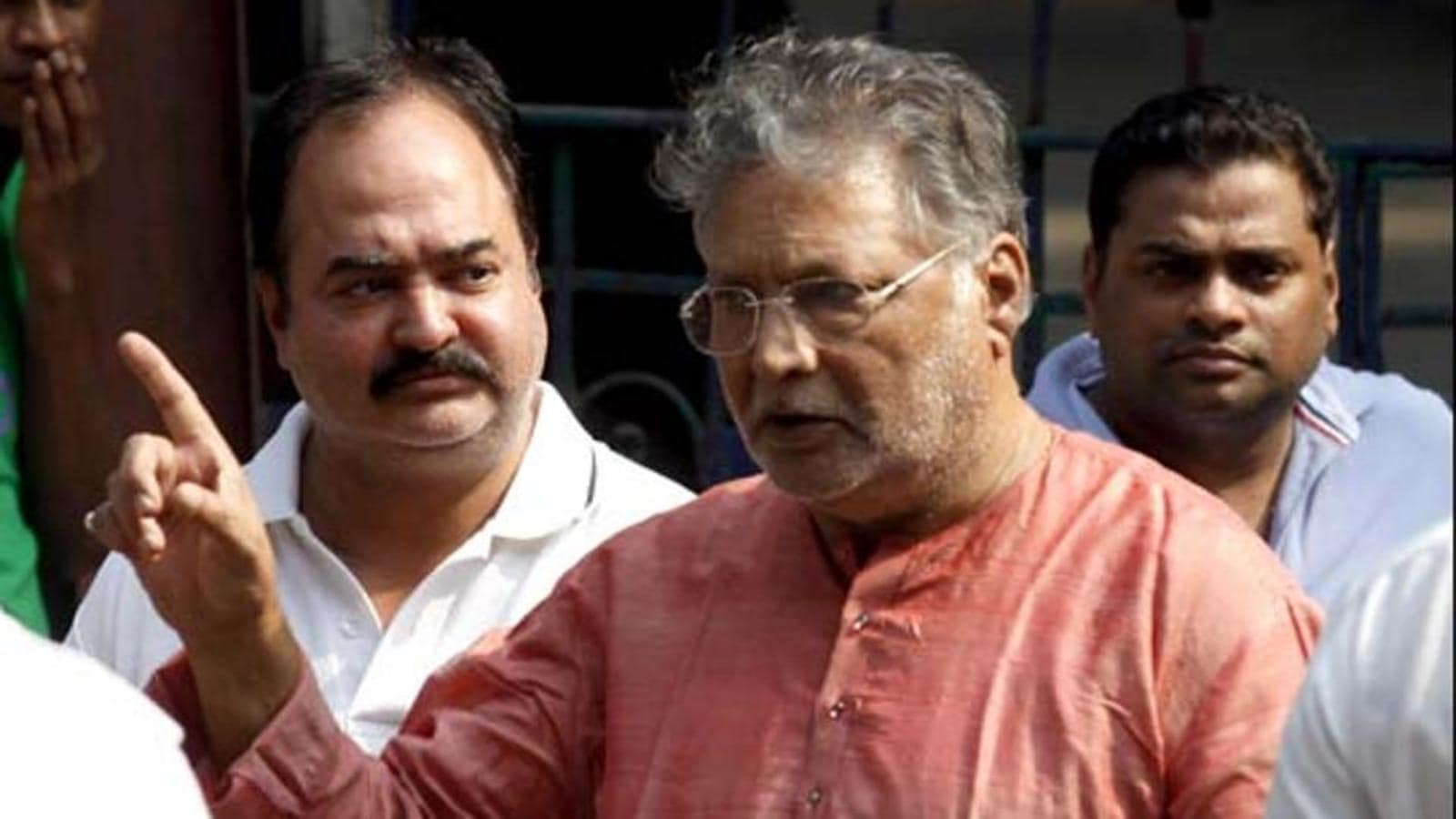 "We were given freedom. Many people were just mute spectators when freedom fighters were hanged during the British rule. These mute spectators included many senior leaders," he said.
-PTC News