Veteran Kannada actor Jayanthi hospitalised in Bengaluru
Veteran Kannada actor Jayanthi has been admitted to a Bengaluru hospital after complaining of trouble in breathing.
The 68-year-old actor was admitted to the city's Vikram Hospital and is on a ventilator, according to reports.
"She has been suffering from asthma for 35 years. She used inhalers every day and was never admitted to hospital over breathing issues. Last evening, her health started deteriorated and she was taken to Sidvin Hospital. Based on doctor's advice, we shifted her to Vikram Hospital in Cunningham Road," the report quoted her son Krishna Kumar as saying.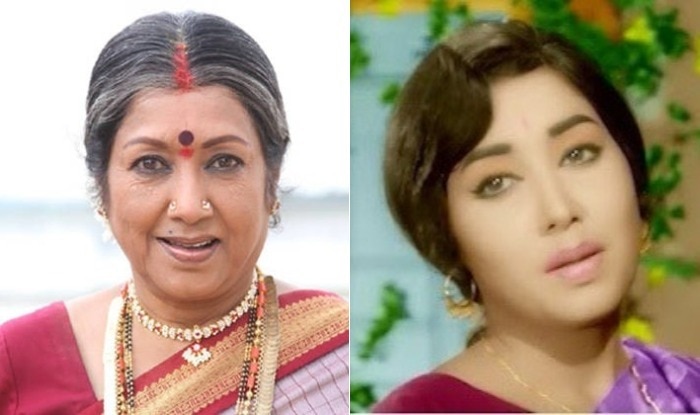 Jayanthi was admitted to the hospital with chronic severe asthma and acute respiratory failure.
Having worked in more than 500 films, Jayanthi is best remembered for acting in films such as Kasturi Nivasa with Dr Rajkumar. She is best known for her roles in Miss Leelavathi, Sri Krishnadevaraya and Edakallu Guddada Mele. She also worked in Tamil, Telugu, Hindi, Malayalam and Marathi movies.
-PTC News