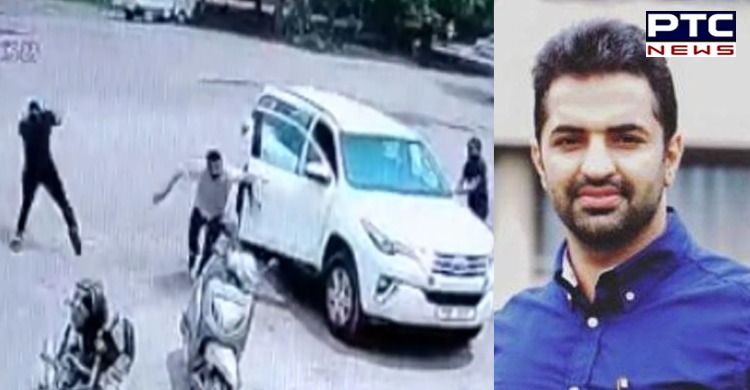 In a major development in Vicky Middukhera's murder, the police has identified one of the suspects who opened fire at Youth Akali Dal leader Vicky Midukhera in Sector 71, Mohali.

Youth Akali Dal leader Vicky Midukhera was shot dead in Mohali after four unidentified people opened fire at Midukhera. The accused fled after the incident.
Also Read | Tokyo Olympics 2020: List of medal winners, historic golden throw by Neeraj Chopra, India's record-breaking journey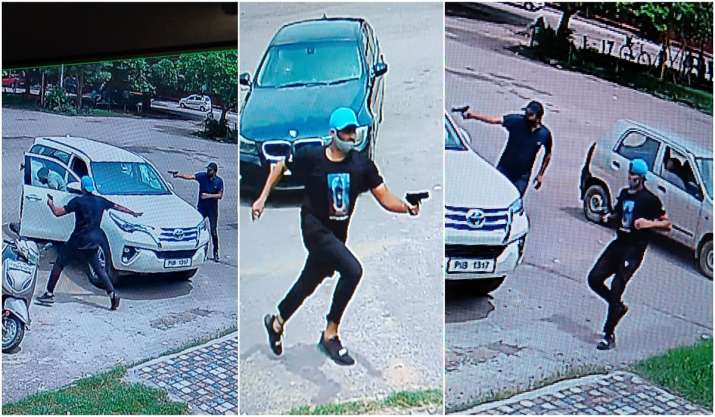 As per the sources, one of the suspects has been identified as gangster Vinay Deora, brother of gangster Love Deora.
Also Read | Tokyo Olympics 2020: Bronze medalist Indian men's hockey team to reach Delhi today
It may be recalled that Love Deora was assassinated by Lawrence Bishnoi's gang. The sources also revealed Vinay Deora is a resident of Kotkapura. Police has been looking for him in Kotkapura and in Mohali.

Vinay Deora has been booked in several cases of murder, robbery, and extortion in Punjab, Haryana, and Himachal Pradesh. It is also said Vinay Deora is associated with the Bambiha gang.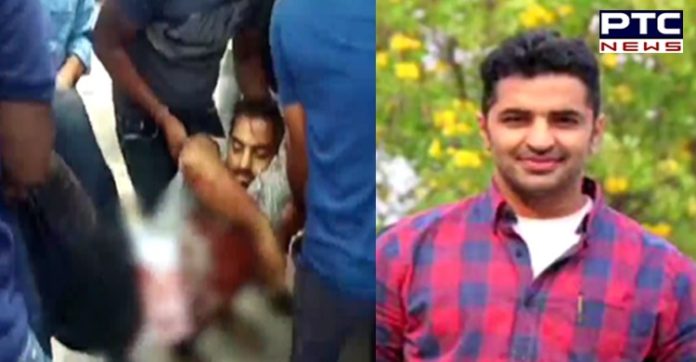 Meanwhile, Mohali Police has brought gangsters Sukhpreet Budha and Aman Ajeto on production warrant. Sukhpreet Budha has been sent for 4-day police remand following the verdict by a Mohali court. Likewise, Aman has been sent for 5-day police remand.
Earlier, it was reported that the Devinder Bambiha gang took responsibility for Vicky Middukhera's murder. However, the post was deleted. Another FB post from an account named 'Lawrence Bishnoi' went viral on social media claiming that they will take revenge for the killing of Vicky Middukhera.
However, there has been no confirmation on which group is behind the murder of Vicky Middukhera. The police has been investigating the matter.
-PTC News