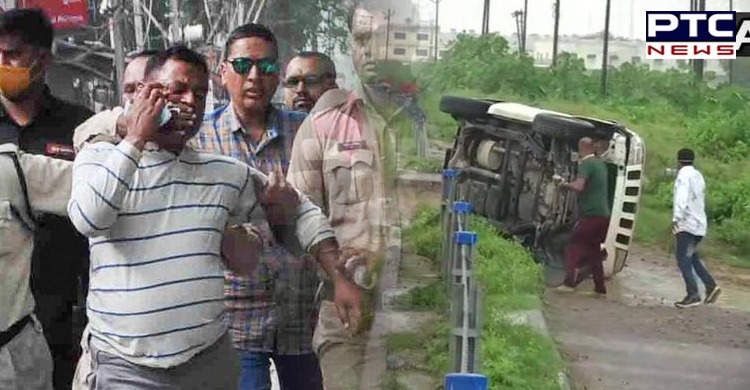 Vikas Dubey Encounter: Soon after Vikas Dubey was killed in an encounter hours before reaching Kanpur, Samajwadi Party chief Akhilesh Yadav took to Twitter and raised questions on the gangster's killing. Akhilesh Yadav said in a tweet: "Actually, the car did not overturn. The government has been saved from being overturned because of secrets," tweeted.

The Uttar Pradesh gangster was arrested from Mahakaal temple at Ujjain in Madhya Pradesh on Thursday after a six-day manhunt following the shootout in Kanpur in which eight police personnel were killed.
Later on Thursday, Dubey's mother had claimed that her son is with the Samajwadi Party. The SP had denied her claim. An SP spokesman had asked to make Dubey's call record details public to expose his links.

On Friday morning, a police vehicle carrying Vikas Dubey from Ujjain to Kanpur met with an accident, the police said. The police also added that Dubey tried to escape from the spot. ADG Kanpur range, JN Singh, stated that he was injured in the encounter and he was declared dead in the hospital.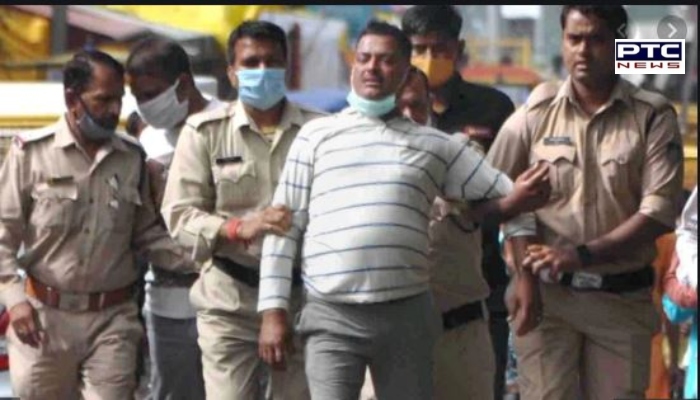 "The culprit is over, what about the crime and the people who protected it?" Priyanka Gandhi Vadra questioned.
https://twitter.com/yadavakhilesh/status/1281426707199791105?s=20
https://twitter.com/priyankagandhi/status/1281438965384359943?s=20
Also Read | Necessary to conduct exams for final year students: UGC
Likewise, Congress leader Randeep Surjewala tweeted: "Vikas Dubey Killed in an encounter. Many people had already expressed this apprehension. But many questions were missed - 1. If he had to run away, why he surrendered at Ujjain? 2. What were the secrets that could have exposed the nexus with the regime? 3. Why no call details of the last 10 days issued?" Similarly, BSP chief Mayawati asked for an inquiry under the monitoring of the Supreme Court.
-PTC News