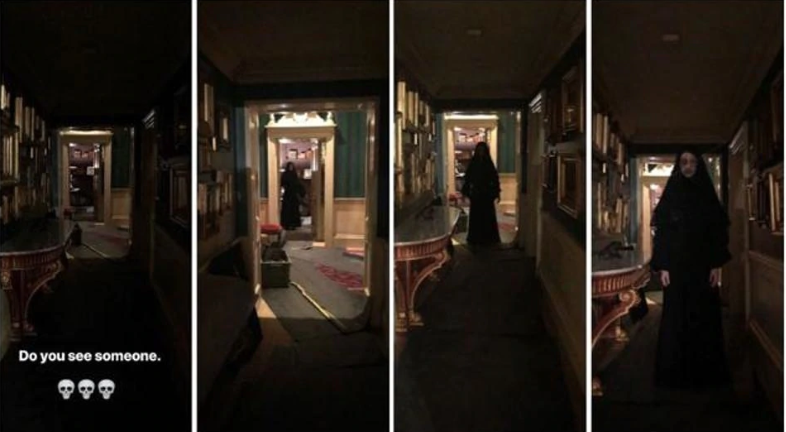 Rajkummar Rao has shared spooky images of Shraddha Kapoor's first look from their upcoming horror comedy, Stree. Rajkummar shared four pictures of Shraddha floating towards the camera in a dimly lit room and in full costume.
"Do you see someone?," he asks his followers in the photo. Shraddha looks a lot like the horrifying nun from Conjuring 2 and The Nun.
Watch to believe it -
Stree is based on the urban legend of Nale Ba from 1990's Karnataka. The myth says that a witch would come knocking at people's doors at night, imitate a family member's voice to trick the ones inside to open the door. Whoever opened the door would die. The people began writing 'Nale Ba (come tomorrow)' on their doors to ward her away, until she came back the next day.
-PTC News