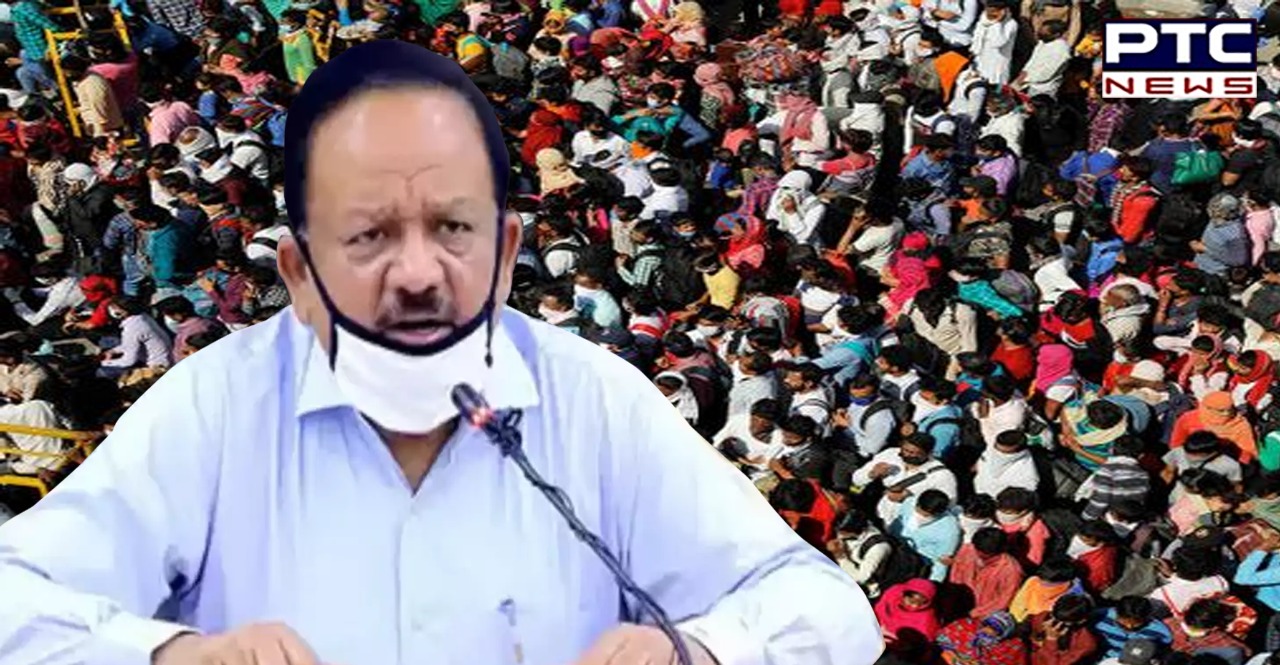 Coronavirus Outbreak: Union Health Minister Dr. Harsh Vardhan on Wednesday addressed the 149th Session of the WHO Executive Board Meeting as he successfully completed his tenure as Chairperson of Executive Board of WHO.

Dr. Harsh Vardhan reminded the audience of the brave, distinguished, and honourable men and women who as coronavirus warriors across the world have given away their lives so that humanity may survive.
Also Read | Coronavirus India Updates: Myths and Facts of COVID-19 vaccination; here is what PM Modi govt doing to vaccinate Indians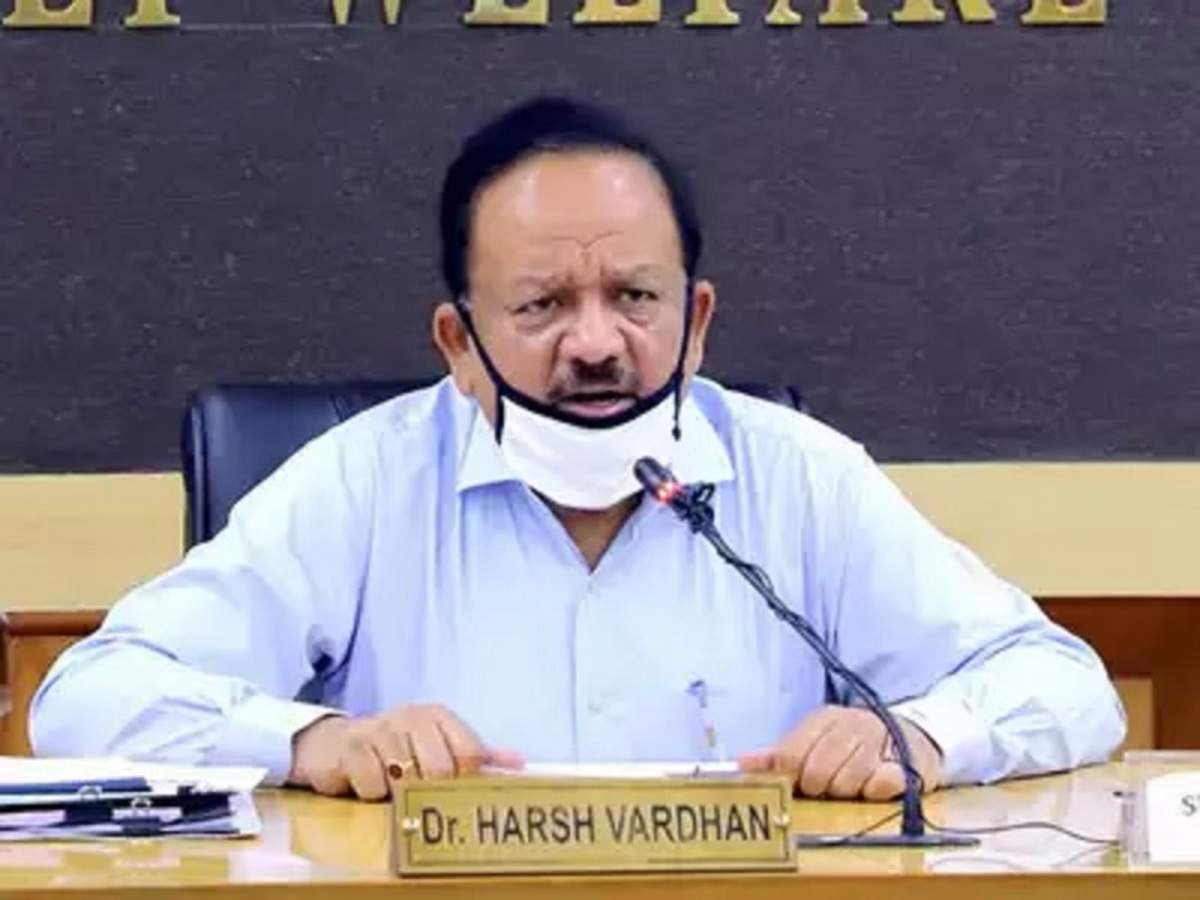 "I commend the World Health Organization for its steadfast support to all Member States throughout the pandemic, fully committed to the value of equity and the simple truth that no one is safe until all are safe," he said during WHO Executive Board Meeting.
Also Read | Third wave of coronavirus in Maharashtra? Over 8,000 children test positive in 1 district
"The Access to COVID-19 Tools Accelerator is the fastest, most coordinated, and successful global collaboration in history to accelerate the development, production, and equitable access to COVID-19 tests, treatments, and vaccines," he added.
Furthermore, he said that the COVAX Facility has provided a much-needed mechanism to secure equitable access to COVID-19 vaccines - a true embodiment of our principle to not leave anyone behind.
"The time to act is now," he said, adding that this was a time when we all understand that there were going to be many urgent health challenges in the next two decades.
"All these challenges demand a shared response because these are shared threats requiring shared responsibility to act. And, of course, this is also the core philosophy of WHO," he said.
"I believe that we at WHO must all rise to the occasion, To save the powerless and the voiceless, To see hope in these darkest of hours. This is one chance, one moment to forge open collaborations and reaffirm that fundamental truth that the world is one," he said.
Click here to follow PTC News on Twitter
-PTC News