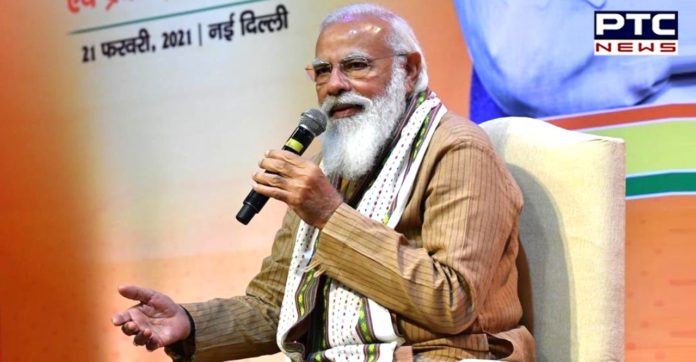 Prime Minister Narendra Modi on Monday addressed the webinar for effective implementation of Union Budget 2021 provisions in the Defence Sector.

He said that the government has made a list of 100 items for import embargo. "It makes us 'Aatmanirbhar' as India's manufacturing capability will improve while reliance on other countries will reduce after which there'll be jobs," said PM Narendra Modi on provisions for the Defence sector in the Union Budget 2021.
Also Read | There are 2 main reasons behind fuel price hike: Dharmendra Pradhan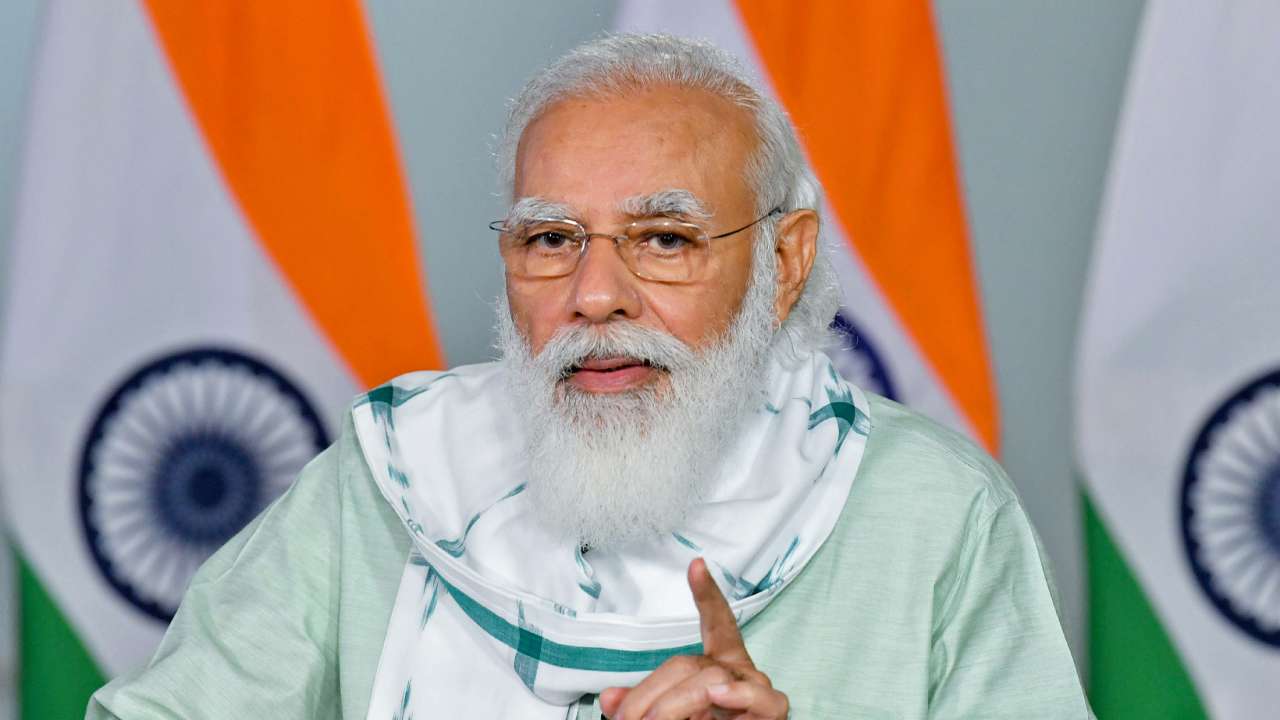 He further said that "We've experience when it comes to making arms and ammunition."

"During the World War I and II, India supplied arms and ammunition, but post-independence, situation deteriorated and even for small arms we were relying on small countries. Today, we're one of the largest defence importers," he added.
Also Read | Delhi Police releases photos of 20 more people in connection with Red Fort violence
Earlier, Defence Minister Rajnath Singh said that the Ministry of Defence was looking to achieve a turnover of Rs 1,75,000 Cr (US$ 25 Bn) including export of Rs 35,000 Crores (US$ 5 Bn) in aerospace and defence goods and services by the year 2024.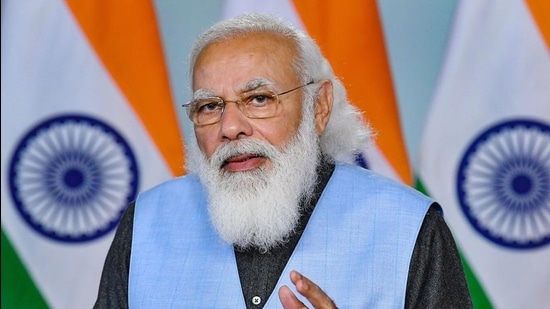 Even as he said that the Ministry was working on bringing down the delays in timelines of capital acquisition. "We will make efforts to complete the defence acquisition within 2 years, instead of the existing 3-4 years being taken on the average," he said.
"GoI has brought many reforms in last 6 years. There is a clear focus of the government on 'Ease of Doing Business' to encourage foreign OEMs, to set up manufacturing units in India, develop joint ventures and promote private participation in defence sector," he stated.
-PTC News