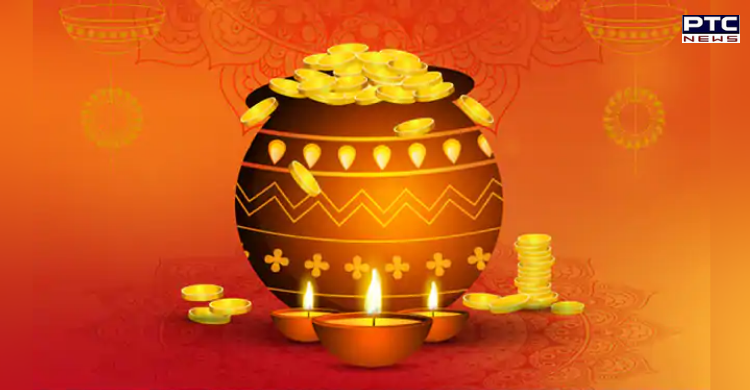 The greatest Hindu festival 'Diwali' kick-starts with Dhanteras. The word Dhan is referred as wealth and Teras means Thirteenth. It states that the thirteenth day of the Dark Fortnight or Krishna Paksha within the Vikram Samvat Hindu calendar month of Ashwin is that the day is known to be Dhanteras.
Also Read | Beware! DO NOT use hand sanitizer before lighting firecrackers


In every nook and corner of India, Dhanteras is celebrated but the rituals may vary. Goddess Lakshmi is worshipped on this day, new utensils and gold/silver jewelry is bought, and new business deals are done today for more wealth and prosperity.
Dhanteras Puja is performed in the evening after sunset. As per the Hindu calendar, Pradosh Kaal Muhurat is right for Dhanteras Puja.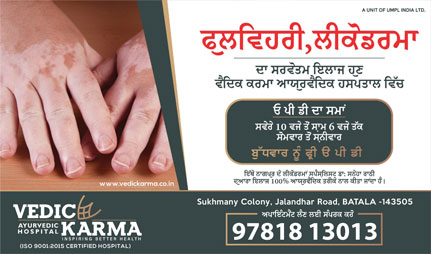 This year in 2020, The Pradosh Kaal starts at 5.28 pm and ends at 8.07 pm on November 13.
It is believed that Vrishabha Kaal which concurs during Pradosh Kaal is right for completing the Dhanteras puja rituals. It is said that at this point, the third Lagna prevails, which suggests the time is auspicious and therefore the Goddess is probably going to remain in your house.
Also Read | National Education Day: Why is it celebrated on November 11th?
Some people also keep a day-long fast. They decorate their homes and offices with flowers. They also hold on to the 'Mangalik Kalash' covered with unpeeled coconut on either side of the house's main entrance.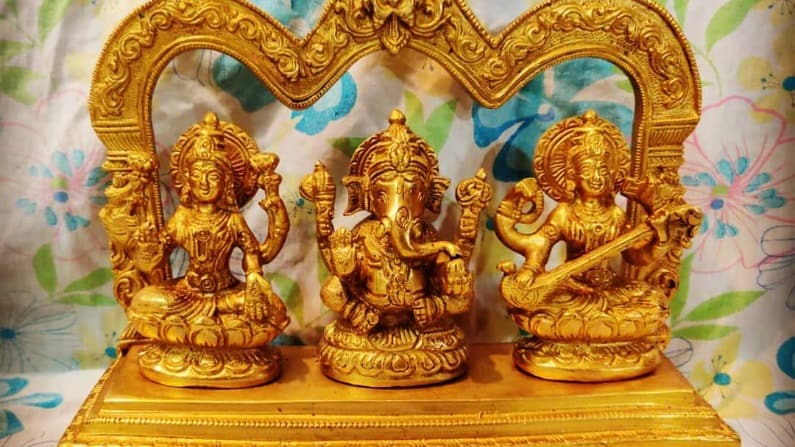 The puja preparations also include keeping a red cloth on the right-hand side of a raised platform and installing the idols of Lakshmi and Ganesha thereon. The idols are decorated with fine clothes. Further, a white cloth should is placed on the left-hand side of the platform for installing the Navgraha gods.
-PTC News