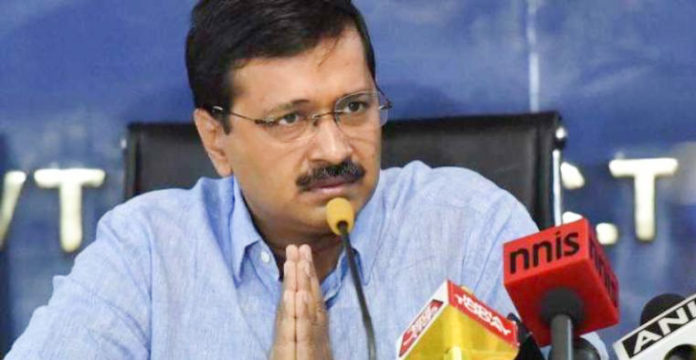 Delhi Chief Minister Arvind Kejriwal has claimed that he might be assassinated like former prime minister Indira Gandhi.
Expressing fears over his life, the Aam Aadmi Party chief said that his personal security officer (PSO) and Delhi Police report to the ruling BJP at the Centre.
"The police you see around me, all report to the BJP. My PSO also reports to the BJP. The BJP will kill me through my PSO just like Indira Gandhi was killed. My life can end within minutes," Kejriwal told local television channel Punjab Kesari while campaigning in Punjab ahead of voting in the final phase on Sunday.
Supporting the Chief Minister's remarks, AAP spokesperson Saurabh Bhardwaj cited the instances when Kejriwal was attacked in public despite enjoying Z plus security.
"After becoming the Chief Minister, he has been attacked at least six times in the presence of police. Even after such incidents, no action was taken. We do not trust Delhi Police," said Bhardwaj.
Earlier this month, in a major security breach, Kejriwal was slapped by a man during a roadshow in Moti Nagar area for the Lok Sabha elections. The AAP chief was waving to the crowd when a man, wearing a maroon-coloured shirt, climbed on his car and slapped him on his face.