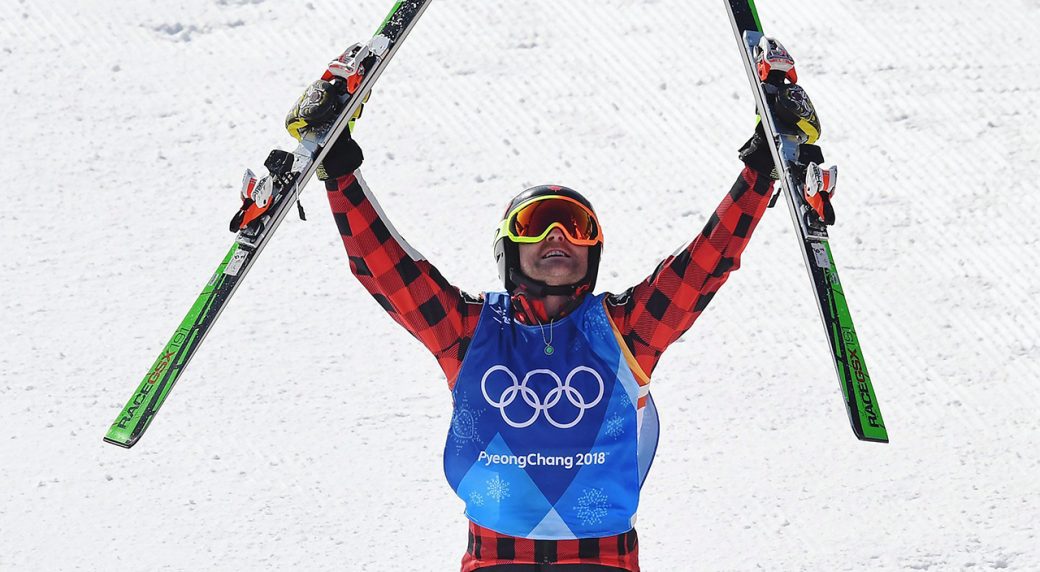 Brady Leman had to wait for four years to get his first Olympic medal. And it has been a gold medal. He had finished fourth at Sochi four years ago.
But today was his day to get on to the podium as the new champion in ski cross, It was gold medal number nine for Canada.
After winning his quarterfinal to qualify for the semis, Leman had his eye on a ticket the final.
With another win on his belt, Leman was ready for the big final and hungry for a spot on the podium. After a crash in the final took out fellow Canadian Kavin Drury and Sergey Ridzik, the race for gold was down to two competitors.
Leman was able to hold the challenge of Marc Bischofberger of Switzerland to win gold and become Canada's first Olympic medallist in men's ski cross.
Bronze went to Ridzik – representing Olympic athletes of Russia – who was able to recover from the collision, while Drury did not finish.
Leman is the fourth Canadian to reach an Olympic ski cross podium, but the first male to clinch a medal.
Brady Leman just missed winning an Olympic medal at Sochi 2014 when he finished fourth in the Big Final of men's ski cross.
That was four years after his first Olympic experience was amongst the shortest of any athlete at Vancouver 2010.
He had been named as the first alternate to the men's ski cross team and got the call to compete when Dave Duncan broke his collarbone during a training run, two days before the competition began.
But the very next day Leman crashed during his own training run, aggravating a broken tibia that he had suffered in March 2009 for which he had spent the previous summer in rehab.
The hairline fracture bent the rod that had been surgically implanted in his right leg. In December 2010 Leman broke his right leg for a third time, which led to two rods being implanted.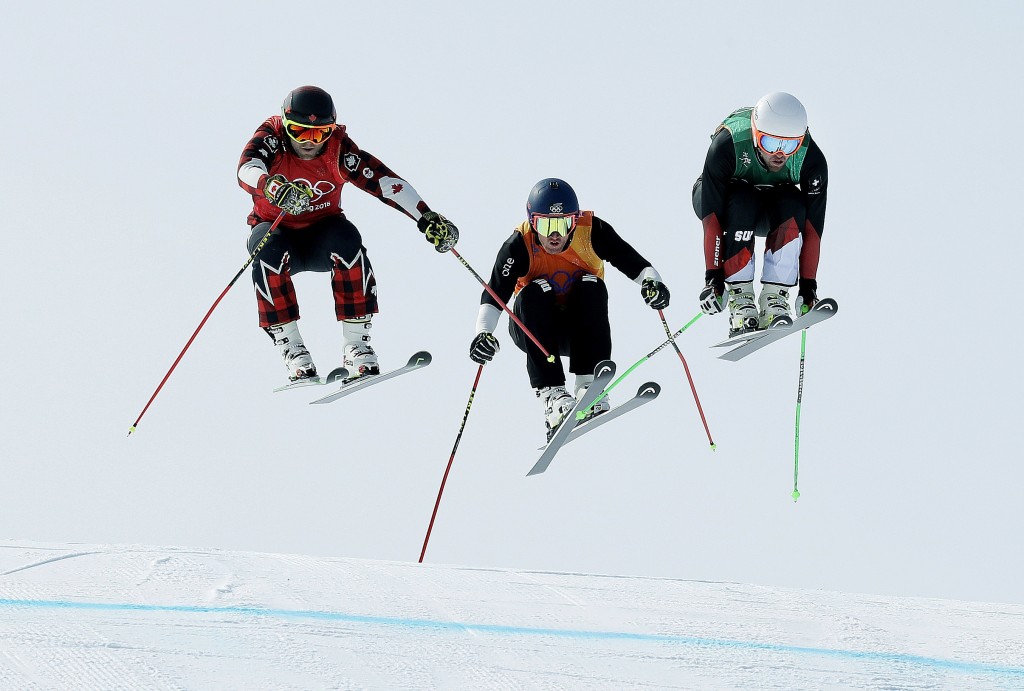 That caused him to miss the 2011 Winter X Games in Aspen, where he had been the reigning bronze medallist as part of a Canadian podium sweep in 2010.
He also missed the 2011 World Championships. When he returned to competition, he had almost forgotten what it was like to ski pain-free. During the entire year leading up to Vancouver 2010, it had hurt just to put his boot on. After the third injury, he had to think a long time about whether to come back, but he had confidence in where he could be.
The 2011-12 season was the first in which Leman was completely healthy in two years.
He recorded his first World Cup podium finishes, including two victories, helping him to finish second in the World Cup ski cross standings. He had another solid season in 2012-13, recording four top-five finishes including two podiums.
After Sochi 2014, Leman enjoyed some of his greatest success. He won gold at the 2016 X Games and finished second overall in the 2016-17 World Cup standings after posting seven podium finishes during the season, including two wins.
-PTC News