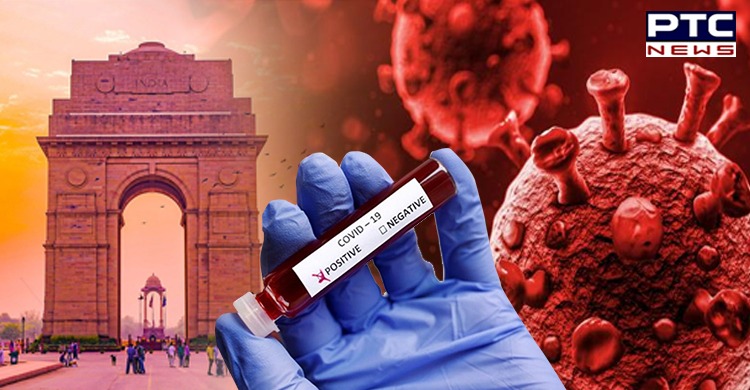 Coronavirus Delhi Updates: Delhi has been reporting a decline in daily COVID-19 cases as the positivity rate has dropped to 3.58 percent.

As per the coronavirus updates given by the Health Ministry, Delhi Saturday reported 2,260 new COVID-19 cases, 6453 recoveries, and 182 deaths in the last 24 hours.
Also Read | Second Wave of Coronavirus in India: PM Narendra Modi a 'super-spreaders of COVID-19, says IMA Vice President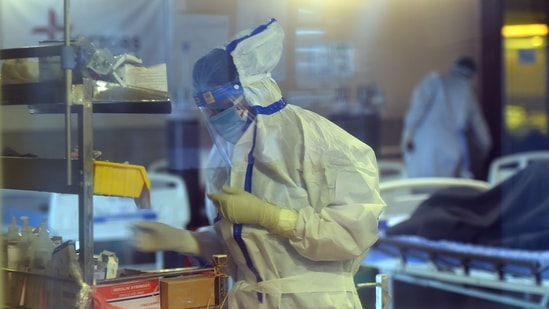 With this, the total number of coronavirus cases has increased to 14,15,219 while total recoveries have gone up to 13,60,898 and the death toll due to COVID-19 has reached 23,013.
Also Read | Mucormycosis: AIIMS director lists three key factors to prevent 'black fungus' infection
Currently, the number of active cases in the national capital stands at 31,308.
Meanwhile, Delhi Chief Minister wrote a letter to Prime Minister Narendra Modi over the COVID-19 vaccine situation.
His letter stated, "We've to close the vaccination centres from today as vaccines for the 18+ category is exhausted. Delhi needs 80 lakh vaccines every month so that everyone here can be vaccinated within 3 months."
His letter further reads, "Delhi received only 16 lakh vaccines in May and we have been told that we will receive only 8 lakh vaccines in June. If this is the pace then it will take 30 months to vaccinate just the adults."
Likewise, the Delhi Lt Gov instructed that drugs related to COVID treatment were made available to people and it be ensured that hoarding, overcharging or black marketing of such drugs/medicines doesn't happen by prominently displaying stocks and rates of such drugs by dealers/retailers/sellers.
Click here to follow PTC News on Twitter
-PTC News