California bar shooting: Tragedy struck California's Orange County as a shooting incident unfolded at a bikers' bar, leaving five individuals dead, according to CBS Los Angeles' report on Wednesday. The assailant, a retired law enforcement officer, opened fire at the bar, resulting in six others being hospitalised.
The Orange Country Sheriff acknowledged the presence of multiple victims in a social media post on X, formerly Twitter. However, specific details remained undisclosed as the Sheriff's office refrained from offering further information, declining immediate response to Reuters' inquiry.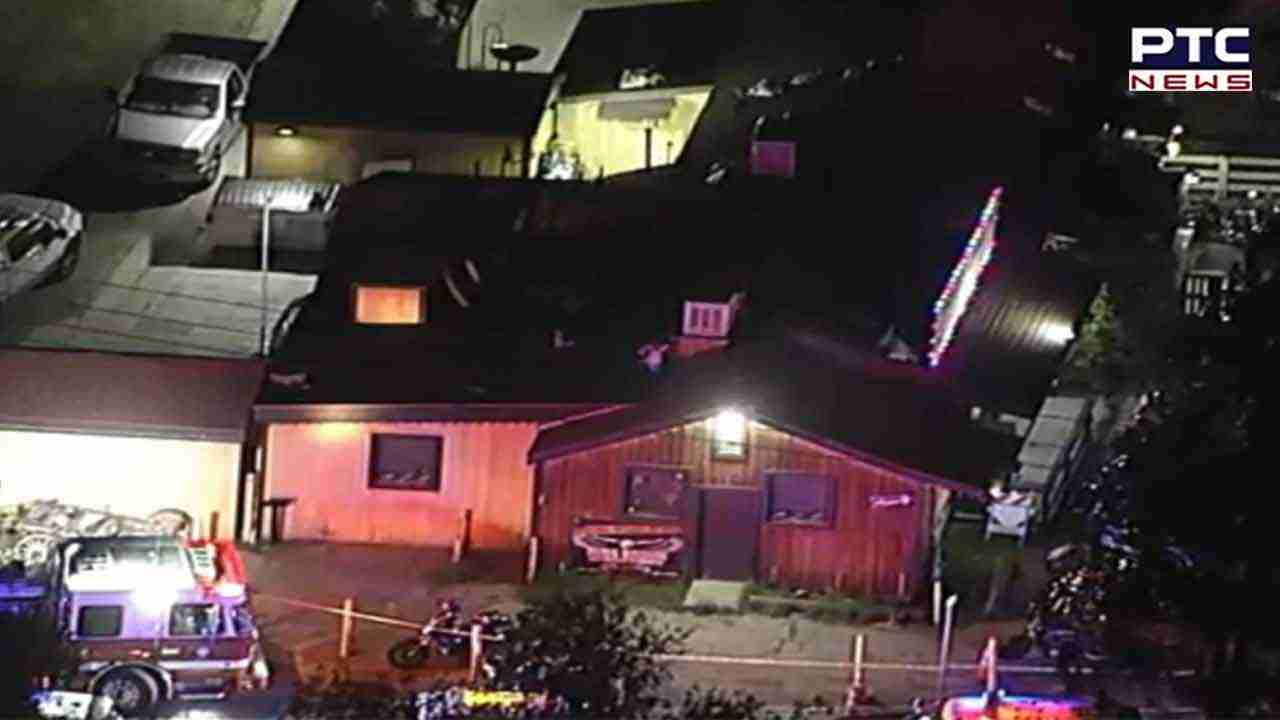 Reportedly, the shooting occurred at Cook's Corner, a bikers' bar situated in Trabuco Canyon. The scene witnessed a substantial law enforcement presence following the incident. KCAL News, drawing from sources, stated that deputies had shot the assailant, yet the individual's condition remained unknown.
The California governor's office confirmed its vigilance over the situation, closely monitoring the unfolding events in Orange County.
Also Read: Himachal rains: Portion of Kullu-Mandi highway damaged, several vehicles stranded
- With inputs from agencies