Turkey, April 17: As per the reports by the United States Geological Survey (USGS), an earthquake of magnitude 4.0 on the Richter scale struck 23 km Southwest of Afsin, Turkey on Monday.
Afsin is a town in Turkey.
Also Read | Kejriwal's CBI questioning: Punjab ministers stopped from entering Delhi, claims AAP
The earthquake occurred at 04:25:57 (UTC 05:30) and hit Afsin, Turkey at a depth of 10 km, the USGS informed.
The earthquake's epicentre was 38.078°N and 36.762°E, respectively.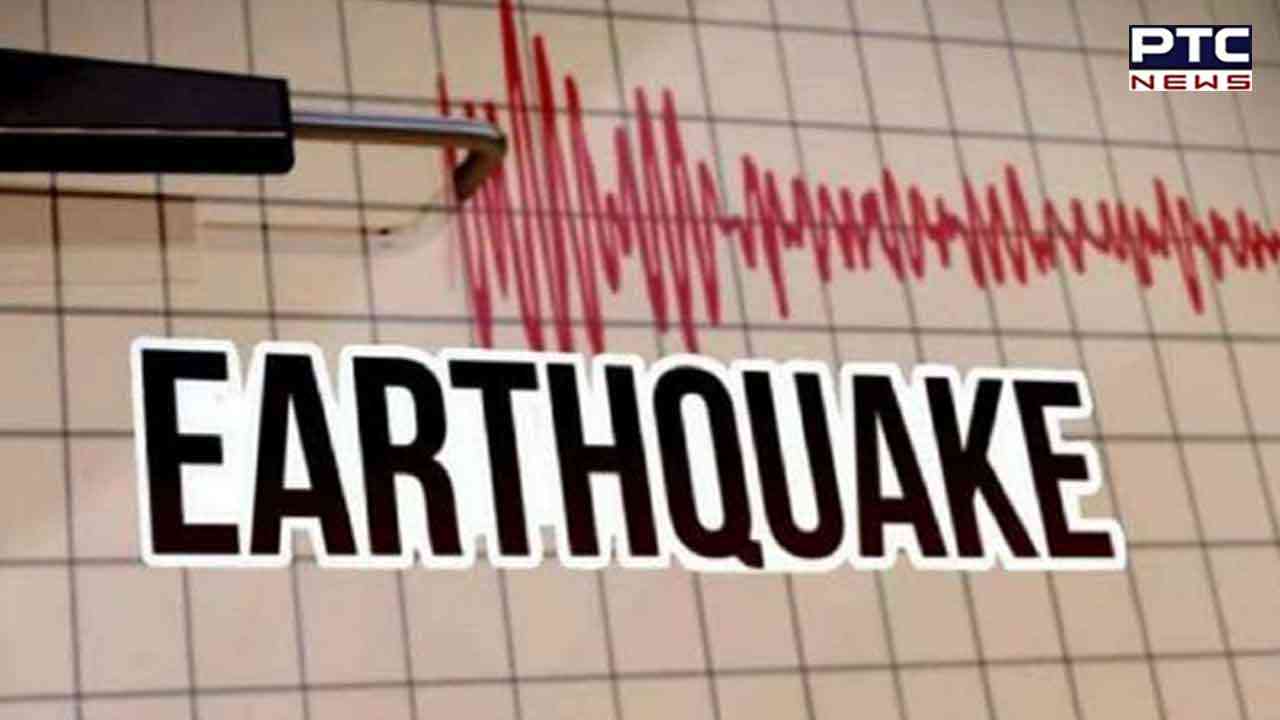 No casualties have yet been reported.
Further details are awaited.
- ANI