Tajikistan, March 19 : As per the National Centre for Seismology (NCS), an earthqauke of magnitude 4.4 on the Richter scale hit Tajikistan on Sunday.
According to the NCS, the earthquake originated at a depth of 170 km and occurred at 11:31:25 IST.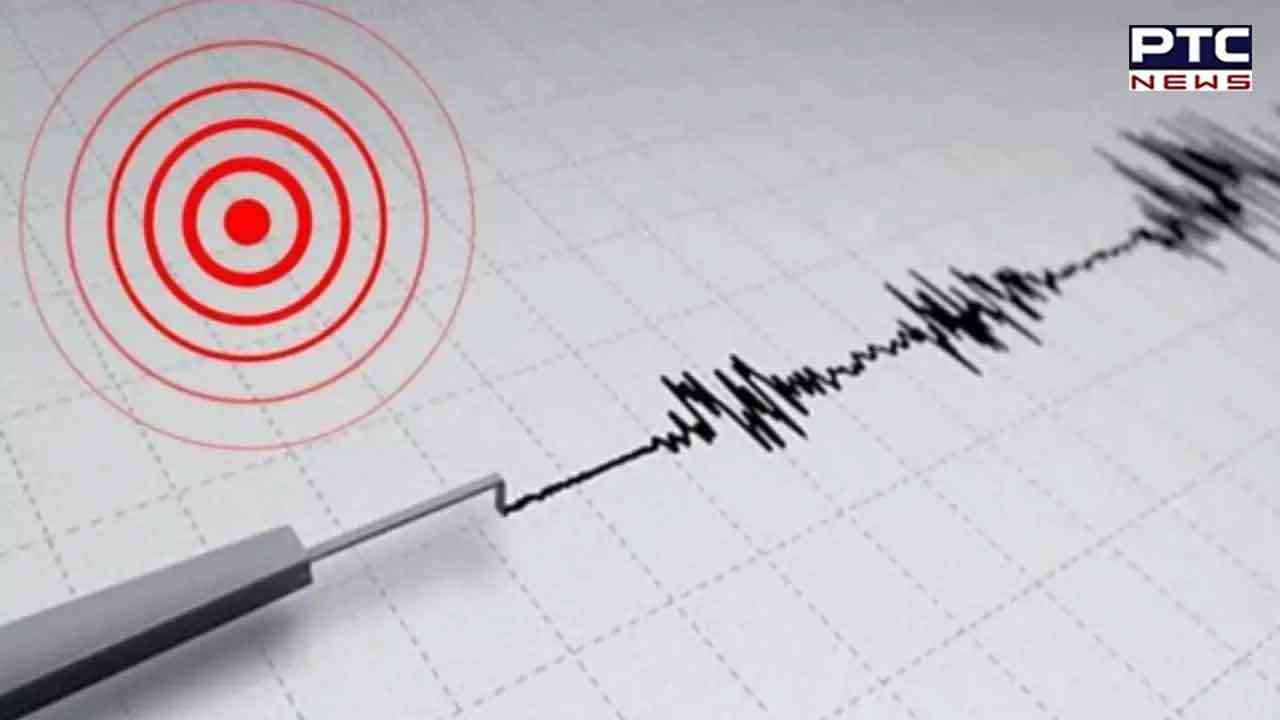 Also Read | Amritpal Singh continues to 'evade' arrest; security up across Punjab
NCS also took to their official Twitter handle and wrote, "Earthquake of Magnitude:4.4, Occurred on 19-03-2023, 11:31:25 IST, Lat: 37.85 & Long: 73.47, Depth: 170 Km, Location: Tajikistan."
No casualties have been reported so far.

More details are awaited.


- PTC NEWS