G20 bilateral meetings: All eyes on G20 Summit in Delhi which is scheduled to take place on September 9th and 10th, 2023 and will be joined by representatives of member nations as well as guest nations.
Several global leaders across the world such as US President Joe Biden, French President Emmanuel Macron, Canada's Prime Minister Justin Trudeau and many others leaders is all set to make a grand arrival at Indira Gandhi International Airport to attend the G20 summit on September 9 and 10 at Bharat Mandapam.
Also Read: G20 Summit in Delhi: Spain President Pedro Sánchez to skip the mega event?
According to the sources, Prime Minister Narendra Modi to hold more than 15 bilateral meetings with world leaders on the sidelines of the G20 Summit set to be held under India's Presidency on September 9-10.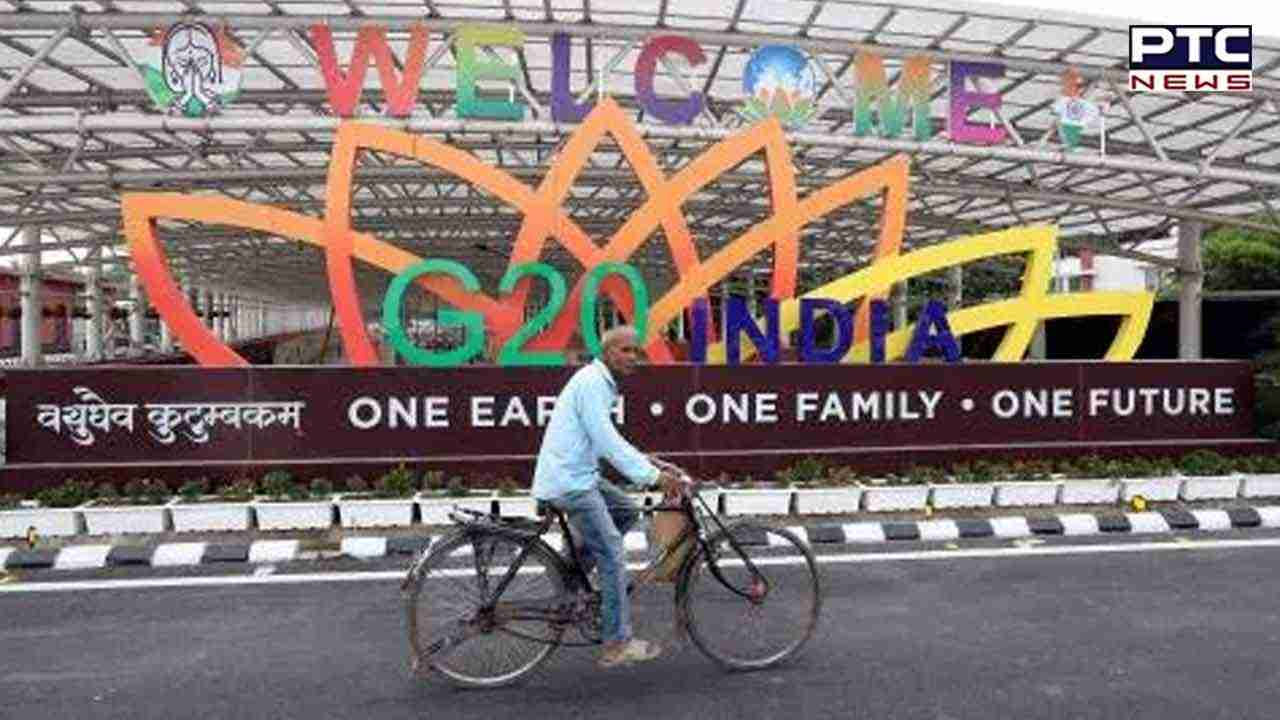 G20 bilateral meetings: Schedule 
September 8: PM Modi will hold bilateral meetings with counterparts of Mauritius and Bangladesh at Lok Kalyan Marg. He will also hold a bilateral meeting with US President Joe Biden. 
September 9: PM Modi will hold a bilateral meeting with UK counterpart Rishi Sunak, and Japanese PM Fumio Kishida. He will hold a bilateral meeting with his Italian counterpart Giorgia Meloni. 
September 10: PM Modi will have a working lunch meeting with French President Emmanuel Macron. He will be having a pull-aside meeting with Canadian Prime Minister Justin Trudeau. He will have bilateral meetings with leaders from Comoros, Turkey, South Korea, UAE, Nigeria, Brazil, the European Union and the European Council, according to sources. 
Notably, India is hosting the G20 Leaders Summit at the newly inaugurated Bharat Mandapam Convention Centre at Pragati Maidan, New Delhi on September 9-10. World leaders have started arriving in India to attend the G20 Summit.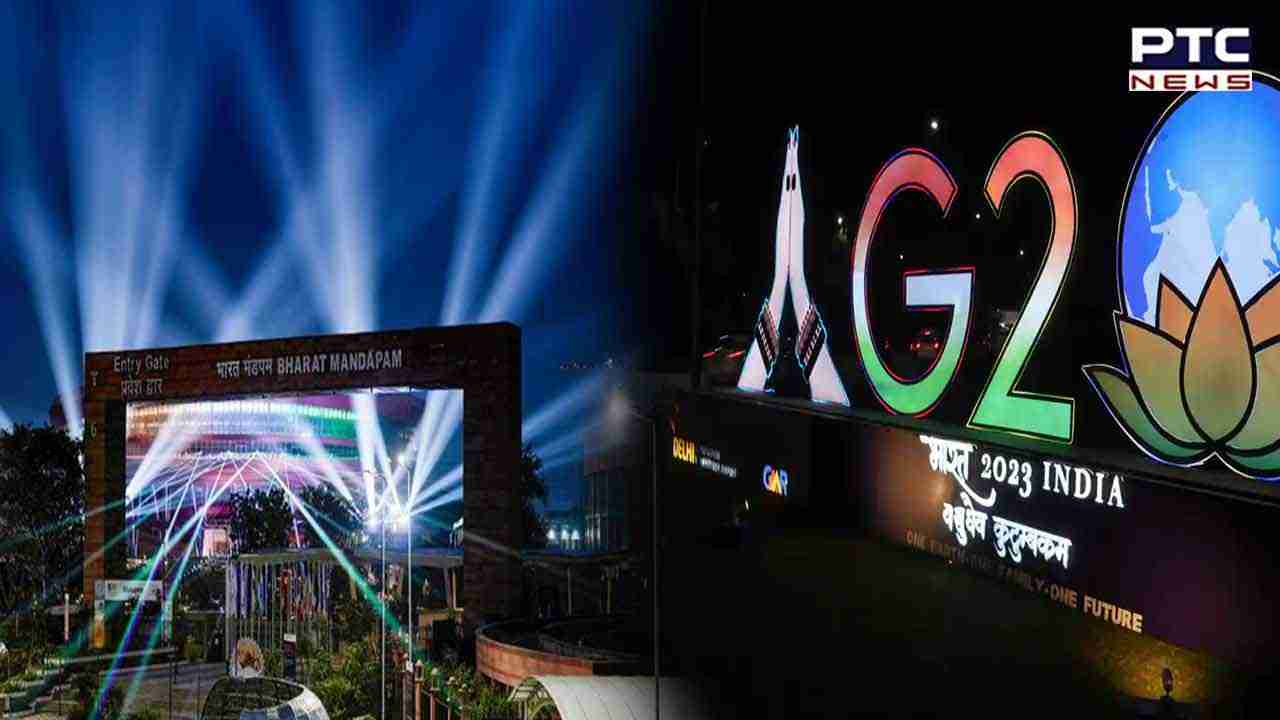 About G20 Summit in Delhi
The G20 Heads of State and Government Summit in New Delhi will be a culmination of all the G20 processes and meetings held throughout the year among ministers, senior officials, and civil societies. A G20 Leaders' Declaration will be adopted at the conclusion of the New Delhi Summit, stating Leaders' commitment towards the priorities discussed and agreed upon during the respective ministerial and working group meetings.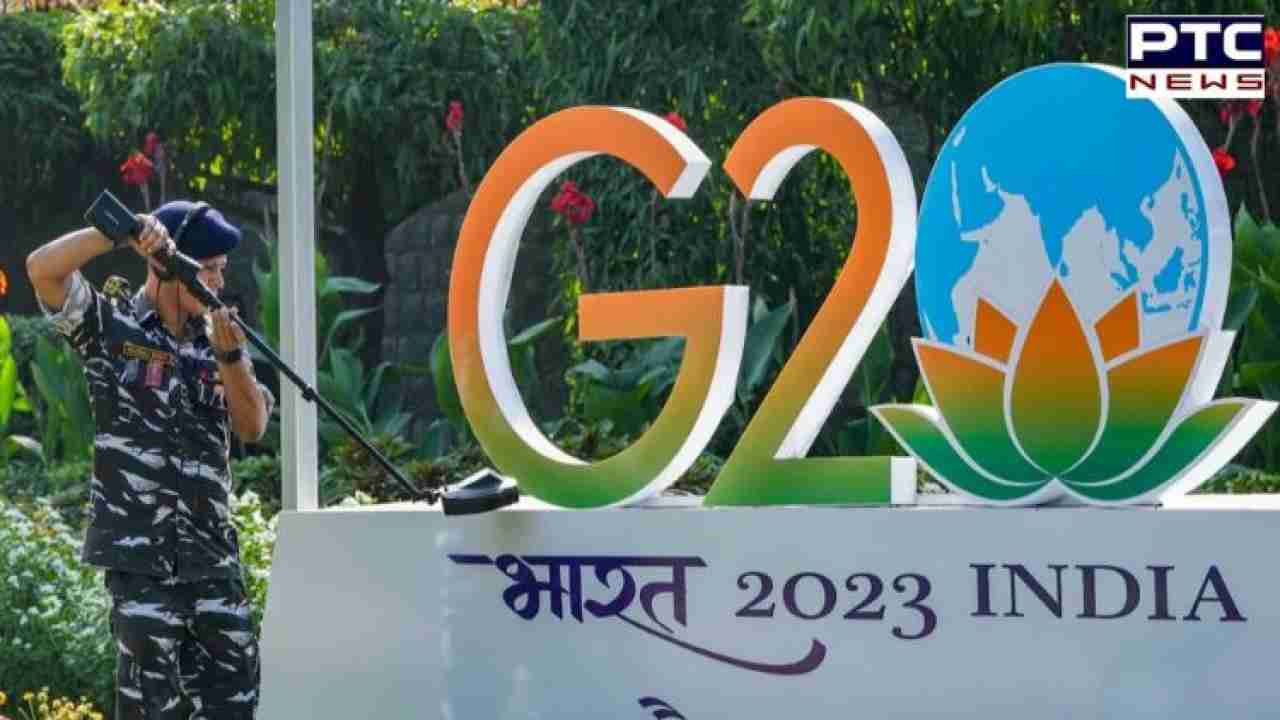 G20 Countries 
The Group of Twenty (G20) comprises 19 countries and the European Union. The 19 countries are - Argentina, Australia, Brazil, Canada, China, France, Germany, India, Indonesia, Italy, Japan, South Korea, Mexico, Russia, Saudi Arabia, South Africa, Turkey, United Kingdom, United States. The invited countries are Bangladesh, Egypt, Mauritius, Netherlands, Nigeria, Oman, Singapore, Spain and UAE. 
Also Read: G20 Summit in Delhi: Checkout theme, logo, location, schedule, participating nations and more
The next G20 presidency is going to be taken over by Brazil in 2024, followed by South Africa in 2025. 
- With inputs from agencies