New York, June 09: New York witnessed a remarkable moment as the largest ruby ever to be auctioned fetched an astonishing sum of $34.8 million (£28 million). Sotheby's, the renowned auction house responsible for the sale of the 55.22-carat gem, hailed it as a "once-in-a-lifetime" treasure.
Unearthed last year in a Mozambican mine abundant with ruby deposits in the northern region of the country, the original rough stone weighed a staggering 101 carats. Polished rubies exceeding five carats are exceptionally rare, making this gem all the more exceptional.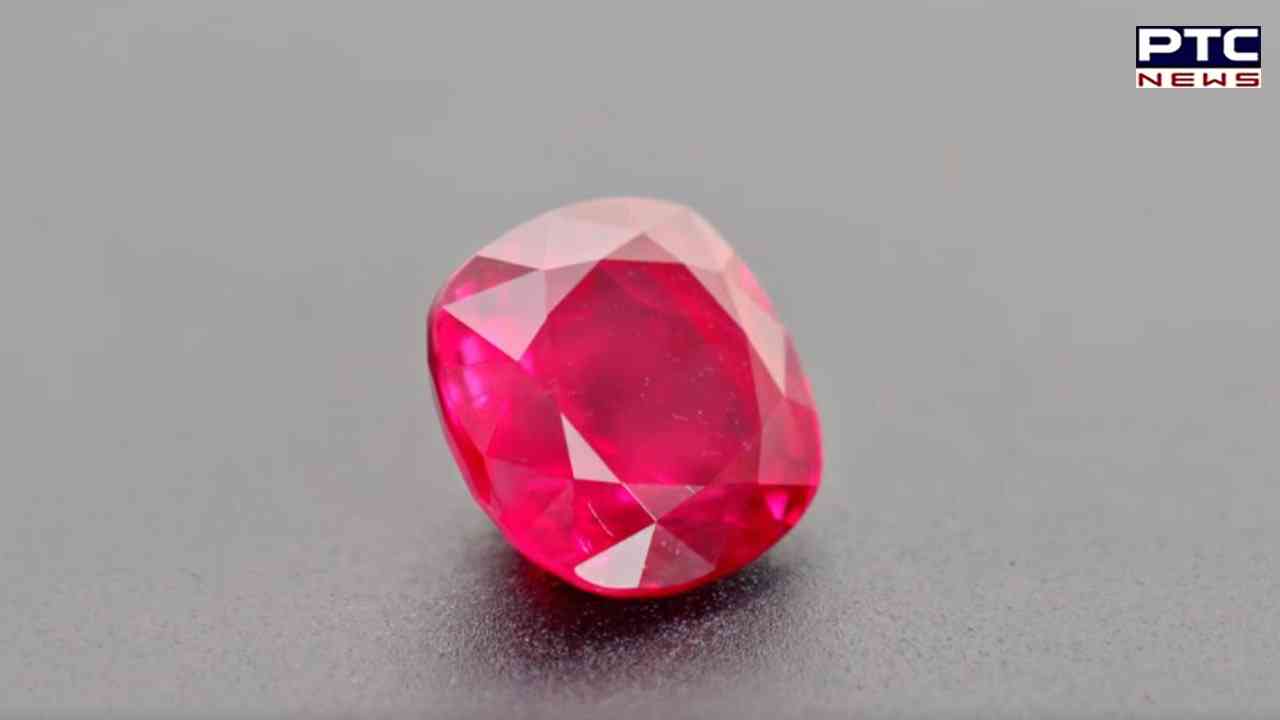 Known as "Estrela de Fura" or "Star of Fura" in Portuguese, the gem was named after the mine where it was discovered. Quig Bruning, head of Sotheby's Jewellery in New York, expressed his enchantment upon first laying eyes on the stone, stating, "With its unprecedented size, captivating color, and remarkable optical transparency and clarity, it unquestionably deserved the record-breaking price today, solidifying its place among the world's most legendary gemstones."
The Fura ruby mine, located in Mozambique's Montepeuz district within the province of Cabo Delgado, has been beset by an Islamist militant insurgency in recent years. Cabo Delgado, despite being abundant in untapped mineral resources, remains one of Mozambique's poorest regions. Analysts believe that the insurgency, which commenced in 2017, stemmed from frustration over the lack of local employment opportunities.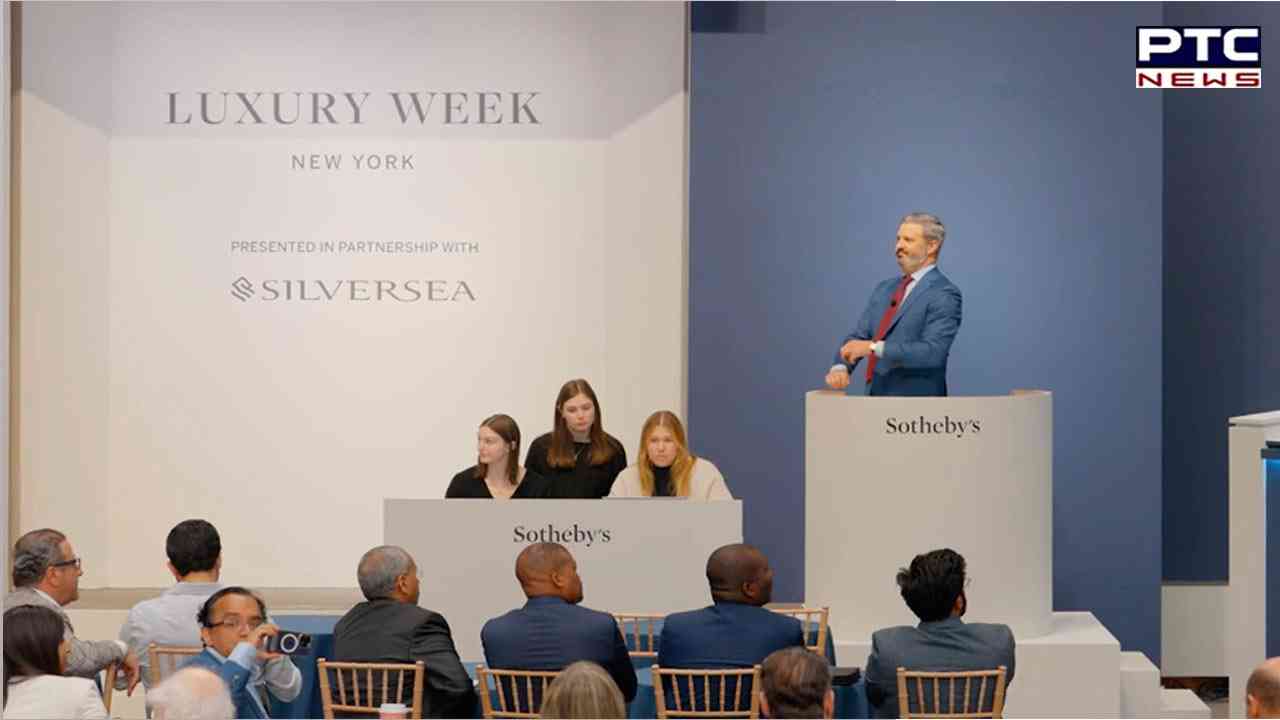 To combat the jihadists, notorious for their brutal attacks, troops from the regional bloc Sadc were deployed to the region in 2021. Their intervention helped the Mozambican army regain control of key towns, resulting in a reduction in violence. However, remnants of the militant group continue to operate at a diminished level.
Sotheby's has announced that a portion of the proceeds from the Estrela de Fura sale will be allocated by Fura to establish an academy providing technical training in mining, engineering, carpentry, and agriculture—an initiative aimed at uplifting the local community.
Also Read: Digital India Bill focuses on banning 11 types of content, says Union minister Rajeev Chandrasekhar
- With inputs from agencies