PTC Web Desk: Guinness World Records (GWR) has recognised a remarkable achievement by a six-year-old girl, Simar Khurana, who is now officially the world's youngest video game developer.
Simar Khurana achieved this feat at the age of 6 years and 335 days when she created her very first video game. Hailing from Ontario, Canada, Simar embarked on her coding journey with dedication, attending three coding classes each week. Her age astounded fellow coders who initially found it difficult to believe that someone as young as Simar could venture into the world of computer programming.
However, her father, Paras Khurana, remained determined to support her dreams and eventually found a teacher who guided Simar in her coding endeavours.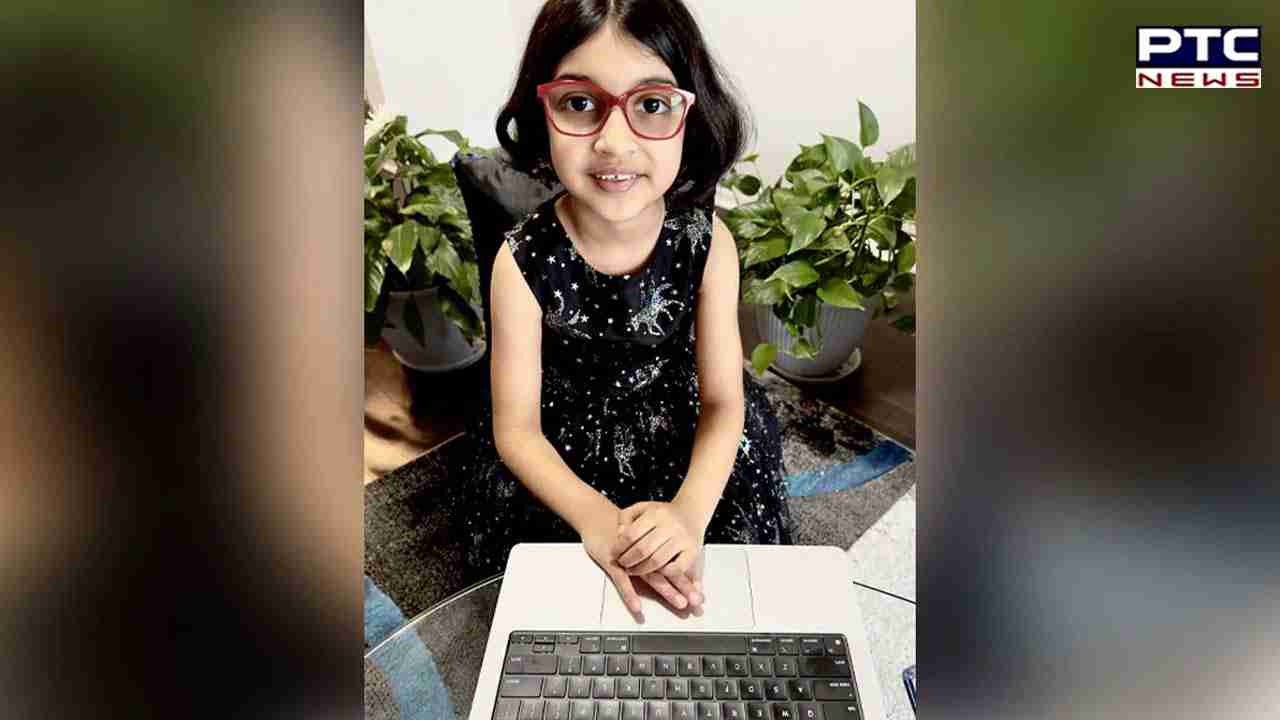 "Simar independently acquired mathematical skills by diligently watching educational YouTube videos. Even during her time in Kindergarten, she demonstrated a remarkable proficiency in Grade 3 mathematics. Simar's creative spirit shone through as she ingeniously crafted various projects and games, often utilising materials as simple as discarded paper," shared Paras Khurana with Guinness World Records.
"I had a strong belief that Simar possessed the perfect blend of skills to excel in coding. This conviction led me to introduce her to a demo coding class, and to my delight, she embraced it with immense enthusiasm and love!" he added.
Simar's inaugural creation in the world of game development was titled 'Healthy Food Challenge'.  This concept sprang to life when a doctor advised her to steer clear of junk food, inspiring her to embark on this creative endeavor.
- With inputs from agencies