India-Canada clash: India-Canada clash: Highlighting incidents of threats, violence, and intimidation and blame against Indian diplomats External Affairs Minister S Jaishankar questioned whether the reaction would have been the same if a similar situation had occurred in any other country.Emphasising the India-Canada Dilpmatic Tensions, S Jaishankar said that the situation in Ottawa should not be normalised. 
Addressing in support of Sikh Community, S Jaishankar said that Modi government has paid close attention to Sikh community issues.
S Jaishankar said that the extremist elements are just a "small minority" and do not represent the entire community.
Addressing in support of Sikh Community,  S Jaishankar said, "...Everyone is aware of the amount of attention that the Modi government has paid to the issues of the Sikh community in the last 10 years and the suggestions it has made".
"I do not believe that the discussions that are taking place right now are the representative issues of the entire community (Sikhs). Those who talk about terrorism, the separatist people, whose arguments include violence...this is a small minority, and the respective governments should take unbiased actions. We should not take this as a matter of the entire community".
Also Read: Bomb scare: Akasa Airlines makes emergency landing after flight receives bomb threat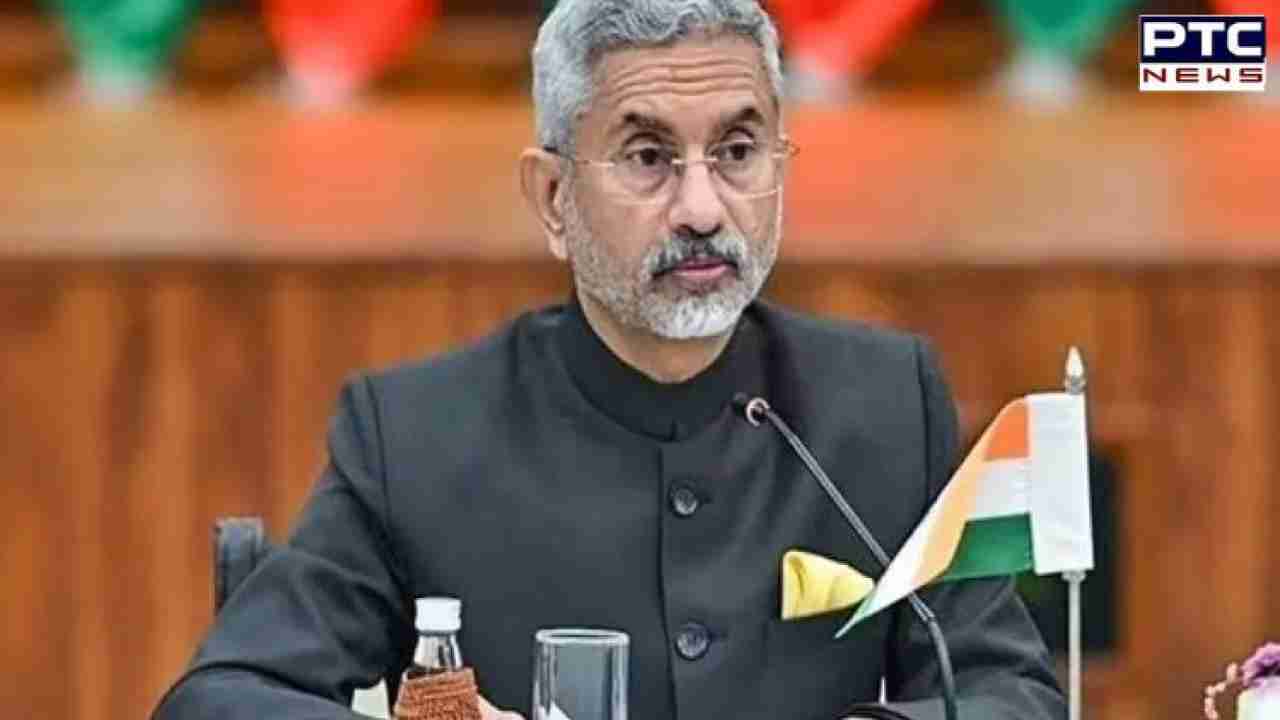 Highlighting the India-Canada Diplomatic Tensions, External Affairs Minister said, "So tell me, do you consider this normal? Okay, this is about this…if this had happened to any other country, how would they react to it? I think it is reasonable question to ask." 
The External Affairs Minister further stressed that the ongoing situation in Canada should not be regarded as normal, and it is crucial to draw attention to what is happening there.
"Let's not normalise what is happening in Canada. What is happening in Canada, had it happened anywhere else, had the world taken it with equinamity…had those countries taken it so calmly? So I think it's necessary to call out what is happening there," Jaishankar said.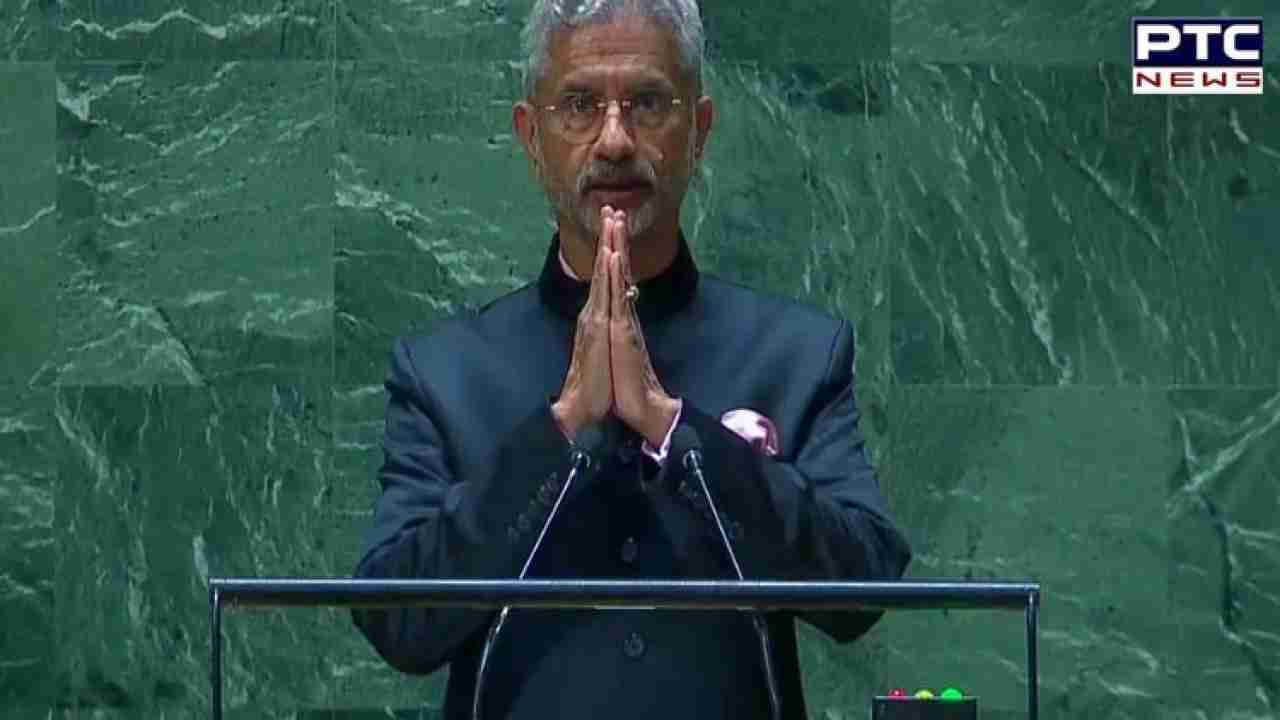 Notably, PM Trudeau has yet to provide any public evidence to support the claim about the slaying of Hardeep Singh Nijjar.
On the other hand, Trudeau's remarks led to the further worsening of already strained ties between the countries.
India has suspended its visa services in Canada, following Canadian Prime Minister Trudeau's allegations of Indian involvement in the killing.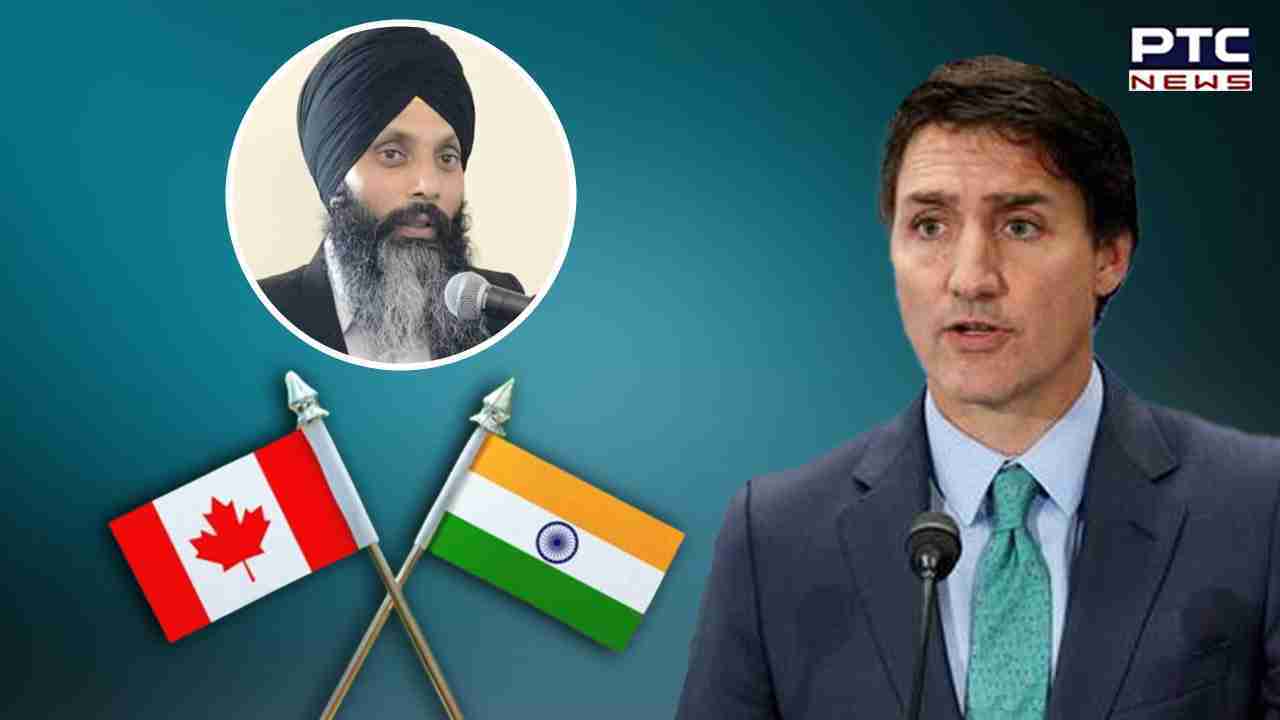 Also Read: Pakistan blast: 55 killed 130 injured in bomb blast near mosque in Balochistan
Amid strained ties, India issued an advisory for its citizens and those who are travelling to Canada to exercise "utmost caution in view of growing anti-India activities and politically-condoned hate crimes and criminal violence" in the country.
- With inputs from agencies
Join Whatsapp Channel