India-Canada diplomatic row: During the '2 2' foreign and defense ministerial meeting, India expressed serious apprehensions regarding the escalating involvement of pro-Khalistani factions in Canada. This issue was specifically addressed by the Indian delegation at the meeting.
Foreign Secretary Vinay Kwatra emphasised India's stance, stating, "We have made our concerns very clear." The discussion occurred with the American delegation, led by US Secretary of State Antony Blinken and US Defence Secretary Lloyd Austin. On the Indian side, External Affairs Minister S Jaishankar and Defence Minister Rajnath Singh spearheaded the dialogue.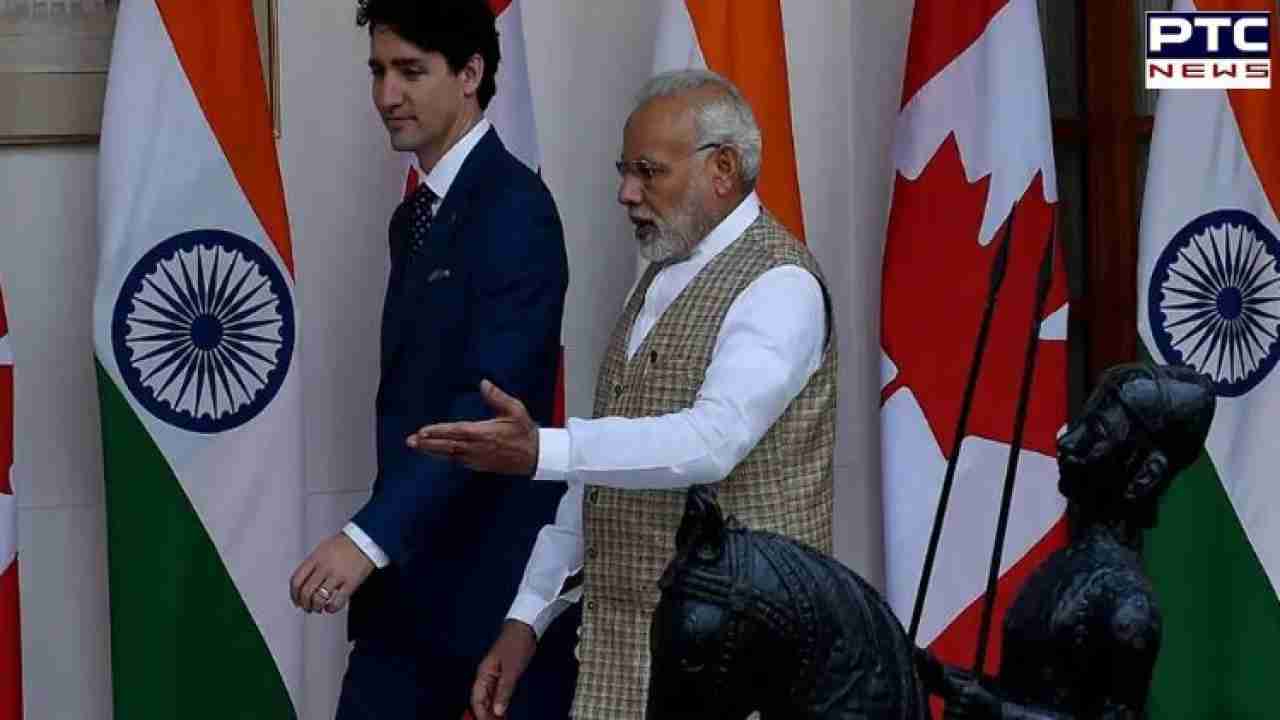 Highlighting India's core security concerns, Kwatra referenced recent video evidence involving an individual, indicating that the US representatives comprehended New Delhi's worries. The strain in relations between India and Canada stemmed from Canadian Prime Minister Justin Trudeau's assertions in September regarding the killing of Khalistani separatist Hardeep Singh Nijjar in Surrey, Canada, in June.
Following Trudeau's statements, India temporarily halted the issuance of visas to Canadian citizens and urged Ottawa to reduce its diplomatic presence in India to achieve diplomatic parity. As a response, Canada withdrew 41 diplomats along with their families from India. However, India has since reinstated some visa services as diplomatic efforts continue.
- With inputs from agencies
Join Whatsapp Channel