US: According to the media reports, Meta Platforms is planning for additional job cuts over several rounds in the next few months.
The additional layoffs will be announced in multiple rounds over the coming months that in total would be roughly the same magnitude as the 13 per cent cut to its workforce last year.
Also Read | India reports 2 deaths due to H3N2 influenza; 1 each in Haryana, Karnataka
The first round of job losses is expected to be announced next week.
Notably, Meta cut roughly 11,000 jobs, or about 13 per cent of its employees, last year. The reductions this year are expected to reach the same proportion of those who remain, the people said, though the final count of the cumulative cuts expected over the second quarter isn't yet clear.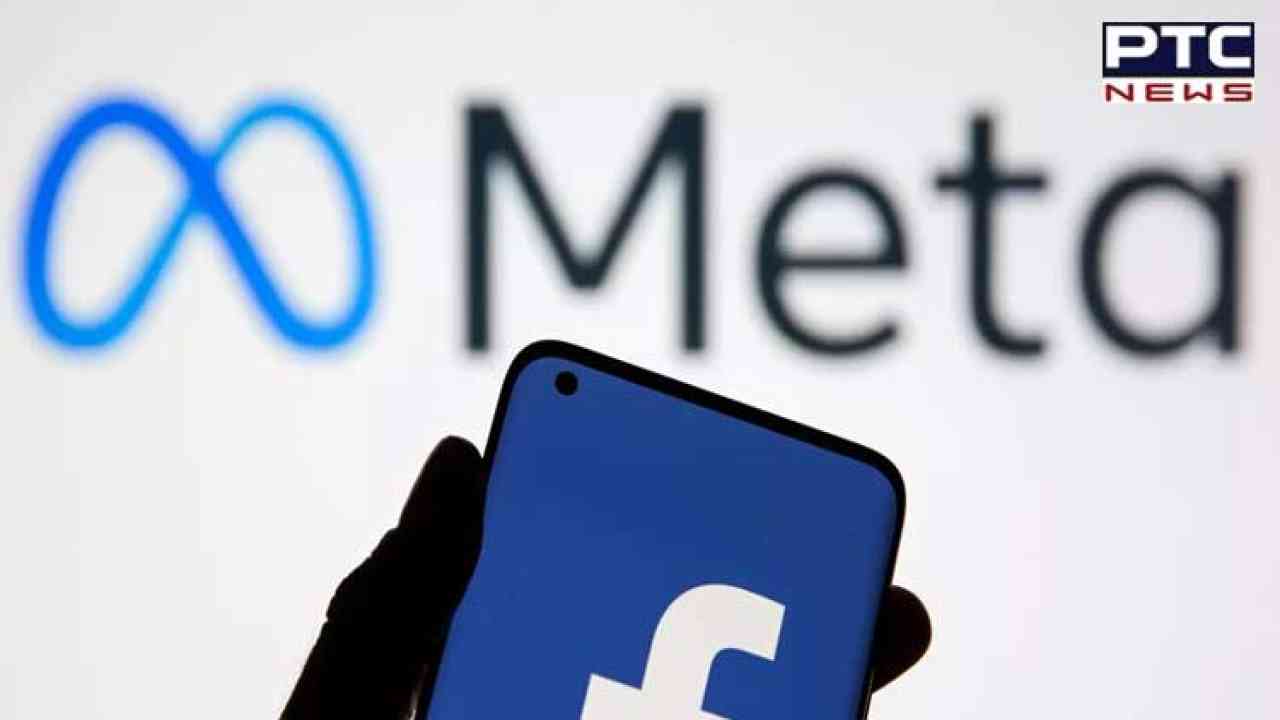 Among projects that will be cut are some wearable devices that were in the works at Reality Labs, Meta's hardware and metaverse division, the people said, suggesting a near-term retreat from efforts to popularize virtual and augmented reality products even as longer-term research efforts continue, reported sources.
Meta Chief Executive Mark Zuckerberg previously said that 2023 would be a "year of efficiency" at Meta and that some projects would likely shut down at the company.
The continuing cuts are notable given Zuckerberg's prediction in October that the company would end 2023 with roughly as many employees as it had at that time.
Also Read | Excise policy case: Delhi Court sends Sisodia to ED remand till March 17
Meanwhile, technology companies including Amazon.com Inc., Microsoft Corp. and others have cut thousands of jobs this year and last as profits retreat from pandemic-induced highs. Since 2022, layoff tallies have reached nearly 300,000 workers.
- ANI