New Delhi: Forensic analysis of a drone shot down on December 25 last year in the Amritsar Sector has revealed that it was earlier flown in China as well as in 28 other locations in Pakistan, says a Border Security Force (BSF) report.
Notably, drone was shot down at the Amritsar Border on December 25 last year. The drone entered India from the Pakistan side and was shot down by alert BSF troops on patrolling duty along the International Border.
Also Read: IMD: India to experience above-normal temperature from March to May
As per the forensic analysis, the Pakistani quadcopter drone had flown in Feng Xian district in China on June 11, 2022, and subsequently flew at various other locations for 28 times within Khanewal area in Pakistan between September 24, 2022 and December 25, 2022.
The report clearly shows that the drone shot down by BSF personnel on December 25last year had "footprints in China and Pakistan".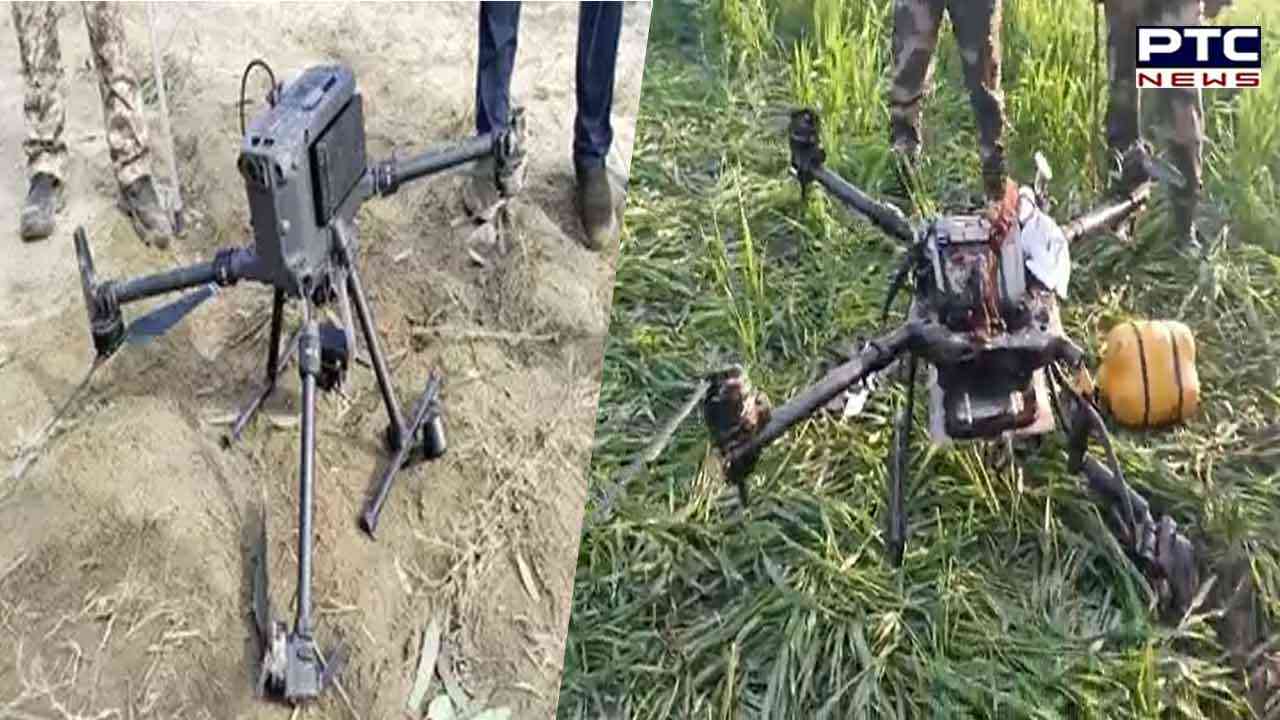 The drone intruded into the Indian territory near the Border Outpost Rajatal in Amritsar Sector at about 7.45 pm on December 25, 2022, the BSF said.
The BSF troops fired at the drone and it finally fell down before it could return. The drone was seized and sent to BSF Headquarters for forensic analysis.
Meanwhile, smuggling of arms and ammunition as well as drugs through drone has been a major concern of the BSF, which is responsible to guard 3,323 km India-Pakistan border. The BSF used to shoot down drones coming from Pakistan and entering into Indian territory and foil the nefarious activities of cross border elements.
Also Read: Commercial LPG price hiked by Rs 350.50 per unit, domestic by Rs 50
- ANI