Islamabad, January 29: Pakistan Finance Minister Ishaq Dar on Sunday morning announced a Rs35 increase in the prices of petrol and diesel, giving another jolt to the country's inflation-stricken people. This was announced in a televised address just minutes before the new prices went into force.
On Sunday morning, Finance Minister Ishaq Dar made the announcement, spoiling people's weekly holiday plans as prices in the past had been adjusted on a fortnightly basis from the first to sixteenth of every month.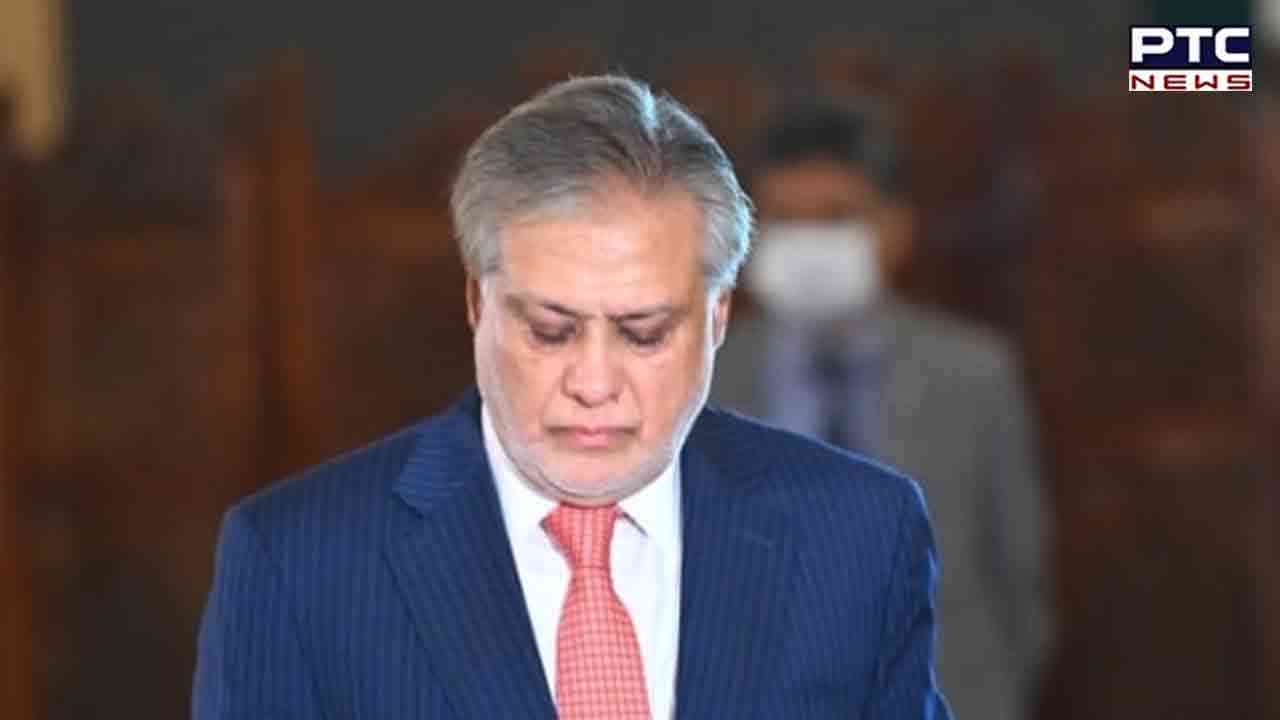 "We have decided to increase the price of petrol and diesel by Rs 35 each. The price of kerosene oil and light diesel oil has been increased by Rs 18 each," Dar said. He added by saying that the new prices would come into effect at 11 am on Sunday.
Also Read | PM Narendra Modi to hold first 'Mann Ki Baat' of 2023 at 11 am

Last week, Prime Minister Shehbaz Sharif had said that the ruling alliance led by his party was ready to swallow the bitter pill of the International Monetary Fund's "stringent" conditions to revive the loan programme and it has clearly conveyed intentions to complete the ninth review to the IMF.
After the rise, the price of petrol was set at Rs 249.80 per litre, high-speed diesel at Rs 262.80, kerosene oil at Rs 189.83, and light diesel oil at Rs 187 per litre.
Pakistan entered a $6 billion IMF programme during Imran Khan's government in 2019, which was increased to USD 7 billion last year. The programme's ninth review is currently pending with talks being held between IMF officials and the government for the release of USD 1.18 billion.
The IMF team would be in Islamabad from January 31 to February 9 to hold talks with the officials over the implementation of its conditions attached with the assistance package.
Dar said that speculation was rife on social media regarding a Rs 50 increase in the prices of petrol and diesel. "Because of this, we have received reports of artificial shortages in the market."
"The Pakistani rupee saw devaluation last week and now we are seeing an 11 per cent increase in the prices of petroleum products in the international market," he said.
Also Read | AAP dissolves Chandigarh unit, to announce new office-bearers soon

- With inputs from agencies