Hollywood, May 30: Florida, was rattled on Monday evening as gunfire erupted along a bustling beach boardwalk, causing panic and chaos among Memorial Day visitors. Nine individuals were injured in the incident, and authorities have confirmed that three of the victims are children.
According to police spokesperson Deanna Bettineschi, some of the injured were rushed to a children's hospital for medical treatment. However, specific details regarding the ages of the victims have not yet been disclosed. Fortunately, all nine victims are reported to be in stable condition, as stated by Yanet Obarrio Sanchez, a spokesperson for the Memorial Healthcare System.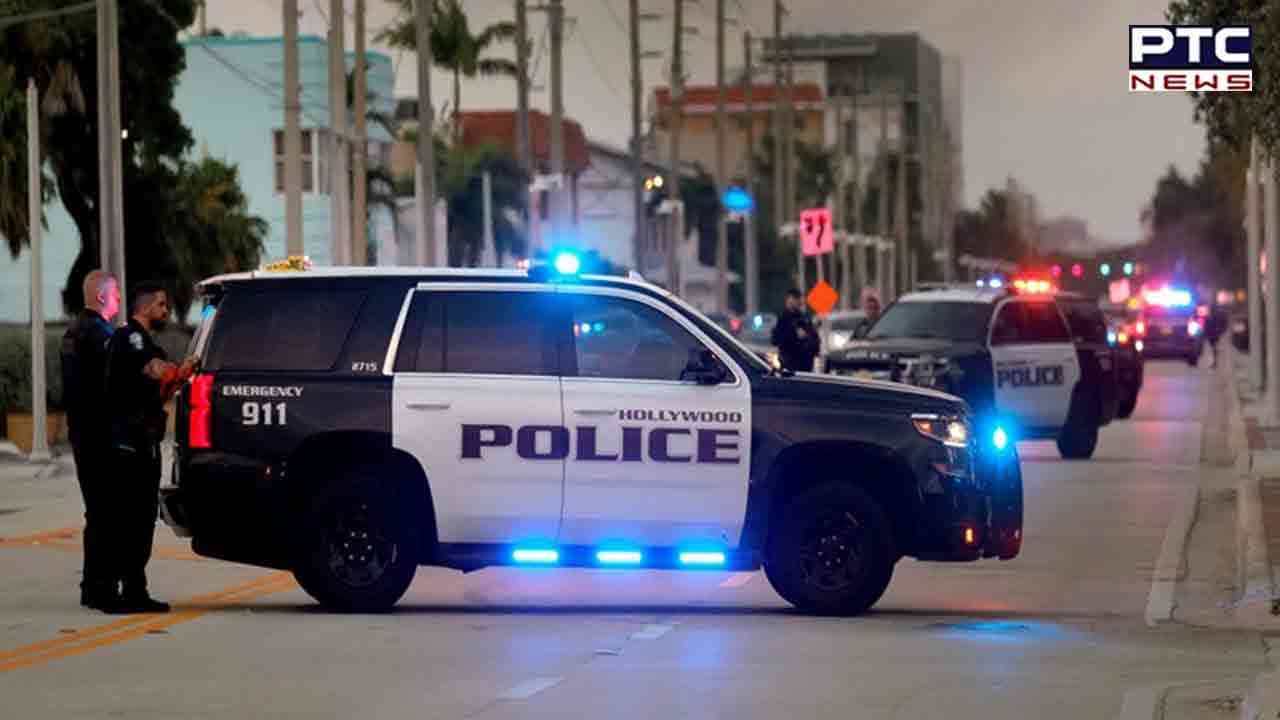 Preliminary investigations suggest that the shooting ensued from an altercation between two groups. Law enforcement officials have already detained one person in connection with the incident, while another suspect is still being sought.
Also Read: Deadly Mishap in Jammu: 8 lives lost as bus bound for Katra plunges into gorge
The incident occurred around 6:30 PM on the boardwalk, near a convenience store, Ben & Jerry's ice cream shop, and a Subway sandwich outlet. Alvie Carlton Scott III, who was present at the beach during the incident, recounted the terrifying moments when he heard a barrage of gunshots. He quickly sought shelter behind a tree and subsequently evacuated the area upon receiving instructions from a police officer to flee.
Witness Jamie Ward, also present on the boardwalk, stated that a confrontation between several young men escalated to the point where one of them drew a firearm and opened fire.
Videos captured by witnesses and shared on Twitter showcased the swift response of emergency medical crews as they provided aid to multiple injured individuals.
Law enforcement agencies have assured the public of an increased police presence as the investigation into the shooting continues. Additionally, authorities are arranging a designated area for family members to reunite with their loved ones who were present during the incident.
Also Read: Punjab-born gangster 'Chucky' Amarpreet Samra fatally shot outside Vancouver wedding reception
- With inputs from agencies