PTC Web Desk: Air New Zealand will now weigh passengers throughout June before they board their flight.
According to Air New Zealand, it is an essential initiative to ensure "the safe and efficient operation of the aircraft".   Now, the national airline would weigh passengers departing on international flights from Auckland International Airport.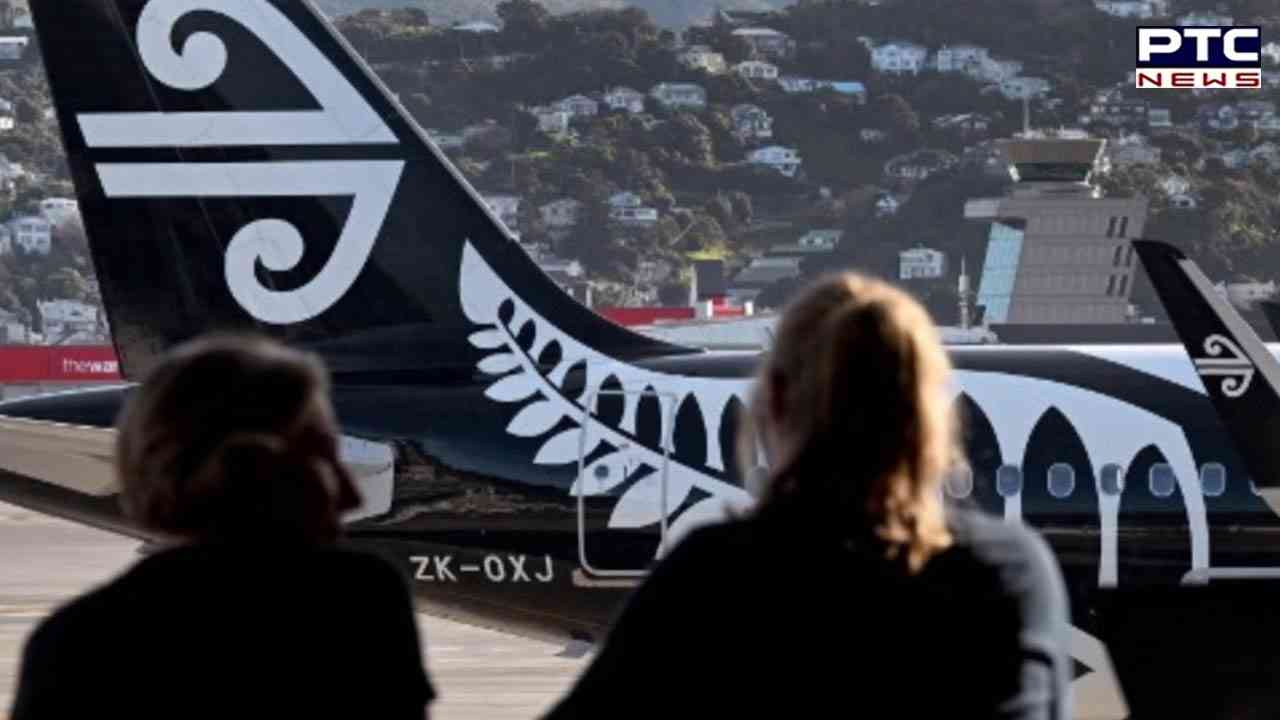 The airlines said the programme was a way to gather data on the weight load and distribution for planes. "We weigh everything that goes on the aircraft – from the cargo to the meals onboard, to the luggage in the hold," Alastair James, the airline's load control improvement specialist said in a statement. 
The airlines further maintained that to protect individuals' privacy, the airline had made the data anonymous. Travellers would be asked to stand on a digital scale when they check in for their flight. The information about their weight was then be submitted to the survey, but not be viewable on the agent's screen.
- With inputs from agencies