US, February 2: US House Intelligence Committee appointed Indian-American Congressman Ami Bera for the 118th Congress.
The Intelligence Committee is charged with providing oversight of the nation's intelligence activities, including the Central Intelligence Agency (CIA), the Office of the Director of National Intelligence (DNI), the National Security Agency (NSA) and military intelligence programs.
Also Read: Union Budget 2023 to give boost to exports, manufacturing: Govt
In an official press release by Ami Bera he stated that he is honoured to be appointed to serve on the House Intelligence Committee.
Bera said in the press release, "I am honored to be appointed by Leader Jeffries to serve on the House Intelligence Committee, which plays a crucial role in ensuring the safety and national security of the United States."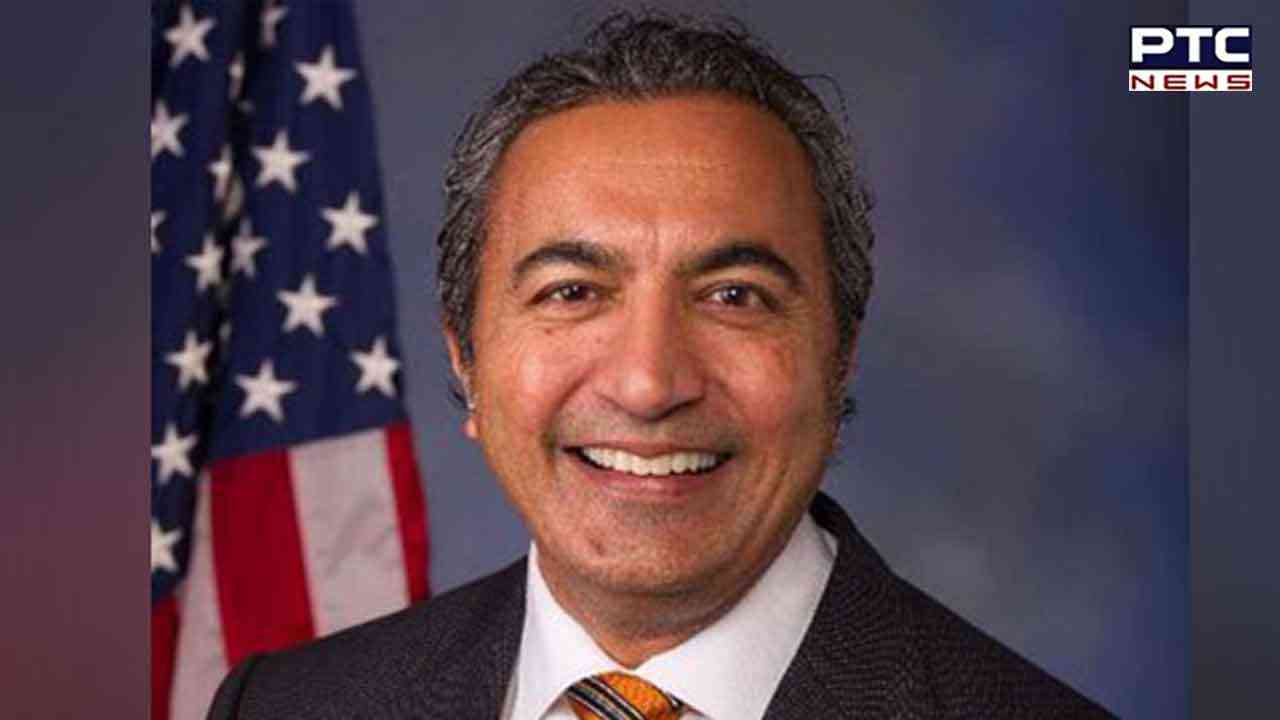 He further said, "At a time of increased threats, both at home and abroad, I take seriously this new role and the responsibility entrusted to me to protect and defend American families."
Bera stated that he looks forward to work with committee members to ensure that intelligence agencies of US operate effectively to keep the nation safe.
US Congressman Ami Bera also serves on the House Foreign Affairs Committee and the House Science, Space, and Technology Committee.
Also Read: CM urges local industrialist to become brand ambassador of state to serve their motherland
- ANI