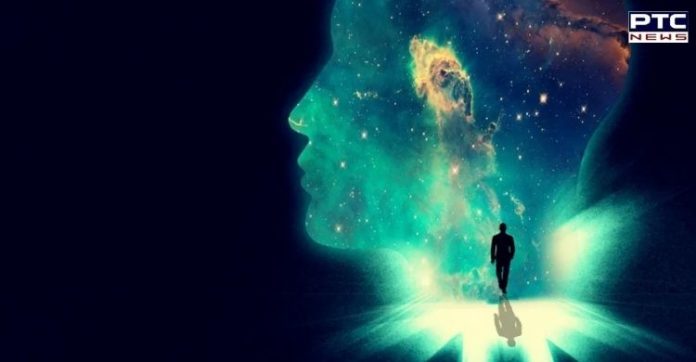 UNESCO: World Philosophy Day is celebrated every year on the third Thursday of November to respect philosophical reflections around the world. It's a day for individuals to share thoughts, openly explore and discuss new ideas, and encourage debate or discussion on society's challenges.

What is philosophy?
Philosophy is the study of the character of reality and existence, of what's possible to understand, and of right and wrong behavior. It comes from the Greek word phílosophía, meaning 'the love of wisdom.' it's one of the foremost important fields of human thought because it aspires to urge at the very meaning of life.
Also Read | Confirmed! This country announces ban on petrol and diesel vehicle to curb pollution
World Philosophy Day was introduced in 2002 by UNESCO (the UN Educational, Scientific and Cultural Organization) with the subsequent objectives:
To cultivate philosophical examination, exploration, and studies on significant contemporary issues, so on react all the more adequately to the difficulties that are defying humankind today;
To raise public consciousness of the significance of reasoning and its basic use inside the decisions emerging for a few social orders from the outcomes of globalization or passage into innovation;
Also Read | We must prepare for the next pandemic now: WHO
To evaluate the condition of reasoning instructing all through the planet, with unique accentuation on inconsistent access;
Also, to underline the significance of the universalization of theory instructing for people in the future.
What Do People Do?
World Philosophy Day might be a United Nations Educational, Scientific, and Cultural Organization (UNESCO) activity that pulls individuals around the world to cooperate in shared reflection on contemporary issues. Different occasions and exercises include:
Philosophical exchanges, discussions, talks, and gatherings including eminent rationalists.

Global gatherings on philosophical themes like the association between reasoning, training, and culture.
Presentations and reasoning book fairs.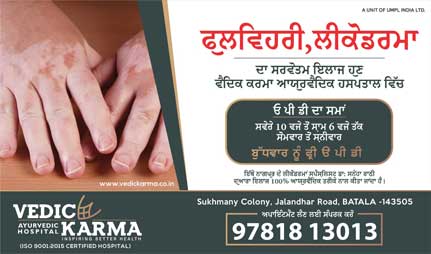 Various associations, local gatherings, and government organizations in numerous nations, including (however not exclusive to) Chile, France, Morocco, the Philippines, and Turkey, have taken an interest in effectively advancing World Philosophy.
-PTC News