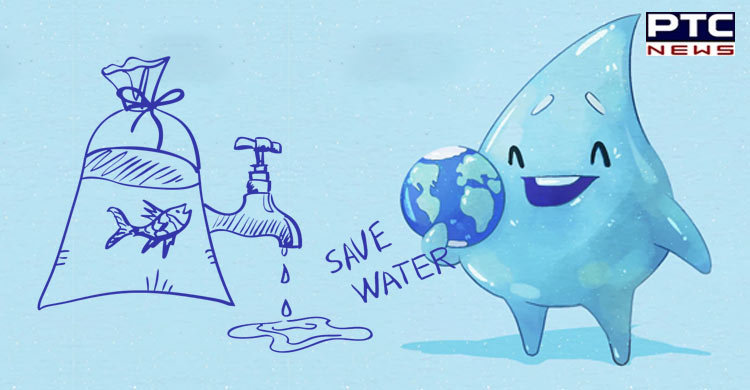 New Delhi, March 22: Since 1993, World Water Day is celebrated on March 22 every year to highlight the importance of freshwater. According to the United Nations website, more than 2.2 billion people live without access to safe water. The theme for World Water Day 2022 is "Groundwater: Making the Invisible Visible".

Every year, the he theme sets focus for the annual World Water Development Report.
To mark World Water Day 2022, Prime Minister Narendra Modi said the nation was taking making several efforts to ensure water conservation and access to clean drinking water for the masses.
Also read | Sonam Kapoor announces pregnancy, says can't wait to welcome child
PM Modi tweeted, "On World Water Day, let's reaffirm our pledge to save every drop of water. Our nation is undertaking numerous measures like Jal Jeevan Mission to ensure water conservation and access to clean drinking water for our citizens."
Together, let's further water conservation and contribute to a sustainable planet. Every drop saved helps our people and enhances our progress. https://t.co/NOqIzxinKL

— Narendra Modi (@narendramodi) March 22, 2022
Significance of World Water Day
Through this day, the UN is attempting to raise awareness about the importance of freshwater worldwide. It also warns people against global water crisis. On World Water Day, people worldwide raise public awareness about the importance of clean water and the need for sustainable management of this resource.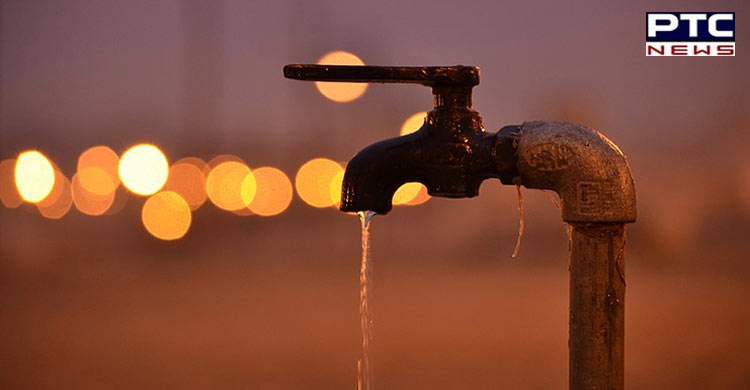 History of the day
World Water Day was officially established by a resolution approved at the United Nations General Assembly conference on Environment and Development in Rio de Janeiro in 1992. The United Nations General Assembly then passed a resolution declaring March 22 to be World Water Day every year beginning 1993.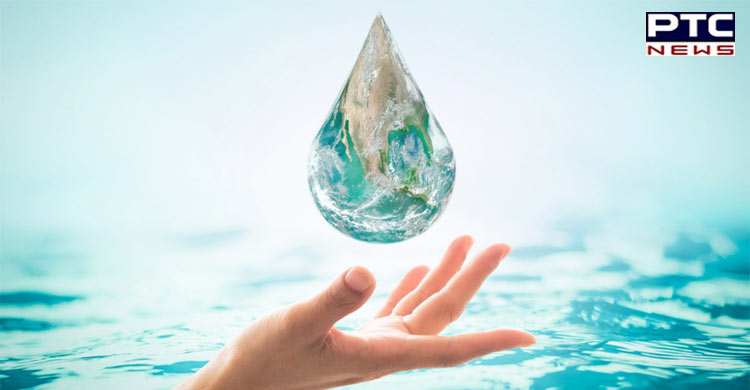 The message by UN
The United Nations has asked people to shoot a 60-second video describing the impact of groundwater on a person's life and what can be done to protect it.
Users can post the video with hashtags #MyGroundwaterStory and #WorldWaterDay to YouTube or Vimeo.
-PTC News