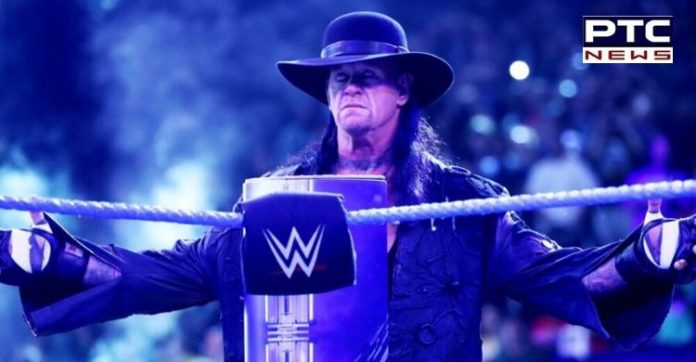 WWE Superstar The Undertaker has announced his retirement from World Wrestling Entertainment. As per the report, The Undertaker said that he has no desire to get back into the ring. Likewise, he confirmed that he has participated in his last match.

WWE took to Twitter and thanked The Undertaker with a hashtag #ThankYouTaker.

The Undertaker joined WWE in 1990 and made his debut in November. The 55-year-old wrestler is one of the most local employees of the company. He became one of the top superstars and participated in title matches. A seven-time World Champion, The Undertaker had also won the tag team titles six times. Also, he is a one-time Royal Rumble winner (2007) and a 12-time Slammy Award winner.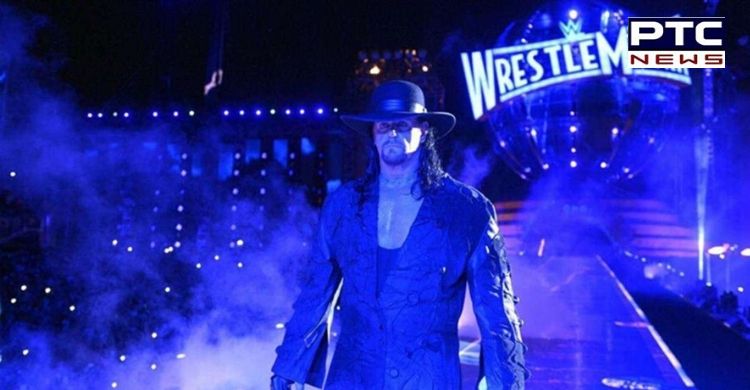 Similarly, Mumbai Indians took to Twitter and shared the picture of Rohit Sharma lifting World Heavyweight Champion title. It captioned: "30 legendary years. #ThankYouTaker✨"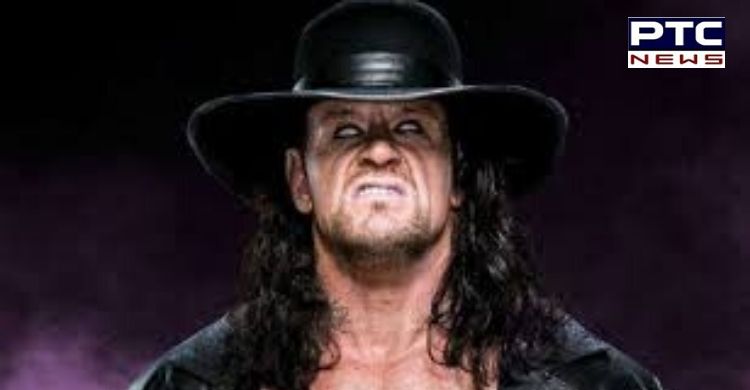 Also Read | David Warner not looking to sledge Virat Kohli on India's tour to Australia 
Likewise, the fans across the world took to Twitter to thanks the deadman for entertaining for decades. A user wrote: "After almost 33 years of wrestling, The Undertaker has decided to officially retire. As a wrestling fan, he is one of the most iconic names you can think of as a wrestler. Even people who don't watch wrestling know who The Undertaker is. Thanks for it all Deadman. #ThankYouTaker"
-PTC News