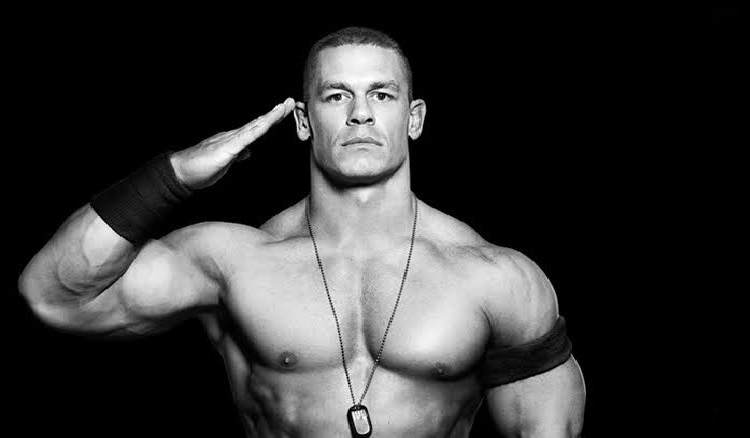 WWE superstar and 16-time World heavyweight champion John Cena has confirmed his availability for the pay-per-view event Wrestlemania 36. Meanwhile, Randy Orton has challanged Cena for a match in the biggest event of the year. While talking to media, Cena revealed that he wasn't aware of the challenge thrown by Orton and confirmed that he will play Wresytemania 36.
Cena said, "I wasn't even aware of it. I never make matches, I'm just grateful to be able to perform. I'm becoming more honest with myself about how much I miss it. I'm very eager to be back into the arena soon." On Wrestlemania, I can tell you that I haven't missed a Wrestlemania since my first appearance in Wrestlemania 19, and I don't plan to miss a mega even for decades to come."
https://www.ptcnews.tv/watch-ms-dhoni-gets-shoulder-massage-from-daughter-ziva-dhoni/
In Wrestlemania 35, Cena interfered Elias during his concert and brought back his Doctor of Thuganomics gimmick. He also returned at Raw reunion and kicked off the show.
https://twitter.com/WWE/status/1194096211395039235?s=20
Here is the Team Raw for Survivor Series-
WWE has announced the Team Raw for the upcoming WWE pay-per-view event – Survivor Series – which is scheduled for November 24. Seth Rollins has been named as the captain of the Team RAW. Randy Orton, Drew McIntyre, Kevin Owens and Ricochet are among the other members of the team.
-PTC News