The Youth Akali Dal (YAD) on Monday held a massive protest along with parents of Yadvindra Public School and demanded the school management to return the excess fee charged from students besides serving a three-day ultimatum to the district management to resolve the issue to the satisfaction of the parents or be ready for a sustained agitation.

YAD workers led by its President Parambans Singh Romana were stopped from reaching YPS and held a dharna short of the new Moti Bagh Palace of chief minister Capt Amarinder Singh.

They asked the district administration to put them through live to the chief minister or even Patiala MP Preneet Kaur who was present at her palace residence hundred meters from the site of protest. When this did not transpire they handed over a memorandum to the district authorities that demanded the Congress government pay the admission and tuition fee of all those children whose parents had suffered a financial setback to private school managements for a six month period.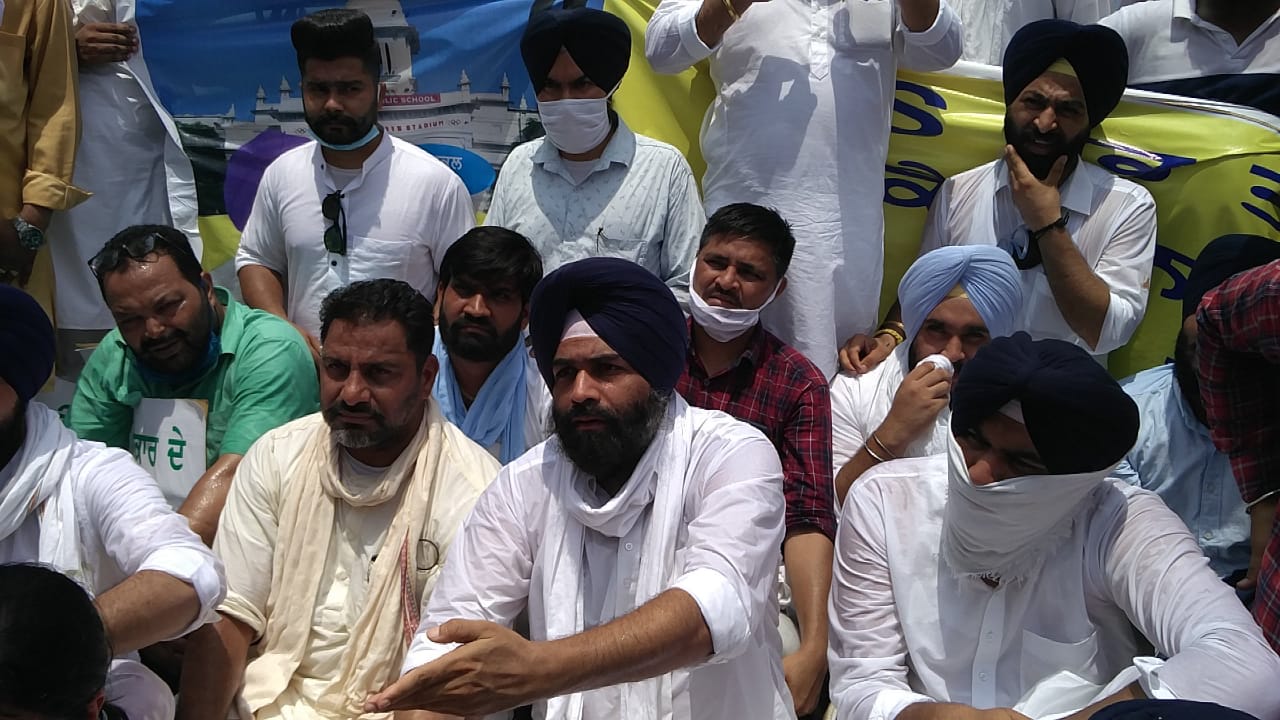 Parambans Romana took on the chief minister for his double speak and hypocrisy on the occasion. He said that schools controlled by the chief minister's family were extorting money from parents even as his government had announced that it would file a review petition against the high court verdict in the favour of private school managements.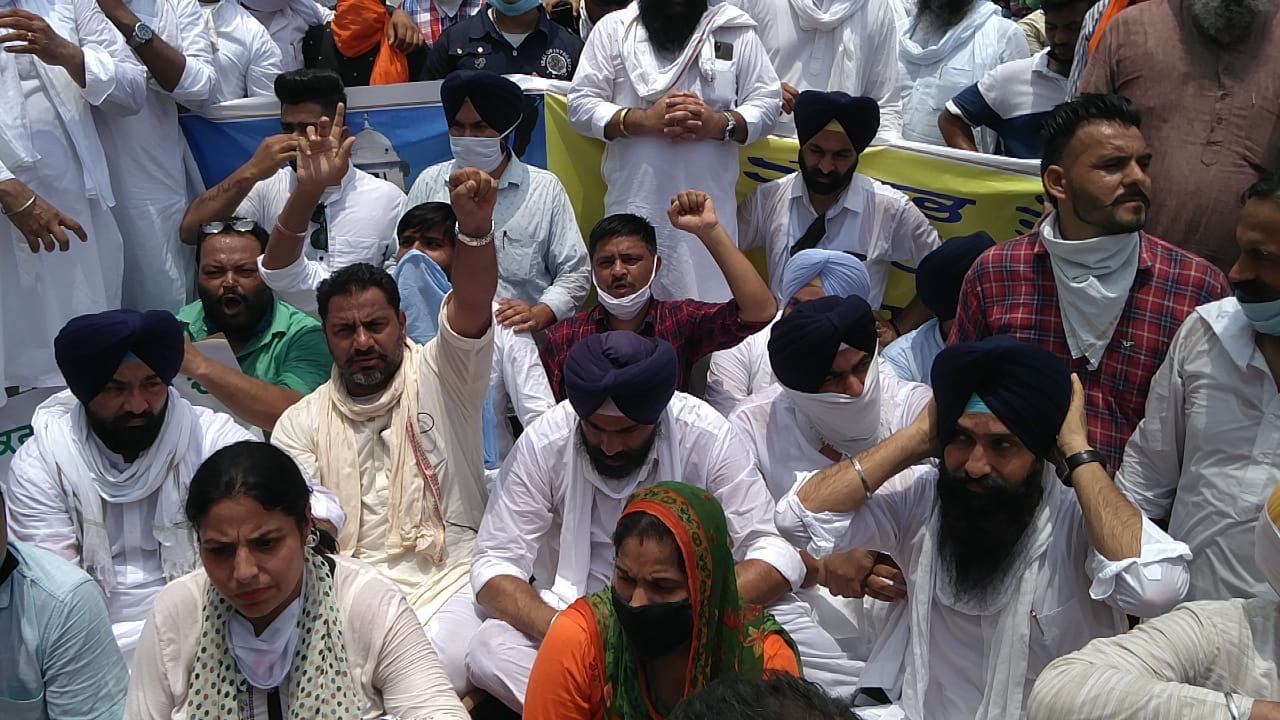 He also said it was unfortunate that YPS, Patiala and Mohali had extorted fee from parents even before the high court verdict. "This includes fee for sports, extracurricular activities and even boarding charges. If the chief minister is really serious about the plight of parents and does not want children to suffer he should direct the YPS management to return the fee immediately. Also compensating all private school managements on behalf of the government is completely justifiable during a time of pandemic in which the government returned Rs 675 crores to liquor contractors and gave relief of more than a hundred crore to sand miners".
Also Read | Scientists claim coronavirus is airborne, ask WHO to revise recommendations: Report
Amidst slogans of No school, No fee and 'Jabri Ugrai nahi chalegi', YAD President also demanded strict action against those guilty of threatening and filing of a complaint against parents of YPS, Mohali just because they questioned the school management why it was taking an undue fee from them. He said the YAD would not allow the YPS management to indulge in extortion.
-PTC News