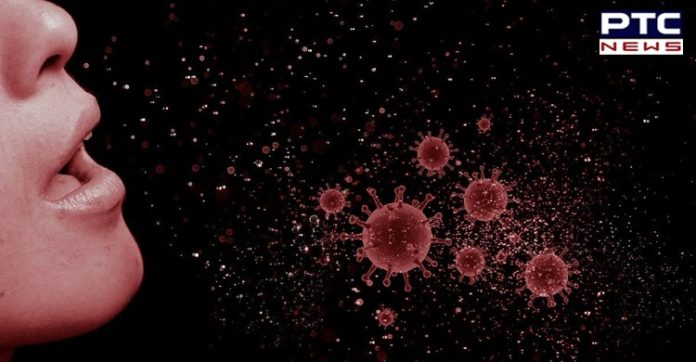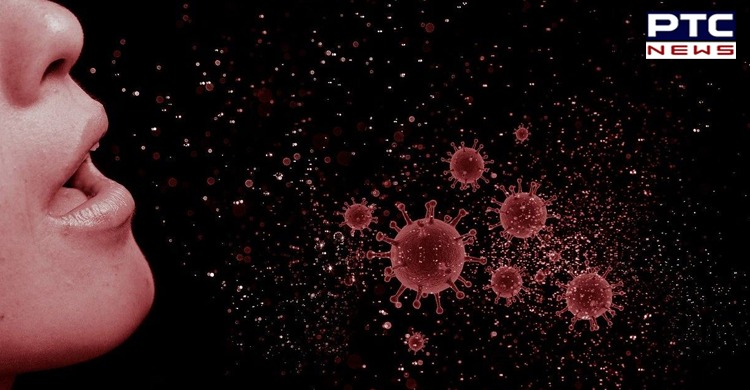 While coronavirus cases continue to rise, there are several scientists across the world who say that there is evidence that coronavirus in smaller particles in the air can infect people, the New York Times reported. Meanwhile, the scientists are calling for the World Health Organization to revise the recommendations.

The World Health Organisation (WHO) had stated that the contagion disease spreads from person to person through small droplets from the nose or mouth that are expelled when someone with COVID-19 coughs, sneezes, or speaks.

Reportedly, the researchers are planning to publish an open letter in a scientific journal next week. Around 239 scientists across 32 countries have claimed the evidence that proves smaller particles can infect people, the NYT said.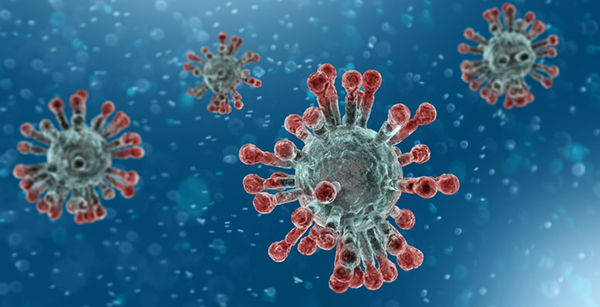 Meanwhile, the WHO hasn't responded on the same. "If the airborne transmission is a significant factor in the pandemic, especially in crowded places with poor ventilation, the consequences for containment will be significant," the NYT stated.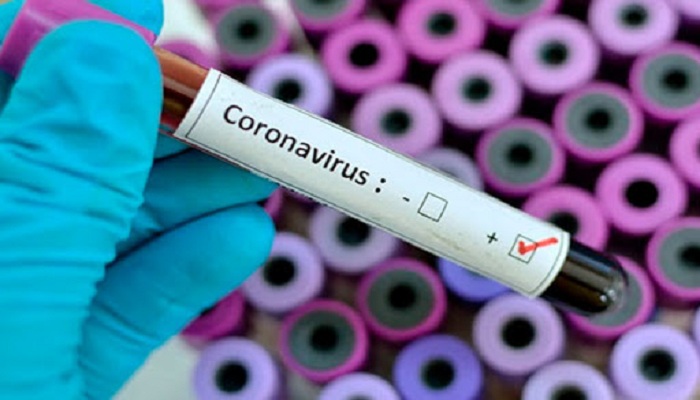 Also Read | India surpasses Russia to become third-worst coronavirus-hit country; tally nears 7 lakh
Masks may be needed indoors, even in socially-distant settings, it added. As per the report, "the health care workers may need N95 masks that filter out even the smallest respiratory droplets as they care for the COVID-19 pandemic."
-PTC News