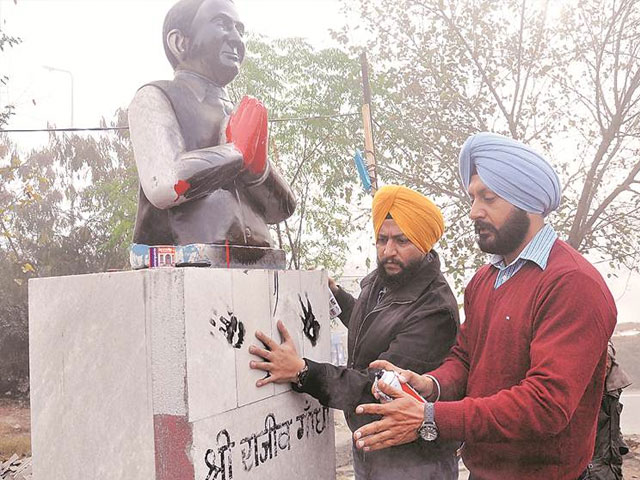 Youth Akali Dal leaders Gurdeep Gosha and Meetpal Dugri sent to 14 days judicial custody
A court on Thursday sent Youth Akali Dal (SAD) leader Gurdeep Gosha and Meetpal Dugri  to 14-day judicial custody after they were booked for defacing the Rajiv Gandhi statue installed at Salem Tabri in Ludhiana on Tuesday.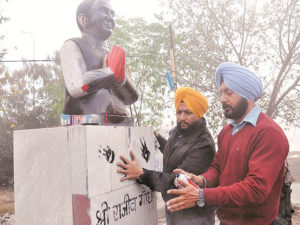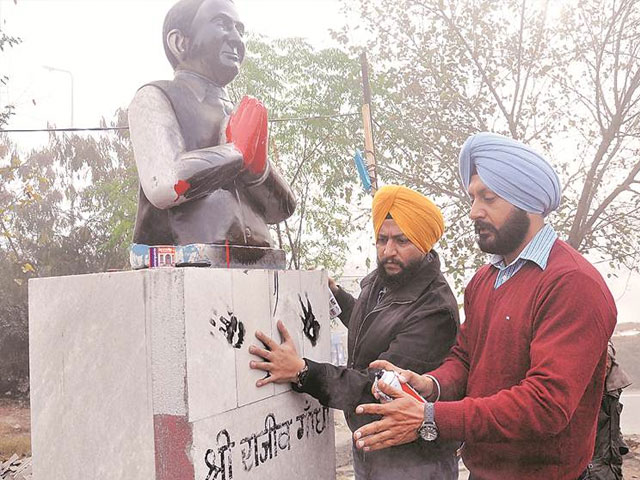 A case under Section 153-A of the IPC, Section 68 of the IT Act and Section 3 of the Punjab Property Defacement Act was registered against both the accused.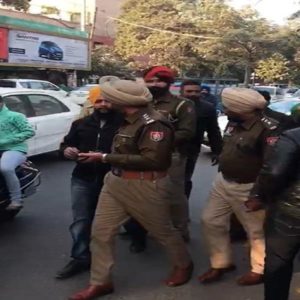 Earlier on Wednesday, the 1984 Sikh massacre victims also blackened the Rajiv Chowk signboard installed at Connaught Place on Wednesday. Victims accused Rajiv Gandhi for the 1984 anti-Sikh riots and blackened the signboard named after former PM.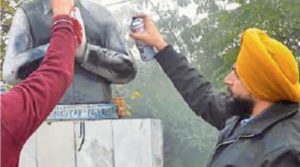 Meanwhile, Shiromani Akali Dal (SAD) leaders had also demanded a special sitting of Punjab assembly for revocation of former Prime Minister Rajiv Gandhi's Bharat Ratna award.