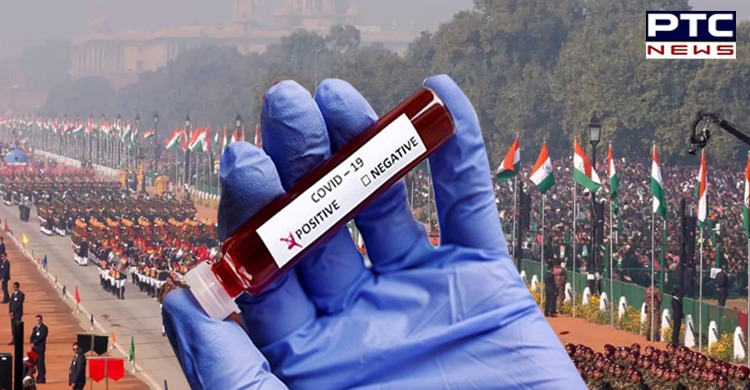 150 Army soldiers, who are in New Delhi for the forthcoming Republic Day Parade, have tested positive for Covid-19.
The soldiers who have been tested positive have been isolated and are being medically managed. They are part of the contingents slated to march down the Rajpath on January 26. The parade is on for now and there is no proposal to not have the marching contingents.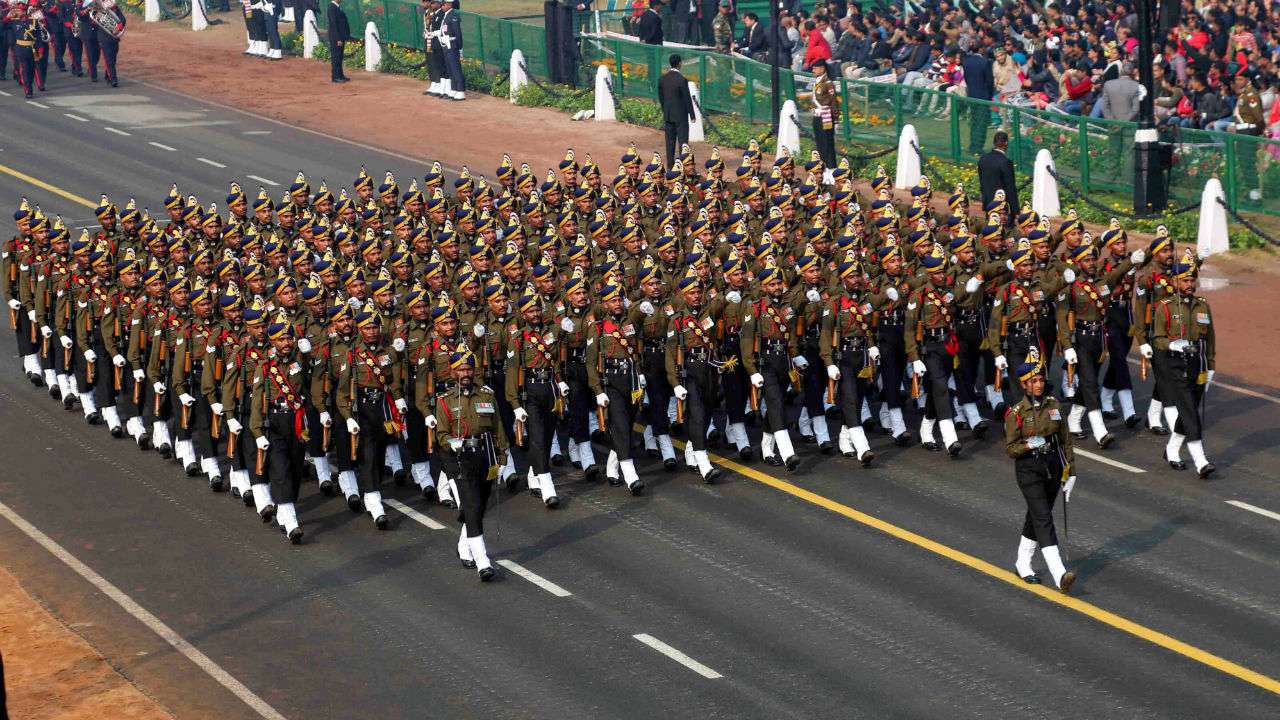 Also Read | 21-year-old Arya Rajendran likely to be youngest Mayor of India
The troops have come from various locations across the country. They travelled to New Delhi in the last week of November. All of them underwent COVID test and 150 of them have tested positive.
The vaccine dry run is scheduled to be held on December 28 and 29 in four states; Punjab (north), Gujarat (west), Andhra Pradesh (south) and Assam (northeast).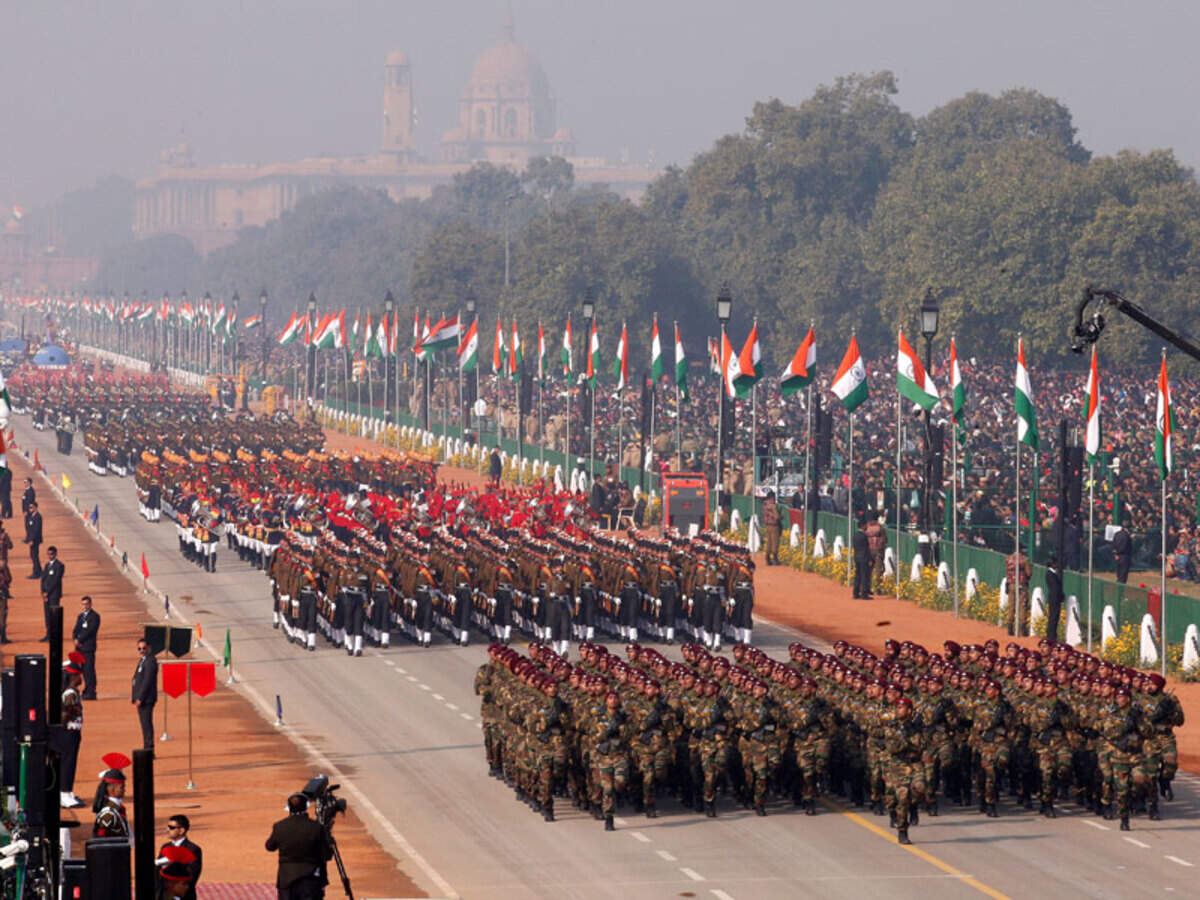 Also Read | Nagpur COVID-19 positive man has UK travel history
Each state will plan the trial in two districts and five sessions across district hospitals, community and primary health centers, urban sites, private health facilities and rural sites.

It is being done to prepare for parallel administration of the vaccine at multiple locations, once a vaccine is licensed.
Also Read | J&K's Kathua: Pakistan violates ceasefire along International Border
The trial will also test the efficacy of India's digital vaccine delivery platform Co-WIN and of the cold storage and transportation arrangements.
-PTC News