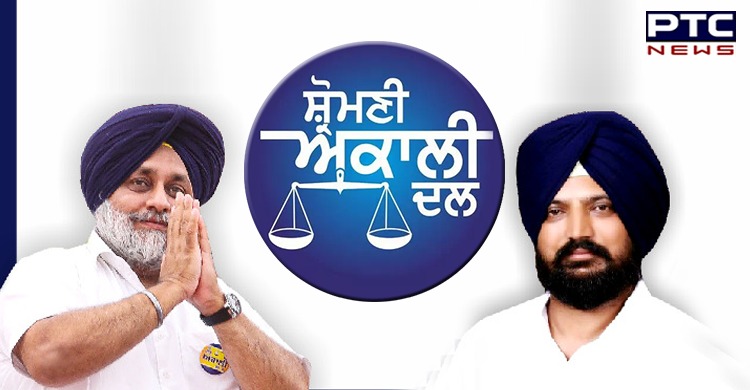 SAD Gall Punjab Di: Ahead of Punjab Assembly elections 2022, the Shiromani Akali Dal president Sukhbir Singh Badal on Monday announced Sardar Harpreet Singh as a SAD candidate from Malout.

Now, Harpreet Singh is likely to contest as SAD candidate from Malout in the upcoming Punjab Assembly elections 2022.
Also Read | Punjab: Sukhbir Singh Badal takes jibe at 'missing CM' and 'missing govt'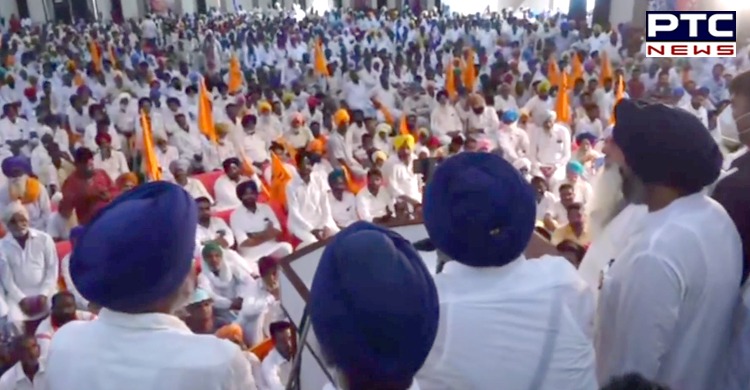 The announcement comes during the Sukhbir Singh Badal's public meeting in 'Dana Mandi'. Shiromani Akali Dal has kicked off its campaign — Gall Punjab Di.
Also Read | Afghanistan: Afghan woman gives birth to 'baby girl' onboard US evacuation flight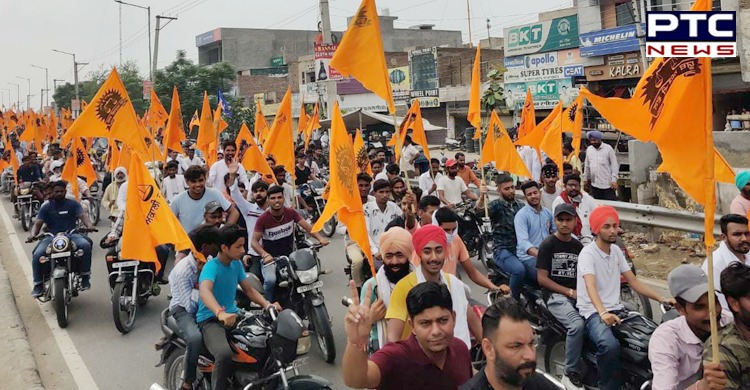 The SAD President Sukhbir Singh Badal announced that he would undertake a hundred-day yatra across hundred constituencies starting from Zira to expose the corrupt and scam-ridden Congress government even as he released a charge sheet against it as well as the Aam Aadmi Party (AAP).

Addressing a specially convened press conference here to launch the party campaign 'Gall Punjab Di', the SAD President that he would hold seven hundred public meetings and address each and every section of society during his hundred-day yatra during the course of which SAD workers would go to each and every village and ward in the State.
He said the purpose of this exercise was twofold – to bring the corruption done by chief minister Captain Amarinder Singh's government as well as his council of ministers before the people as well as collect feedback from them as to what they expected from the next SAD-BSP government.
-PTC News