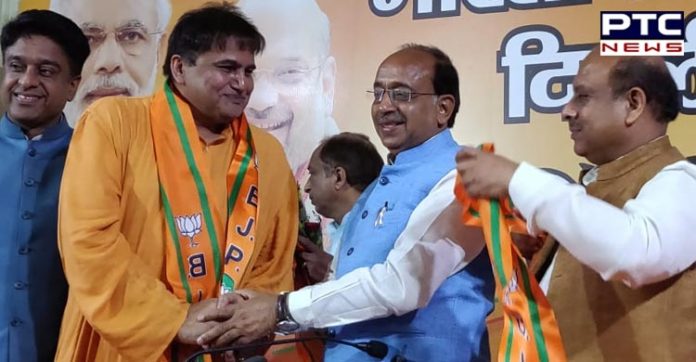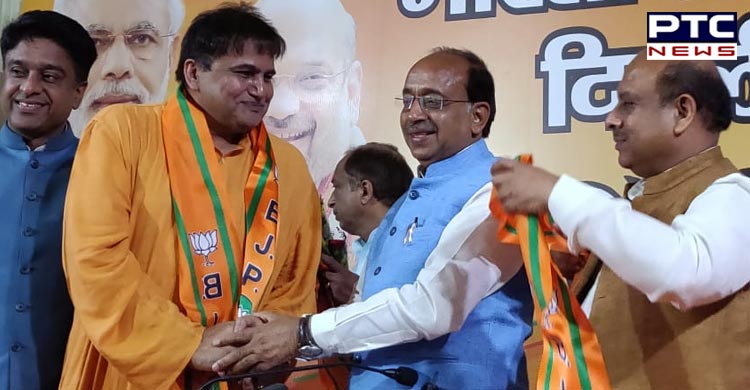 AAP's Devinder Kumar Sehrawat joins BJP
In another big blow to the Aam Aadmi Party (AAP) amid the Lok Sabha Elections, Bijwasan legislator Devinder Kumar Sehrawat joined the Bharatiya Janata Party on Monday. He joined BJP in the presence of Delhi BJP leader Vijay Goel.
Also Read: Bhagwant Mann resigns from AAP, Punjab will remain Aam Aadmi of Punjab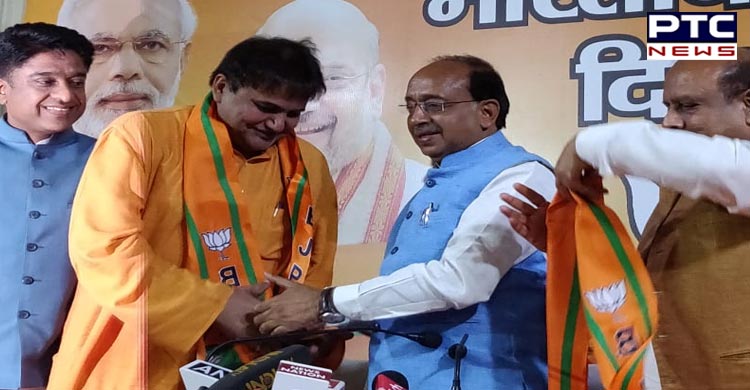 Devinder Kumar Sehrawat, a retired Colonel, was suspended from the party in 2016 for anti-party activities. He had written to Delhi Chief Minister Arvind Kejriwal alleging there were leaders in the party in Punjab that are exploiting women in return for tickets.
Also Read:Arvind Kejriwal, Manish Sisodia Visit Bhagwant Mann In Delhi Hospital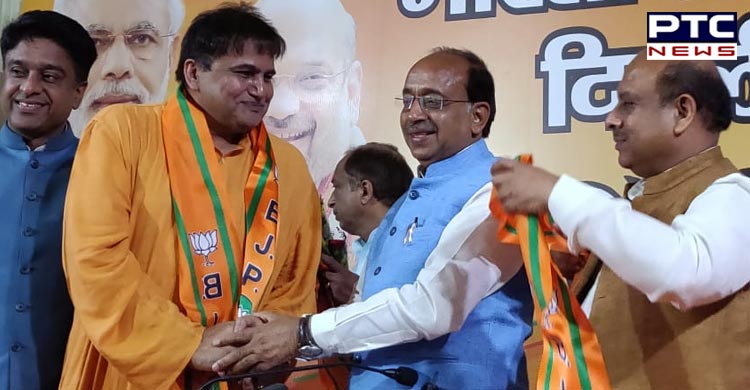 On Friday, Aam Aadmi Party MLA from Delhi's Gandhi Nagar Anil Bajpai had joined the BJP in the presence of Union Minister Vijay Goel. He said, "I worked for the AAP for 15 years. I was hurt by a lack of respect and a peculiar type of functioning in the party. It has detracted from its original path."
-PTC NEWS
Also Watch: