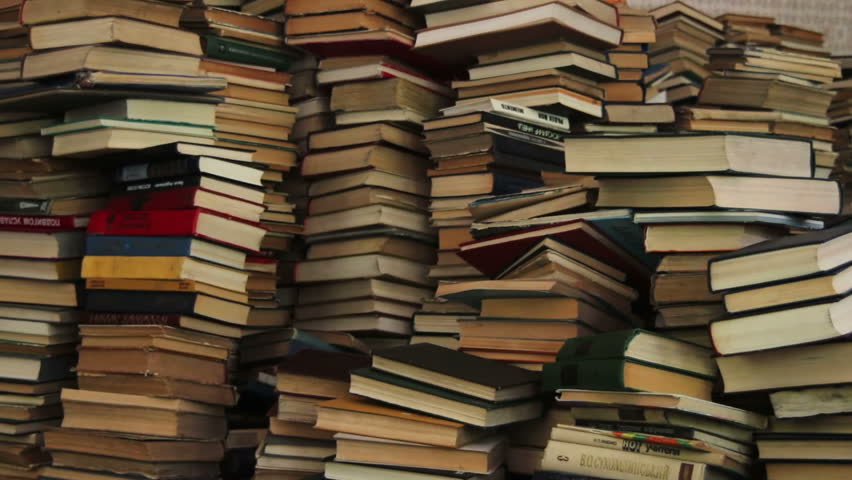 Various campaigns by voluntary groups of youngsters have started to collect books and send them to the Delhi borders for protesting farmers.
Groups such as The Punjab Club, Gur Shaahi and Project Punjab, among others, are making a good use of social media platforms to spread the word regarding voluntary book donations. They have also established different dropping points in the state where people who are interested can donate books.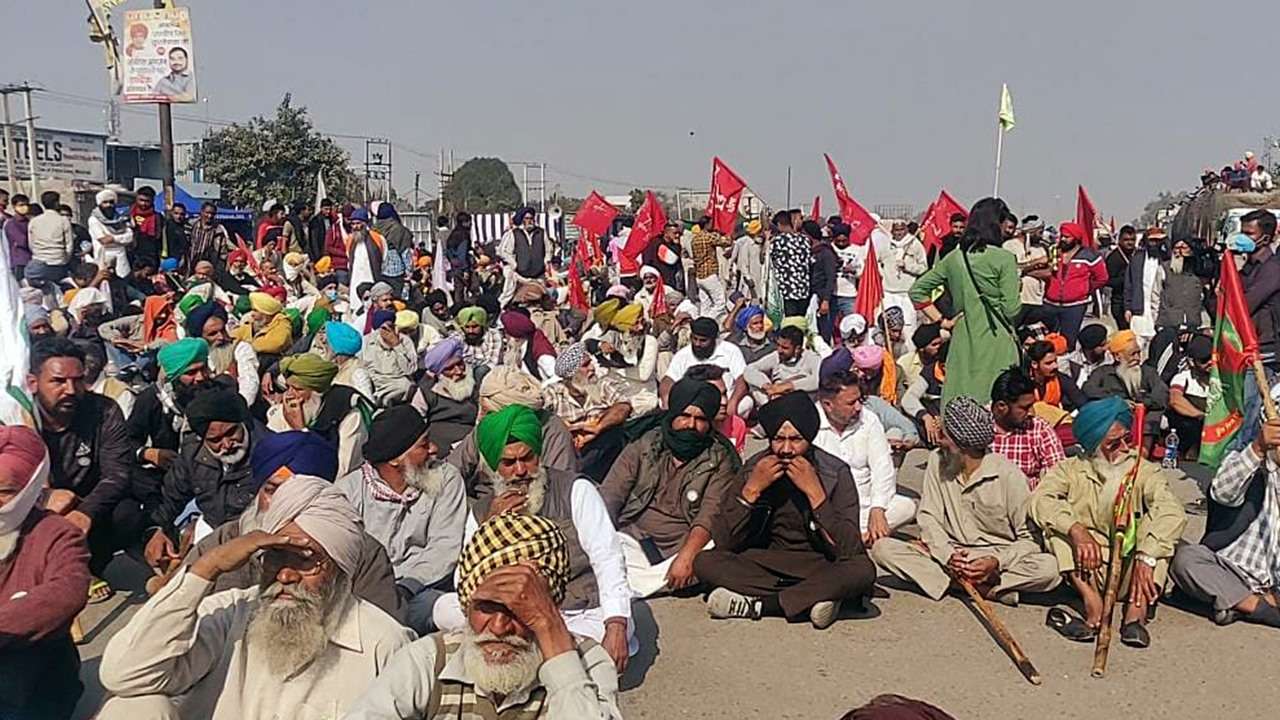 Also Read | Farmers' leaders respond to Centre's invitation to meet on Dec 30

Subheg Singh, 23, from Amritsar, who is a member of The Punjab Club, states, "Apart from providing essential items, we have decided that providing books at the protest sites would be a wise move. It will help protesters utilize their time by reading and enhancing their knowledge. We have got an overwhelming response from across the state. Even people from Haryana are contacting our coordinators to donate books. Many groups want to connect and contribute to the initiative."
Also Read | Tikri border: Khalsa Aid sets up free 'Kisan Mall'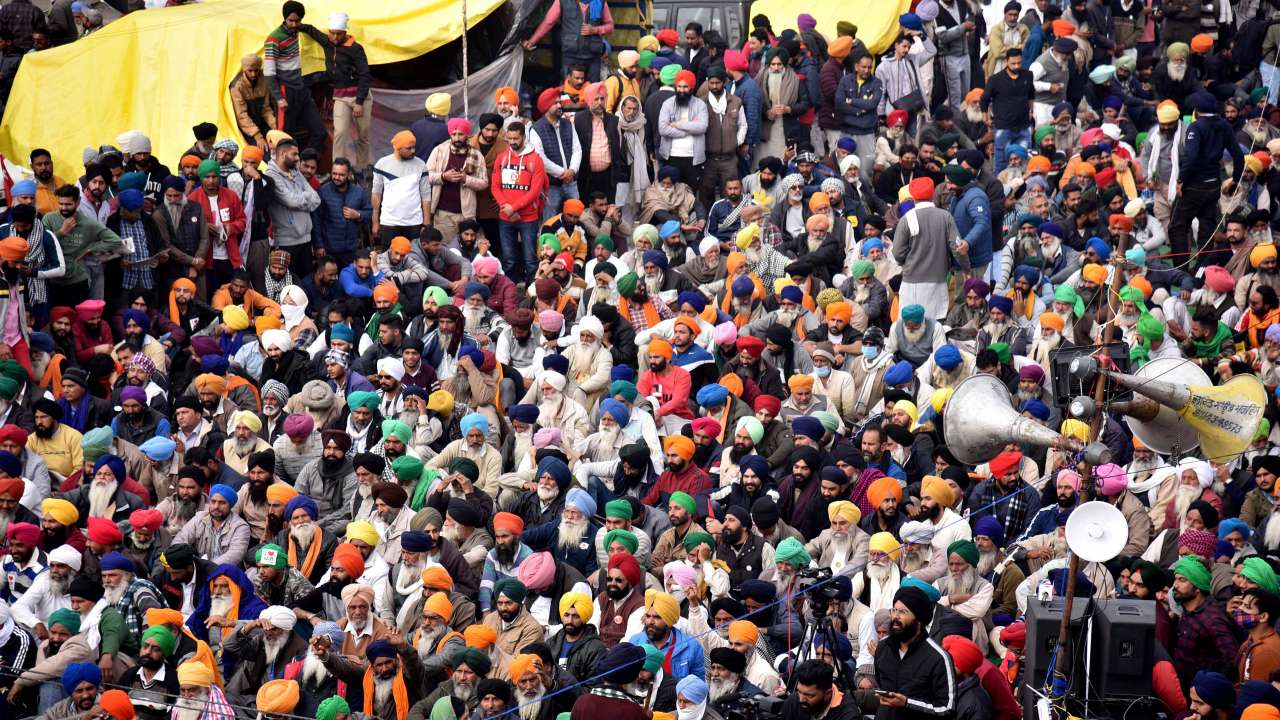 Adding, "Apart from using social media, we have been reaching out to academic institutions and student activists who have contributed immensely to the initiative. Volunteers are working at the grass-root level to collect books and dispatch these to the makeshift libraries at Delhi border in an organized manner. Interested persons or groups can contact either on mobile number 8146467727 or our social networking handles to drop books at the dropping points established in Jalandhar, Amritsar, Bathinda, Chandigarh, Ferozepur, Patiala, Ludhiana and Ambala among other cities to the respective coordinators."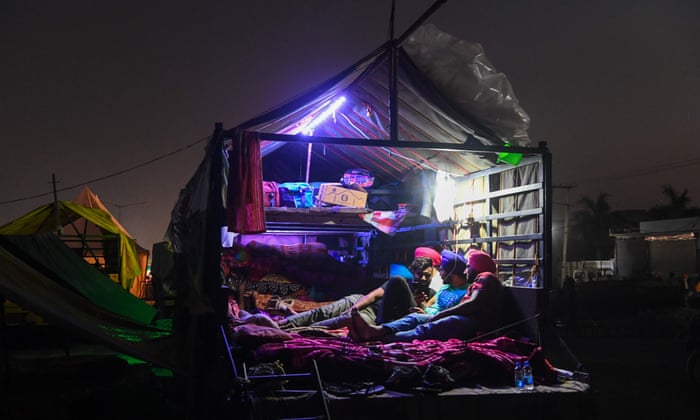 Initially, these groups had thought of organizing a 'book langar', but dropped the idea as random distribution of books was not found to be wise.
Also Read | Tikri-Bahadurgarh border: 75-year-old farmer dies of cardiac arrest
Arpit, another volunteer from Ambala, along with his friends has established a book donation counter at a literary festival in Bathinda. He said, "We have been sending books to protest venues at Delhi border. Apart from getting members connected to our initiative, we are visiting at different public events where we can spread the word so that those interested can contribute to the noble initiative,"
-PTC News