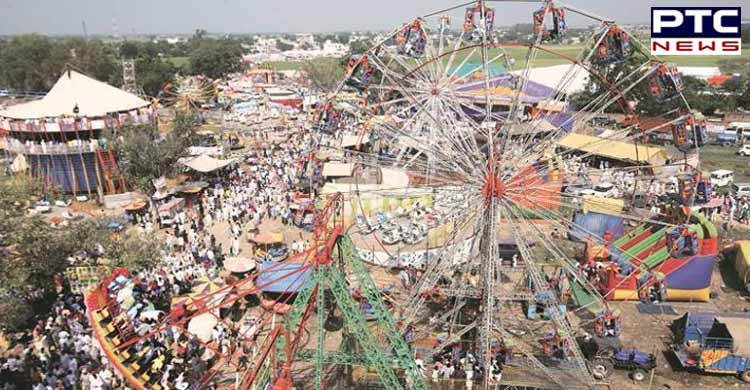 Chandigarh, September 8: After the Mohali carnival mishap, the Punjab government has issued new instructions for fairs to be held across Punjab. Now it will be necessary to get approval from the administration before conducting any kind of fair. An FIR will be registered against those who do not comply to new terms.

Also Read| Indian Railways 'invites' bids for privatisation; Know details
A committee will also be formed for the arrangements and supervision of the fair, which will consist of duty magistrate, SDM, local police officer and other district officials. Fairs can be organized only after the approval of this committee. Along with this, all the officials will also have information about which fair is being organized and their location.
The fair organizers will have to deploy a medical team and an ambulance along with a full time doctor and other medical staff at the fair site.
The administration will have to give other technical information like the height of all the swings to be installed at the fair site. They will be checked before the start of the fair. They can be started only after approval.
More than 300 big and small scale fairs are held in Punjab throughout a year.
Also Read| After Himachal, landslide blocks roads to Jammu-Kashmir; Check details
- PTC News