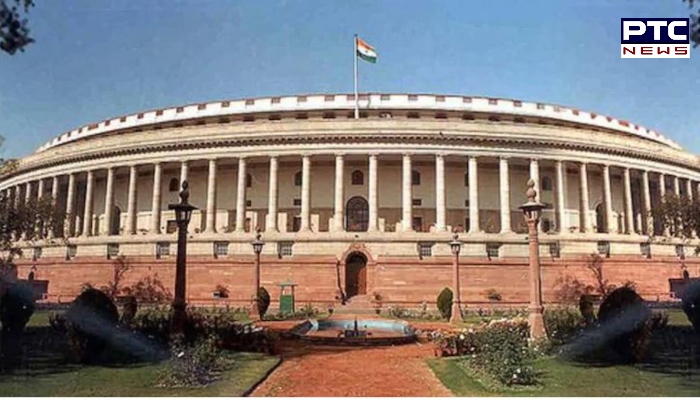 New Delhi, July 30: Nearly two weeks after the Monsoon Session began, a discussion on the issue of rising prices has been scheduled in both Houses of Parliament for the next week.

The issue will be debated in the Lok Sabha on Monday according to Rule 193, and in the Rajya Sabha on Tuesday pursuant to Rule 176.
The notice for discussion on the same was given by Shiv Sena MP Vinayak Raut and Congress MP Manish Tewari in the Lower House (Lok Sabha), while the notice in the Upper House (Rajya Sabha) was served by NCP MP Fauzia Khan.
"A discussion on price rise is likely to be listed under rule 176 in Rajya Sabha on Tuesday," sources said.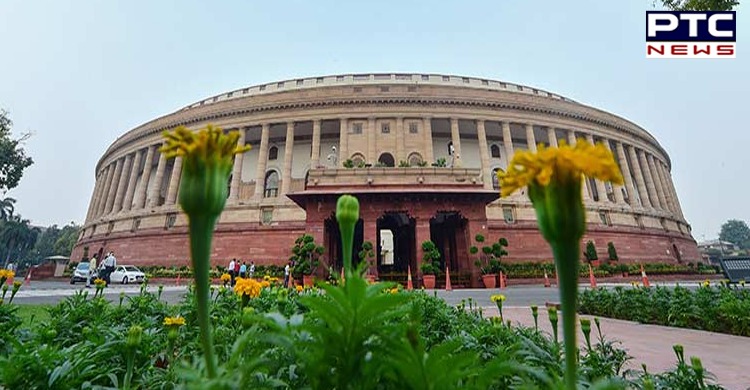 The development comes amid the protests by the Opposition leaders over several issues, including inflation, which resulted in the suspension of 27 MPs from both Houses of Parliament cumulatively, owing to the ruckus created demanding a discussion on inflation and other issues.
Union Finance Minister Nirmala Sitharaman is likely to reply in both, Lok Sabha and Rajya Sabha.
Also Read | Centre hikes financial aid for orphaned children of ex-servicemen; details inside
The Monsoon Session of the Parliament saw an uproar by the Opposition demanding discussion on the issues like Agnipath recruitment scheme for the armed forces, inflation and unemployment.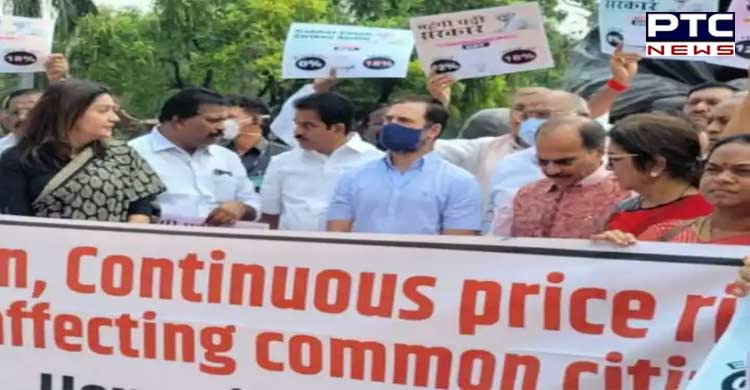 As many as 27 MPs including 23 Rajya Sabha MPs and 4 Lok Sabha MPs were suspended for "unruly behaviour" during the ongoing Monsoon session of Parliament. This is believed to be the highest number of single-batch suspensions in the Upper House.
In opposition to their suspension, the suspended MPs staged a 50-hour protest in front of the Mahatma Gandhi statue in the Parliament building.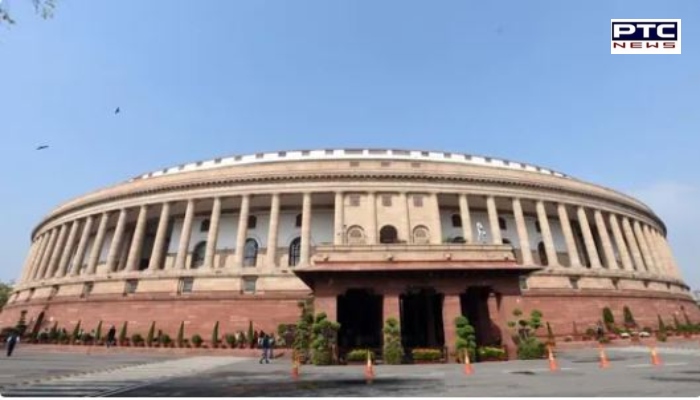 Aam Aadmi Party (AAP) leader Sanjay Singh, Trinamool Congress (TMC) leaders Abir Ranjan Biswas and Derek O'Brien, as well as TMC MPs Dola Sen, Sushmita Dev, Mausam Noor, AAP MPs Sushil Gupta and Sandeep Pathak, were at the protest site till midnight.
Also Read | Both pilots killed as IAF Mig-21 crashes near Rajasthan's Barmer
-PTC News