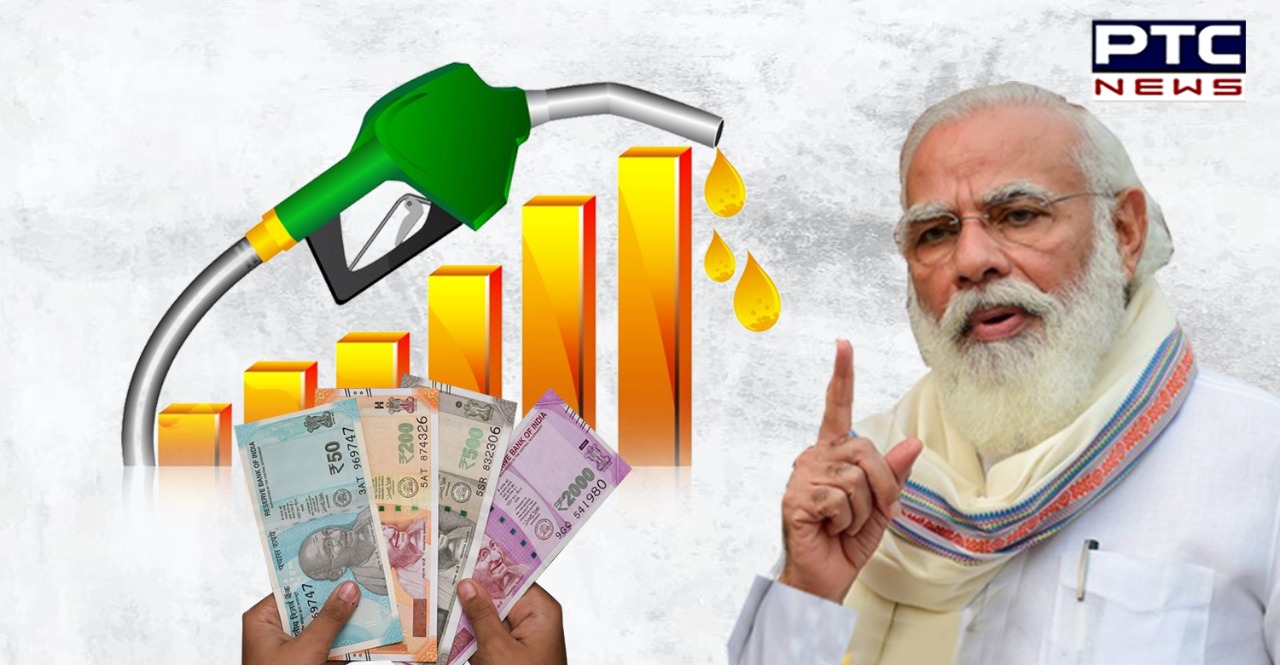 Petrol and Diesel Prices Hike in India: As petrol prices in India witnessed a sudden hike, Prime Minister Narendra Modi blamed previous governments for the skyrocketing fuel prices.

PM Narendra Modi, on a hike in petrol prices in India, claimed that if the previous governments had focussed on reducing the energy import dependence, the common man would not have been burdened today.
Also Read | Petrol and Diesel prices hike again; read details inside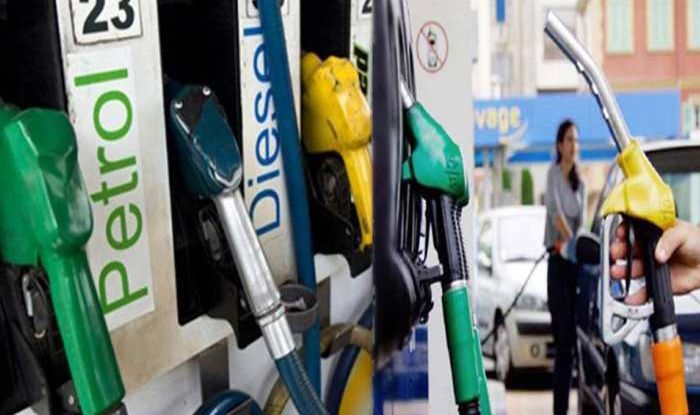 "I want to begin by sharing two facts that would make you think. In 2019-20, India imported over 85 percent of oil and 53 percent of gas to meet the demand. Can a diverse and talented nation like ours be so energy import-dependent?" he said.

"I do not want to criticise anyone but I want to say: Had we focused on these subjects much earlier, our middle class would not be burdened," said PM Modi on petrol and diesel prices hike in India.
Also Read | Go for alternative fuel: Nitin Gadkari on hike in petrol, diesel prices in India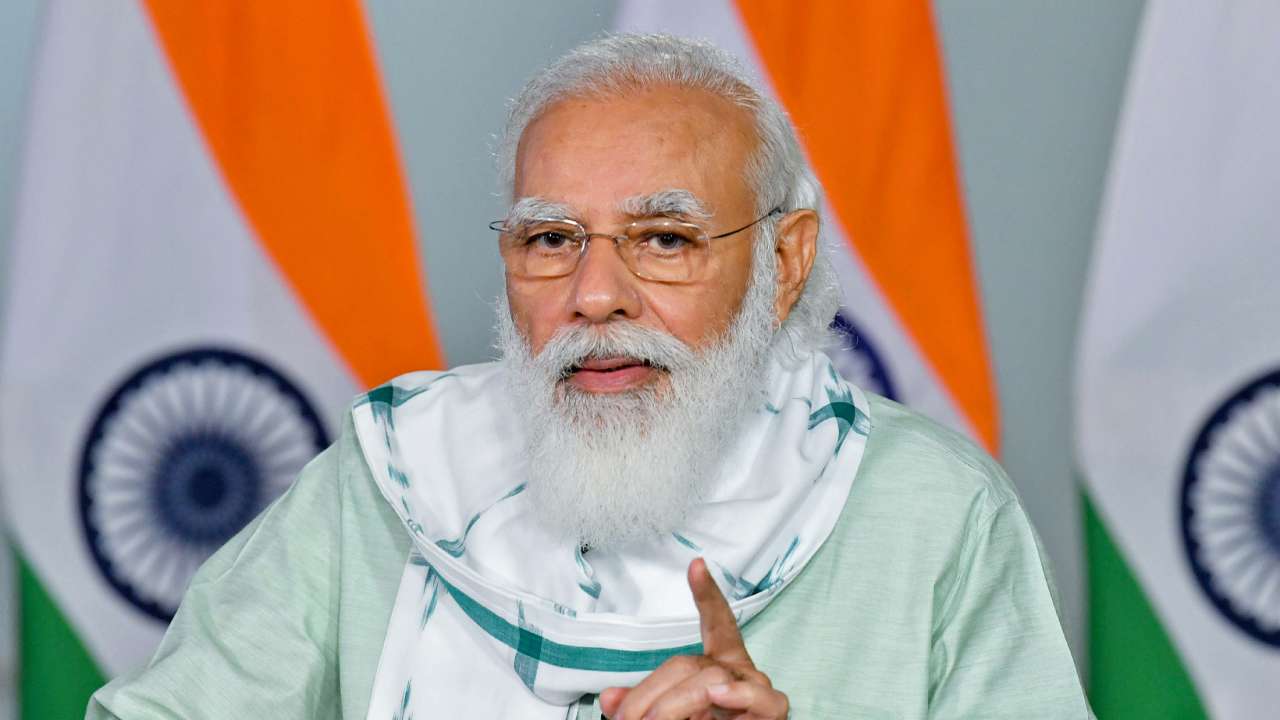 Our Government is sensitive to the concerns of the middle class, he said. Adding, he said, "That is why India is now: Increasing the focus on ethanol to help farmers and consumers. Furthering usage of solar power to become a leader in the sector."
"Encouraging public transport to make people's lives productive and easy. Embracing alternative sources like LED Bulbs to enable huge savings for middle-class households," he said.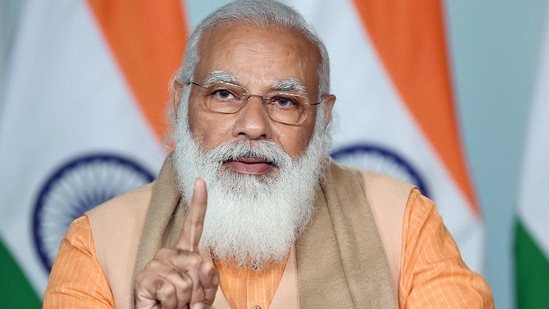 "Since 2014 we have brought in various reforms across the Oil and Gas sector covering exploration and production, natural gas, marketing and distribution. We are working on attracting domestic and international investment through investor-friendly measures,' he said.
"We are trying to eliminate the cascading effect of different taxes on natural gas across different states. Uniformity of tax will lead to a reduction of cost of natural gas and an increase in its usage across industries. We are committed to bringing natural gas under the GST regime," he added.